Ashley Douberly
Administrative Assistant II, Human Resources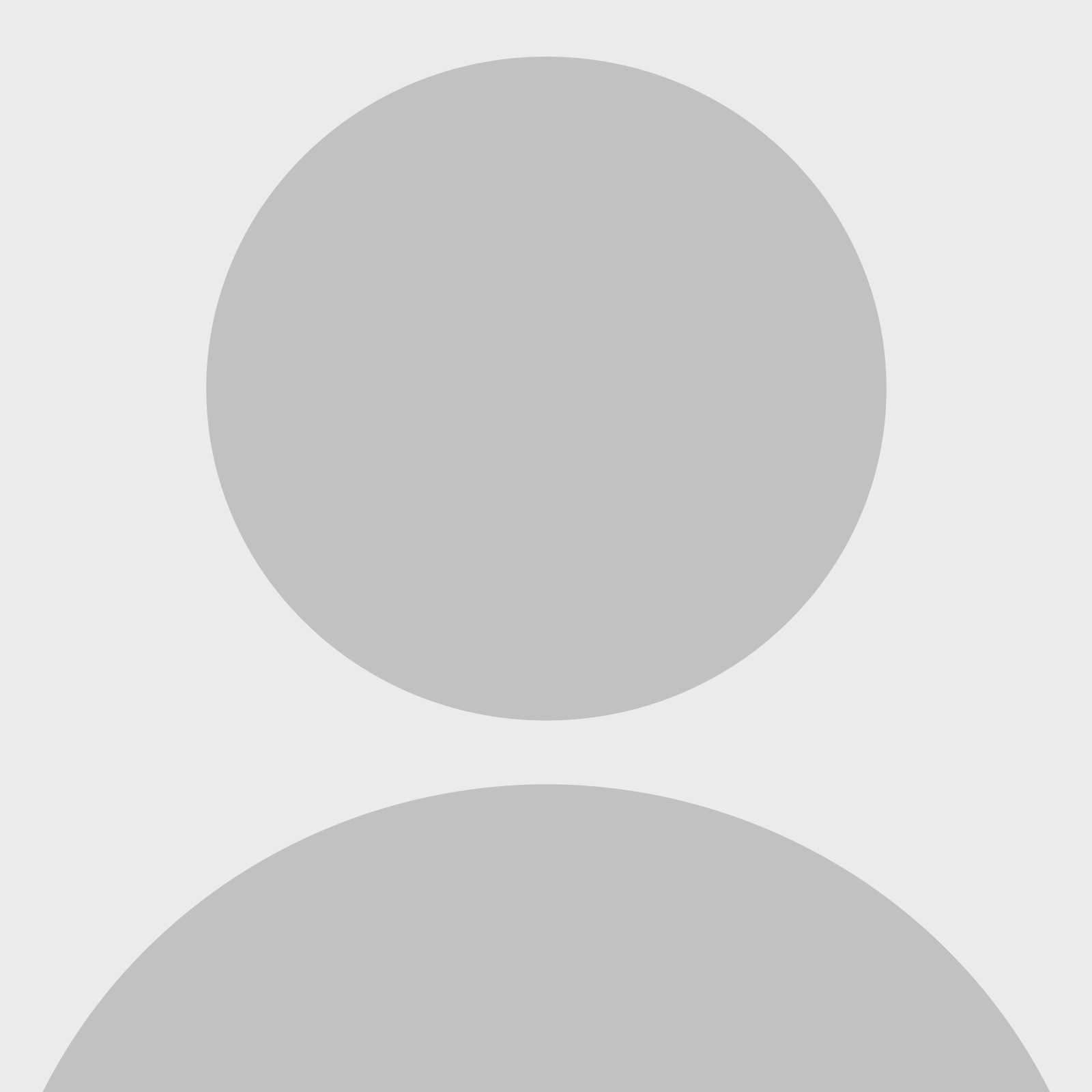 Ashley Douberly is the administrative assistant for the Human Resources Department. She joined Florida Polytechnic University in November 2019. Douberly brings six years of experience in human resources to Florida Poly from the Polk County School Board where she worked in pre-employment services and as a personnel assistant, helping principals and employees in all things HR. She was with the school board from 2006 to 2019.
Douberly is drawn to human resources because she loves helping others. She enjoys being in a changing environment where she can continue to learn and be proactive in resolving the challenges of employees.
Douberly is originally from the New England area and moved to Polk County, Florida, in the summer of 2000.
Certificate, CUPA-HR Boot Camp, College and University Professional Association for Human Resources, 2020
Certificate, Administrative Human Resources, LinkedIn Learning
Member, CUPA-HR, 2020-current