Next Steps After Enrollment
Admitted Students
Congratulations Phoenix, You're in! Now that you've received acceptance here are your next steps to make it official.

We're Excited You're Here
As a new Phoenix, there is so much to learn! You probably decided to join the Florida Poly Phoenix family because of the stellar academics and all of the opportunities to study what you're passionate about. It's time to make the most out of what Florida Poly has to offer, but we also want to ensure that you're ready to be a Phoenix.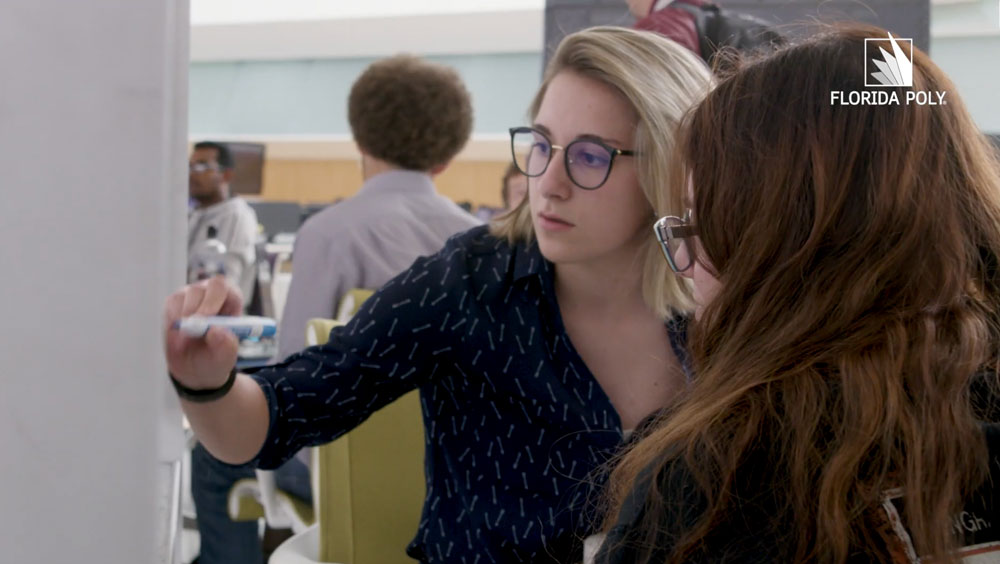 Tuition and Fees
Get familiar with our billing and payment process.
Once you complete your documents and receive your schedule, you can view your ledger which will reflect all account charges. Please see the Office of Financial Aid with any questions before then. You can access your personal account ledger by logging into your Florida Poly Pulse account or by contacting the Bursar's Office during regular business hours. Statements are not mailed.
Your ledger will include all tuition and fee charges and payments associated with your account. We encourage you to review your ledger statement prior to payment, once after initial registration, and at any time changes are made to your initial registration, to ensure that fees are adjusted accordingly. Tuition and fees must be paid by the deadlines specified in the academic calendar. The University reserves the right to assess late fees and restrict you from attending classes if your tuition and fees aren't paid by the payment deadlines.
Once you log into your account, select CAMS from the quick links to view your ledger.
Important Dates
Get ready for your first days as a Florida Poly Phoenix. Please check back often for updates.
Summer Pre-Orientation
More information coming soon.
Move-In Day (Coming Soon)
Move into your residence hall, meet your classmates, and get settled into campus. Make sure to bring a few helpers, wear comfortable clothes, and bring water—it gets hot in Lakeland in August.
Fall Orientation (Coming Soon)
More information coming soon.
August 24 -
First Day of Classes
Explore the cutting-edge classrooms and advanced laboratories in the Innovation, Science and Technology (IST) building, where collaboration, exploration, and innovation rule.
Get Connected with the Florida Poly Mobile App
The app is available for free from iTunes and Google Play, for iOS and Android mobile devices.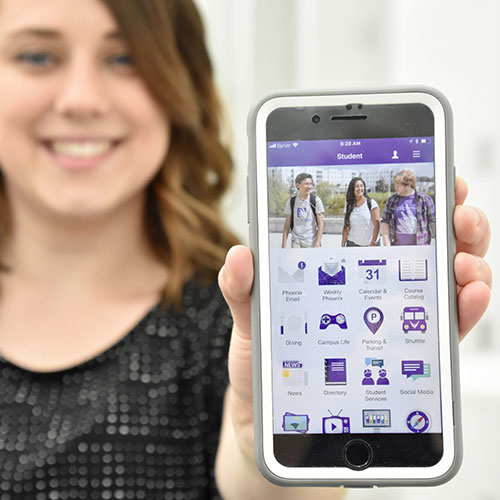 Stay connected to what is going on at Florida Poly. The Florida Poly Mobile app is your resource to get connected, stay informed, and get involved.
Contact Us
Questions? Feel free to reach out to our staff.