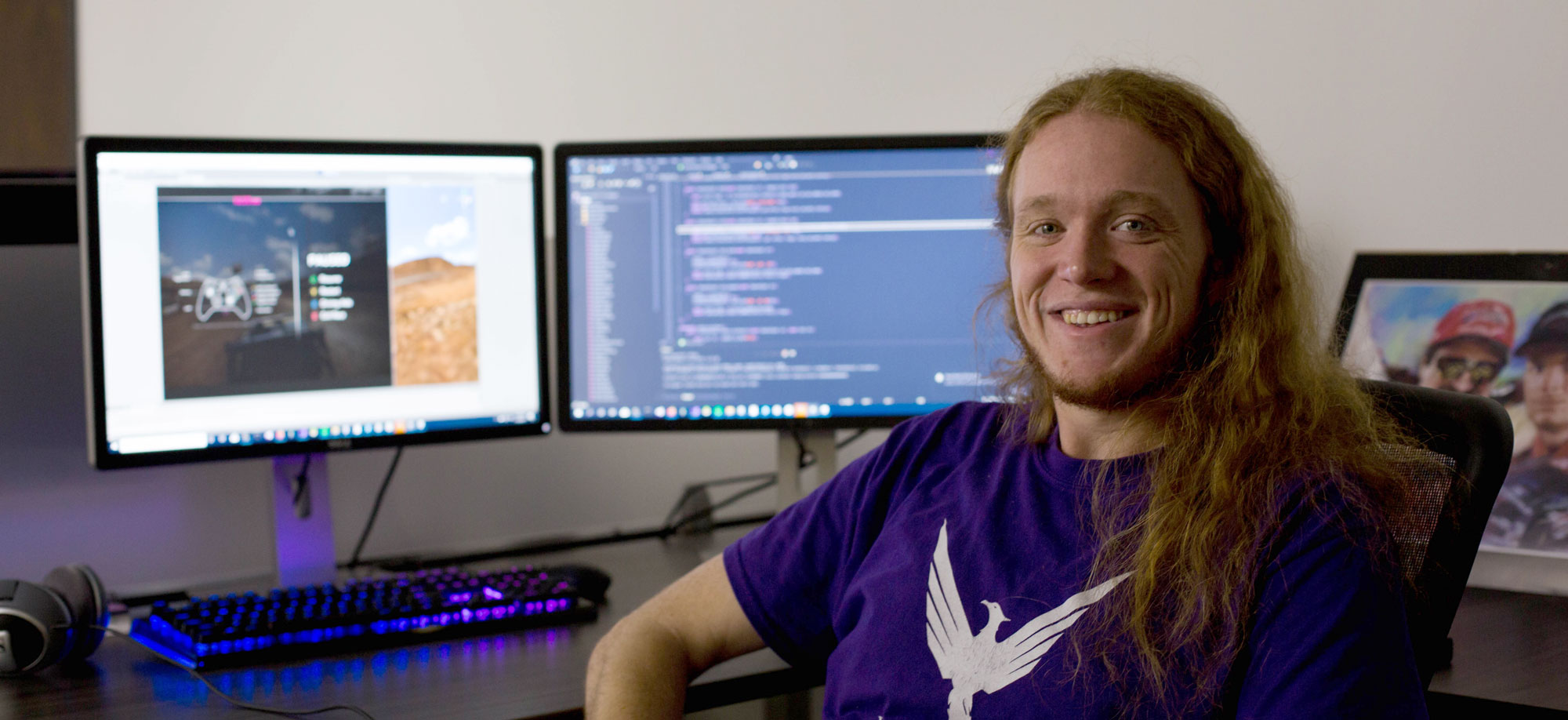 Alumni
Florida Poly alumni enjoy successful careers in high-tech STEM fields across the country and are giving back to the communities in which they live.
A Dream Job
Jacob Thornton '19 is a Florida Poly alum that is already pursuing his passion for game design at 704 Games in Orlando, Florida. Graduating with a degree in computer science and concentration in game design his education and experiences while at Florida Poly have been invaluable.
Alumni In Action
Florida Poly alumni are doing great things across the state of Florida and the nation.
Opportunities to Get and Stay Involved
Discover exciting new ways to connect with your alma mater.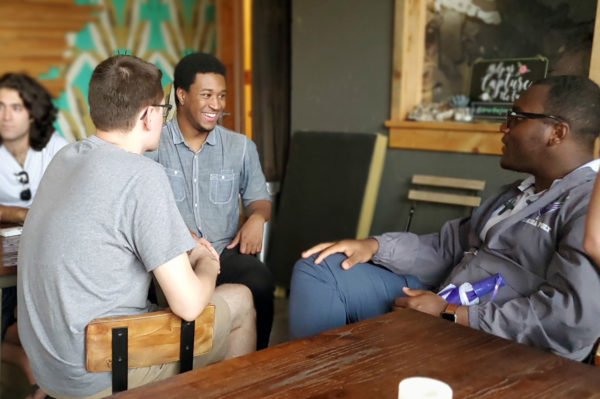 Get Connected
There are many ways to stay connected to the University and the Phoenix family no matter where you are in the world.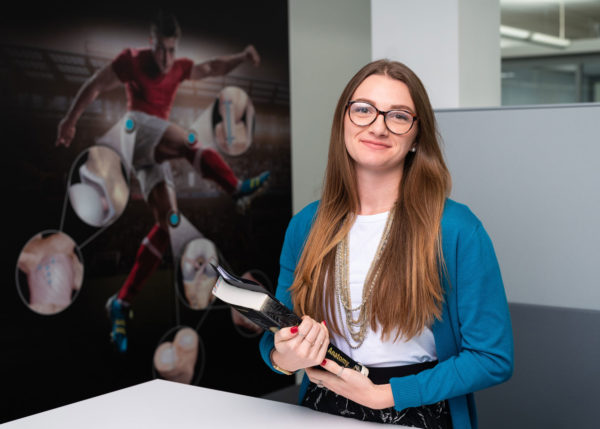 Career Resources
Whether you are searching for your first job as Florida Poly alumnus, considering a career change, or taking the next step in your career, we can help.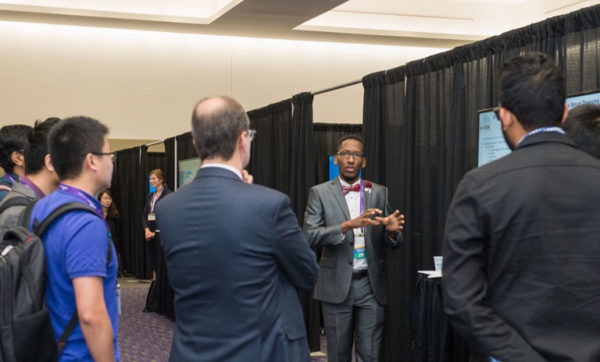 Support
There are many ways to help
support
the University. Gifts of time and money make a difference in the lives of today's Florida Poly students and help position the University as a national leader in STEM education.