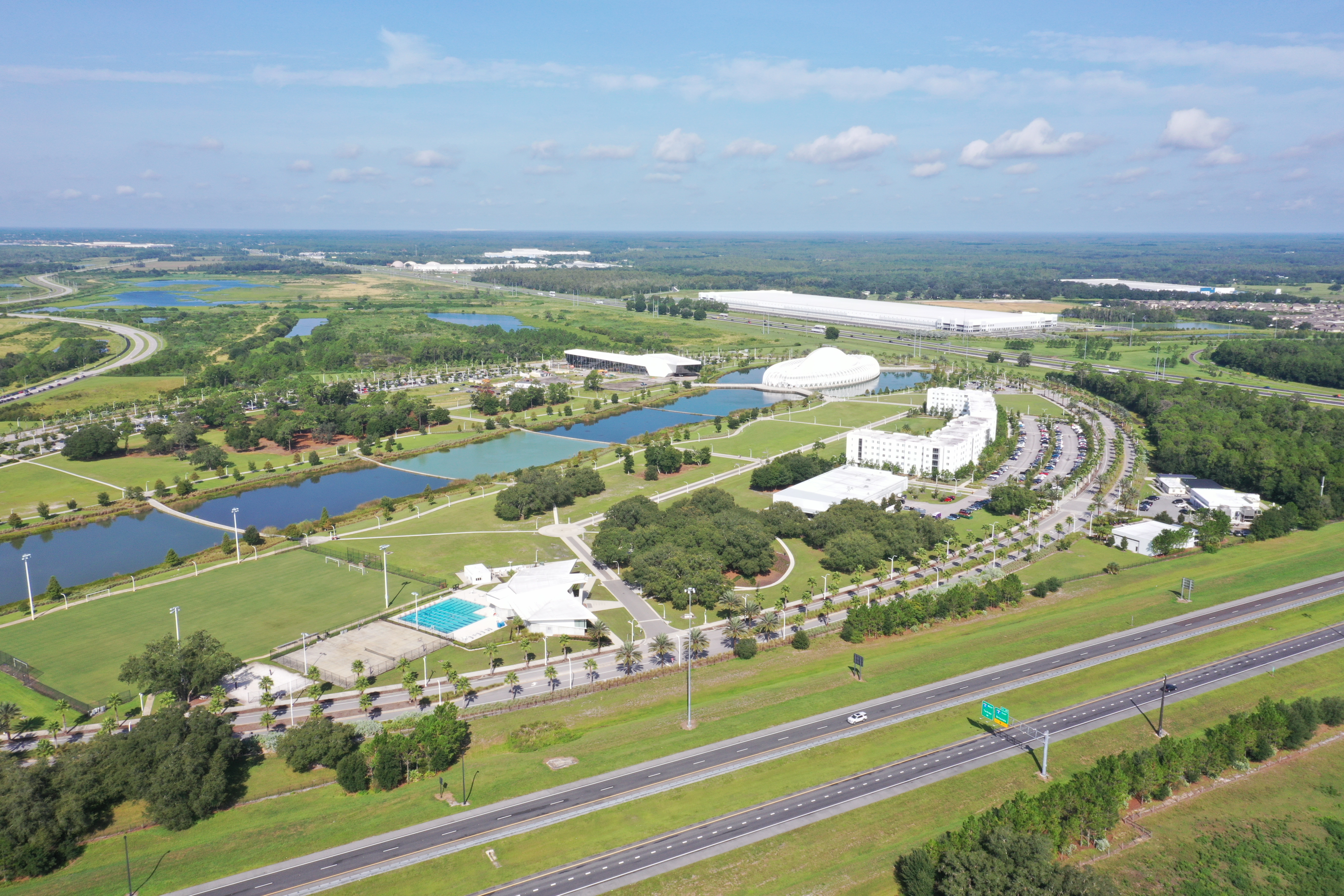 About Florida Poly
Florida Poly is the nation's leading institution of change, engineered from the ground up to push the boundaries of education in science, technology, engineering, and math (STEM).
Leading the Way in STEM Education
Florida Poly has about 1,500 undergraduate and graduate students and offers more than 31 programs of study. The University is the only state university in Florida dedicated exclusively to STEM education.
Florida Poly offers a dynamic, research-based and hands-on science, technology, engineering, and math education delivered with the small-campus, one-on-one attention most often found at selective private colleges.
Florida Poly is accredited by the Southern Association of Colleges and Schools Commission on Colleges (SACSCOC) and ABET, the global accreditor of college and university programs in applied and natural science, computing, engineering, and engineering technology.
The Enrollment Profile presents student information across several dimensions. On each page, dropdowns allow users to view the data using various filters.
Florida Poly was established on April 20, 2012 to advance the state's economy. We've established a name for ourselves as a university with a rigorous curriculum, advanced research equipment, and a focus on solving industry problems with creative solutions.
Located in Lakeland, the heart of Florida's High-Tech Corridor, Florida Poly provides cutting-edge degree programs that prepare graduates to take on today's fastest-growing fields.
Florida Poly's leadership is comprised of accomplished academics and expert businessmen and women committed to strategically developing Florida Poly as the world's best research and job-generating university.
Serve students and industry through excellence in education, discovery, and application of engineering and applied sciences.
Ranked among universities with impressive histories and outstanding reputations, Florida Poly is creating a name for itself in Florida and across the nation.
Florida Poly 2.0 is the university's blueprint for the future and consists of a five-year strategic plan and the vision for a robust research park adjacent to campus.
Titled "Advancing to Excellence," the strategic plan outlines the academic and economic goals the University will work to attain by the year 2023.
Research Park Vision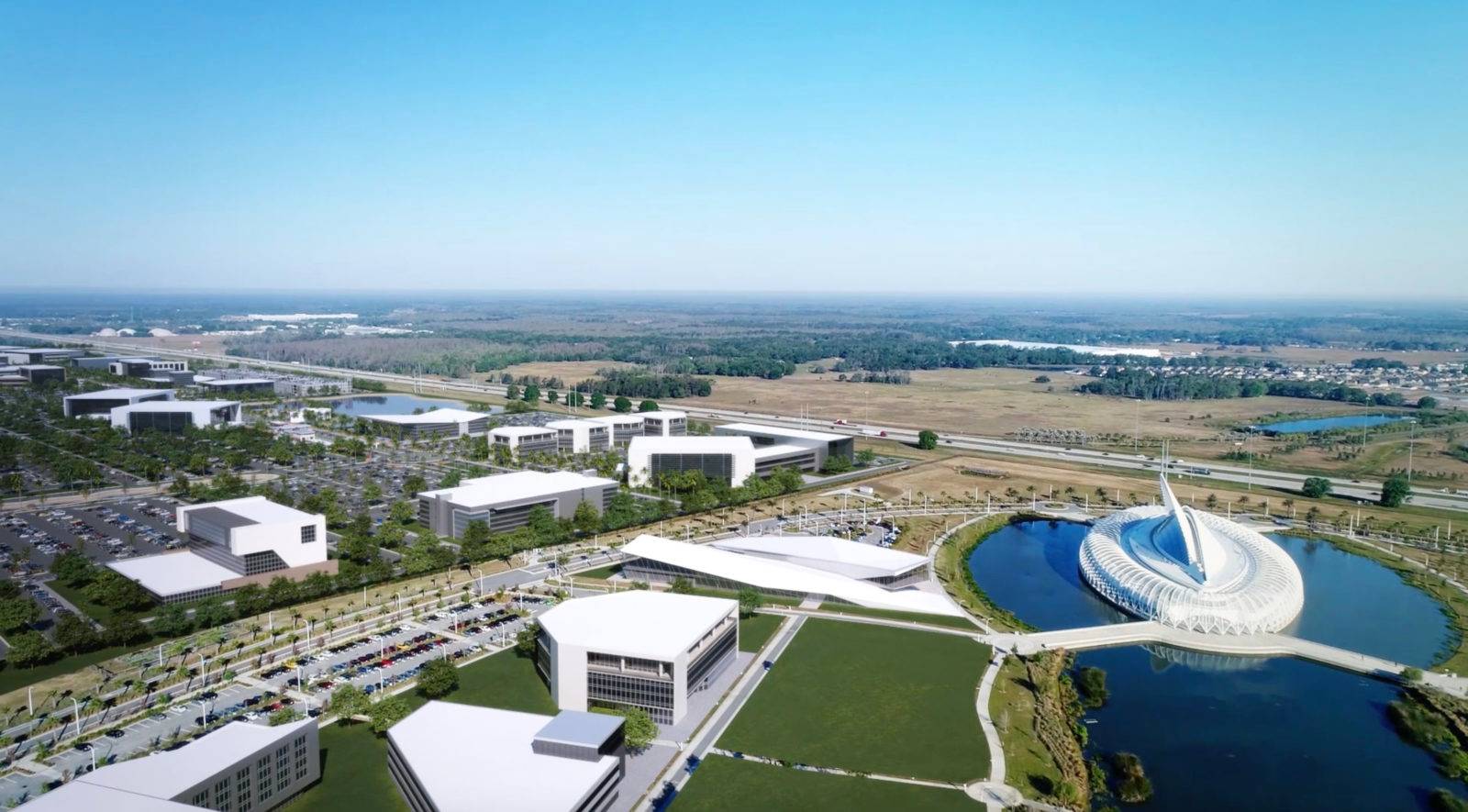 Florida Poly will be a premier STEM university known for producing highly desirable graduates and new technology solutions.
Together We're Positively Changing the World for the Better
At Florida Poly we don't change with the world we change it and that includes the efforts made by our faculty and staff in Lakeland.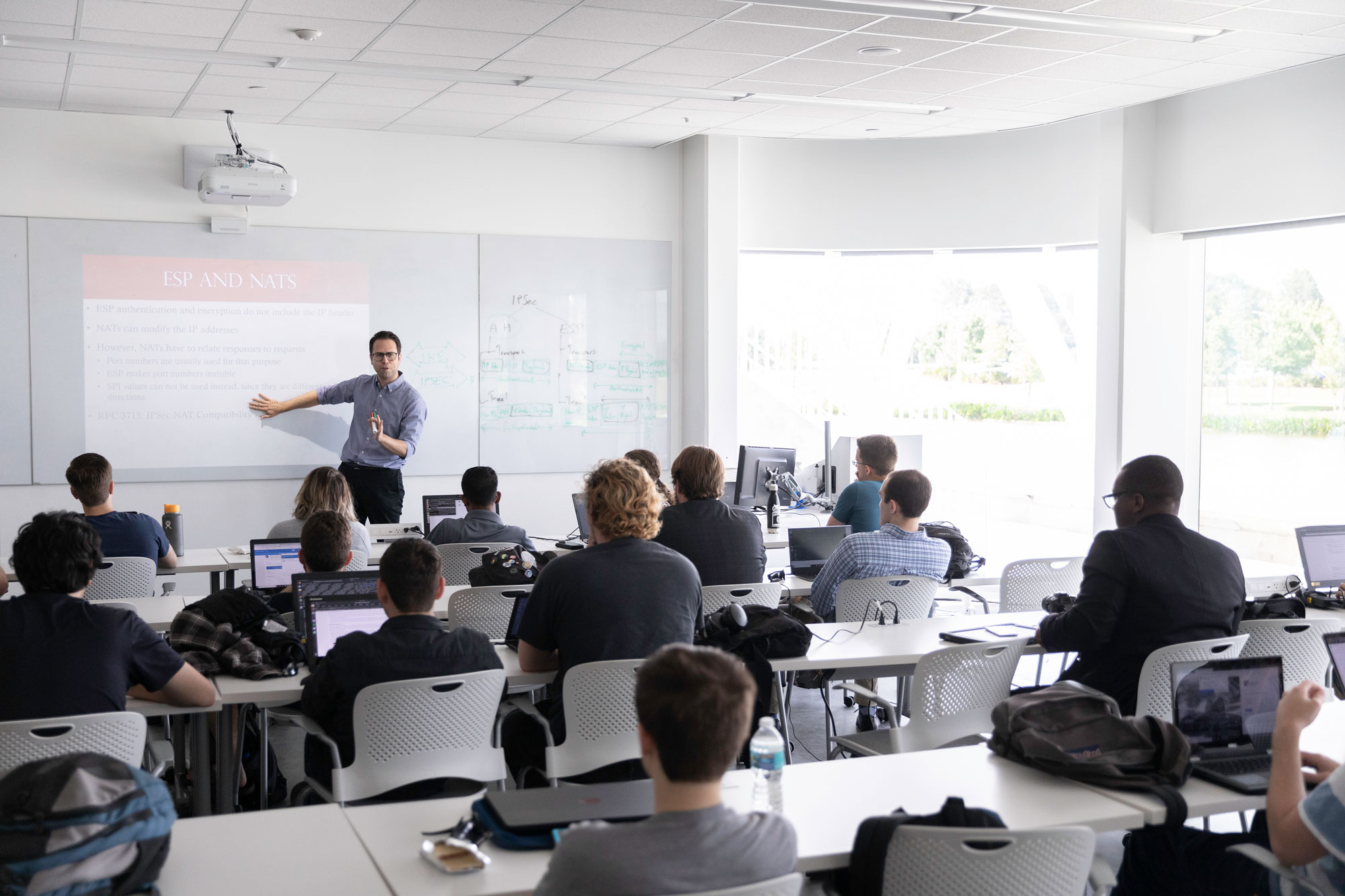 Together, the faculty and staff at Florida Poly is working to serve students and industry through excellence in education, discovery, and the application of engineering and applied sciences.
Our employees are committed to student success and continuing the University's overall mission and vision.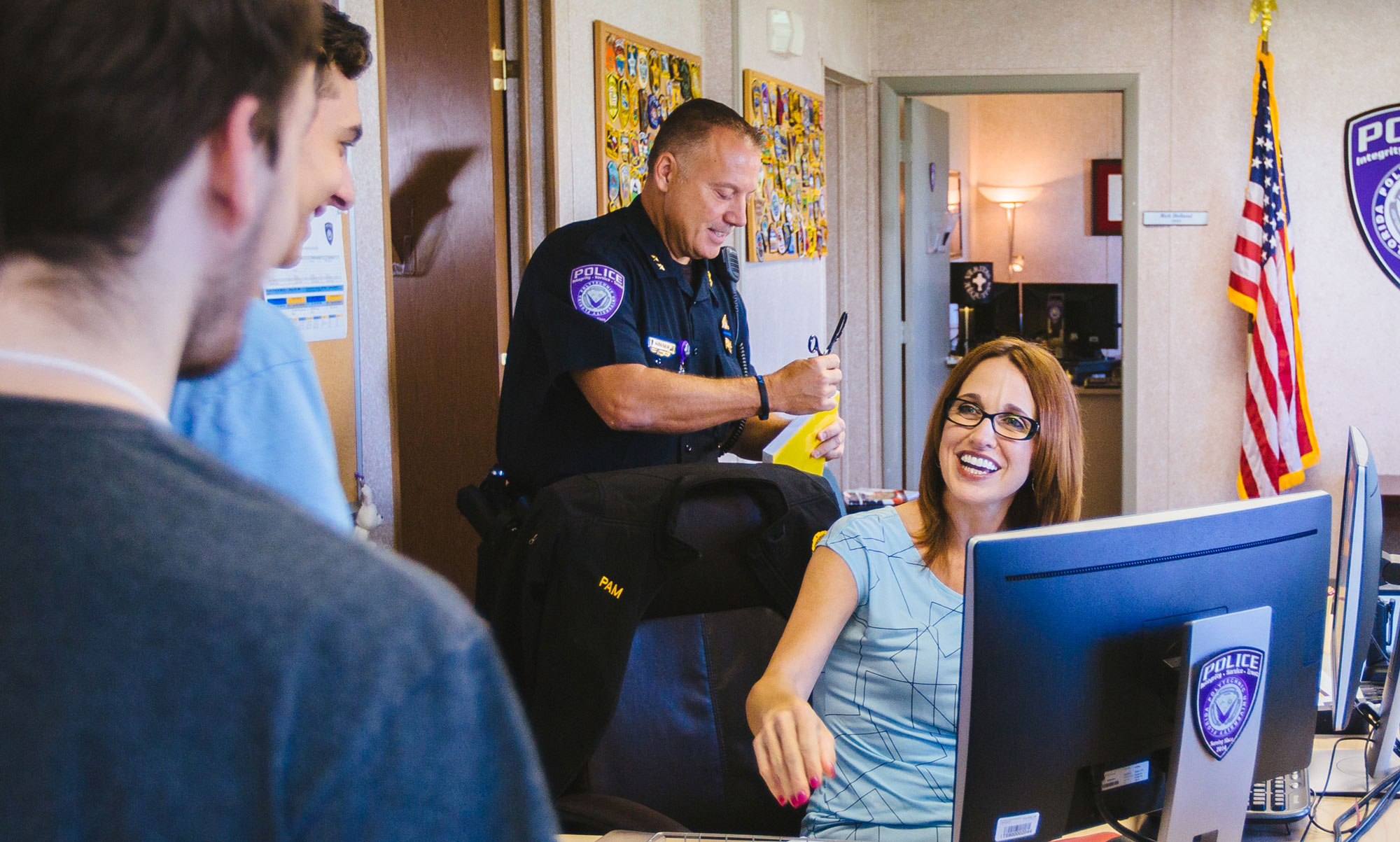 Florida Poly is a unique place, filled with diverse, energetic, and talented faculty, staff, and students who are driven to grow and succeed.