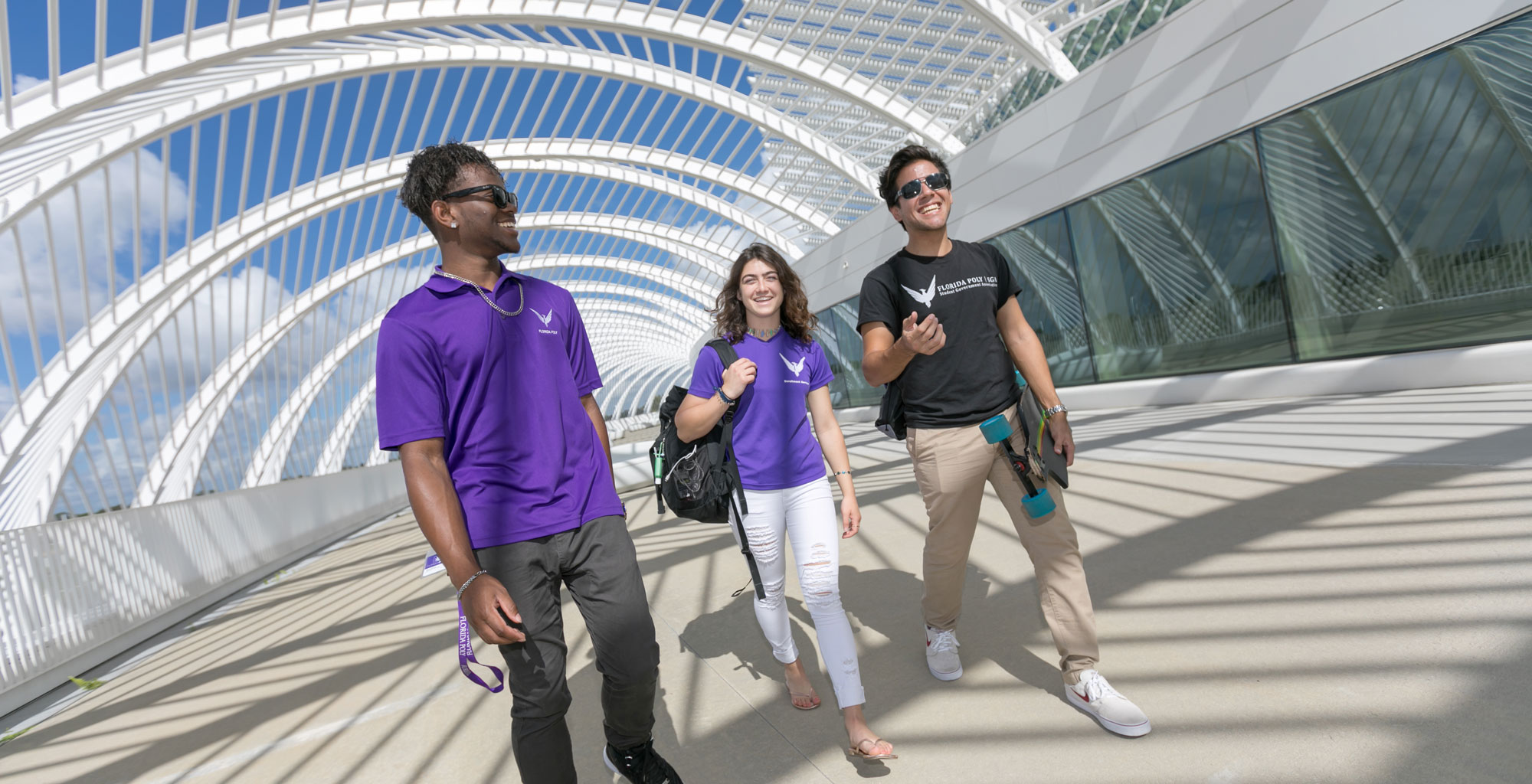 Academics
Undergraduate Studies
Florida Poly offers STEM minded high school students like you an alternative — a dynamic, research-based and hands-on science, technology, engineering, and math education delivered with the small-campus, one-on-one attention you find at a selective private college.
All STEM - All Impact
We're an affordable public university—engineered from the ground up to bring great faculty, industry partners, and like-minded students together. We inspire you—with award-winning buildings and facilities, and state-of-the-art labs. We dare you — through student competitions, high-end internships, and a senior capstone. We invest in you as our best hope for finding technology to solve immediate, real-world challenges.
Division of Sciences, Arts, and Mathematics
Director: Nicoleta Hickman - Associate Professor of Physics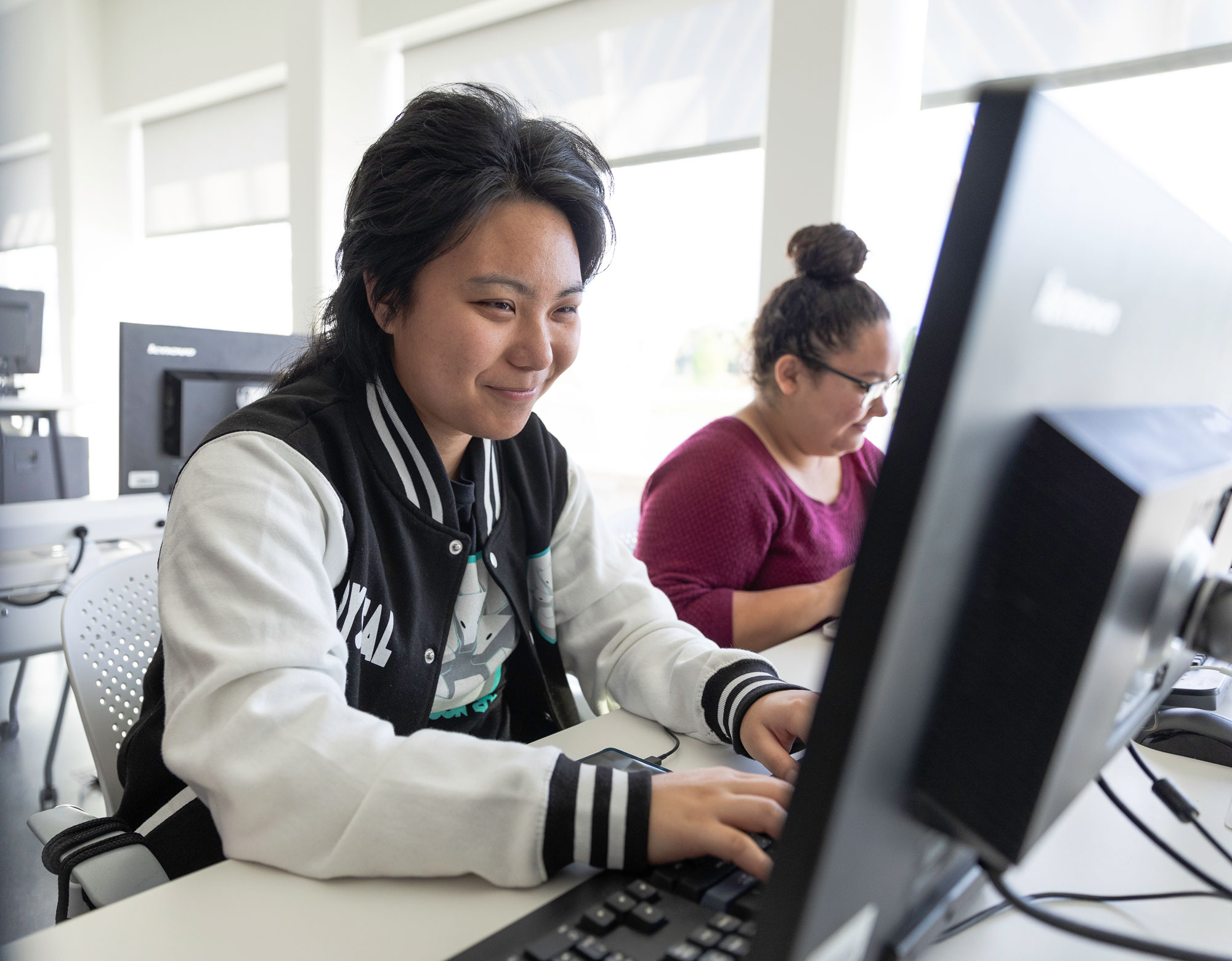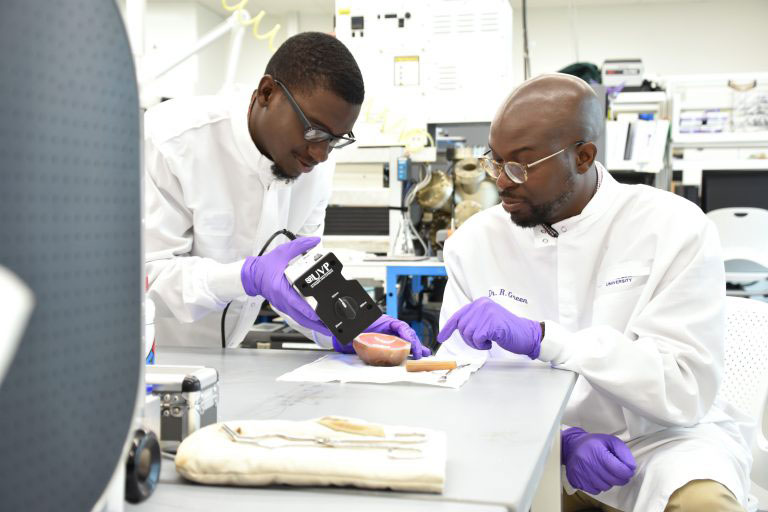 Education - Meet Innovation
Our cutting-edge curriculum will prepare you to take charge in the exciting world of high-tech.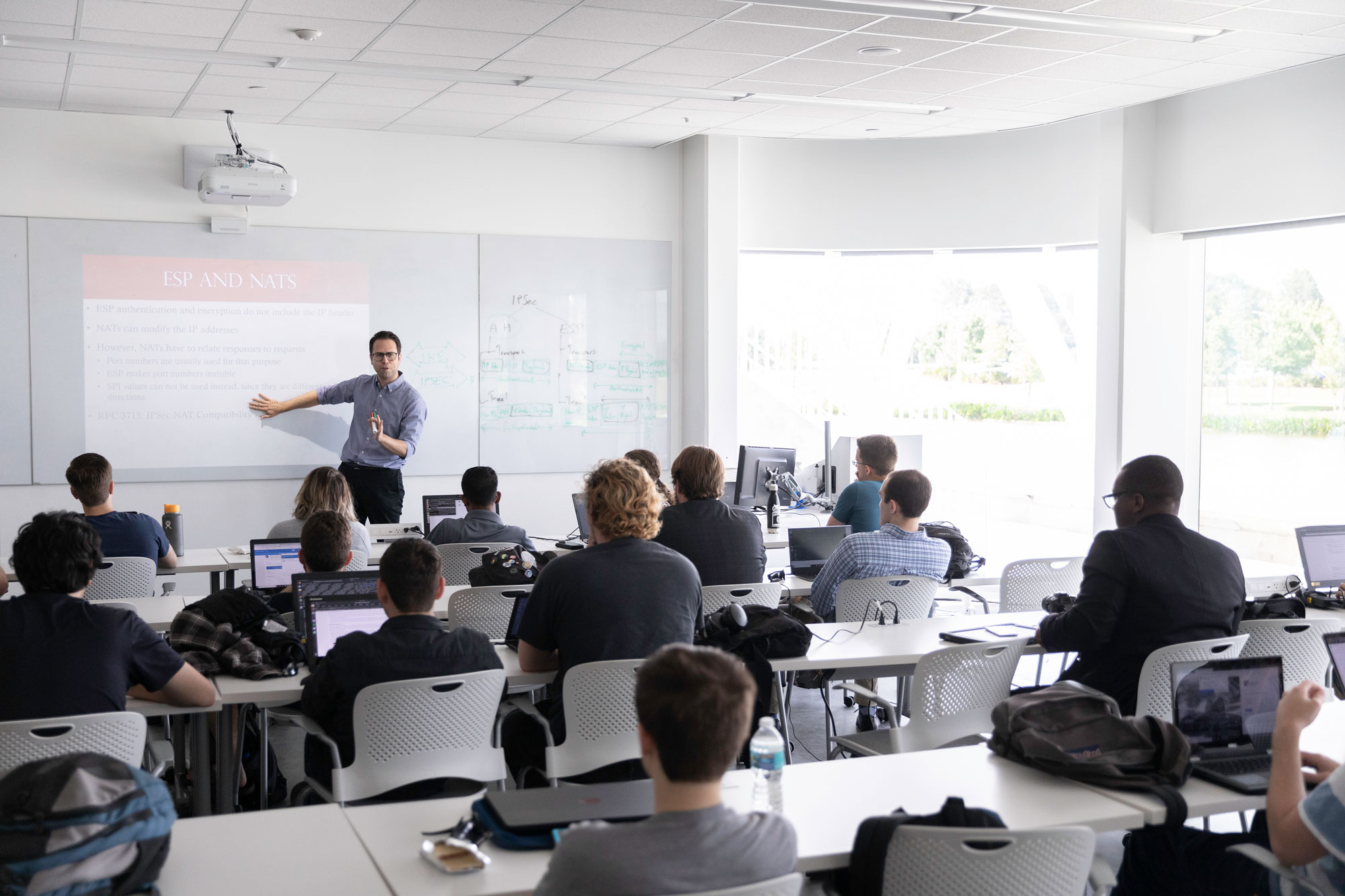 Together, Florida Poly is working to serve students and industry through excellence in education, discovery, and the application of engineering and applied sciences.
Our employees are committed to student success and continuing the University's overall mission and vision.
Here's your window into everything coming up this year. These calendars contain important dates including registration deadlines; first day of class; last day to drop or add a class; withdrawal deadlines; and University holidays.