July 18-19, 2018
The Next Generation of Green Technologies Conference

August 5-10, 2018
Executive Leadership Course

University Event
Spring Commencement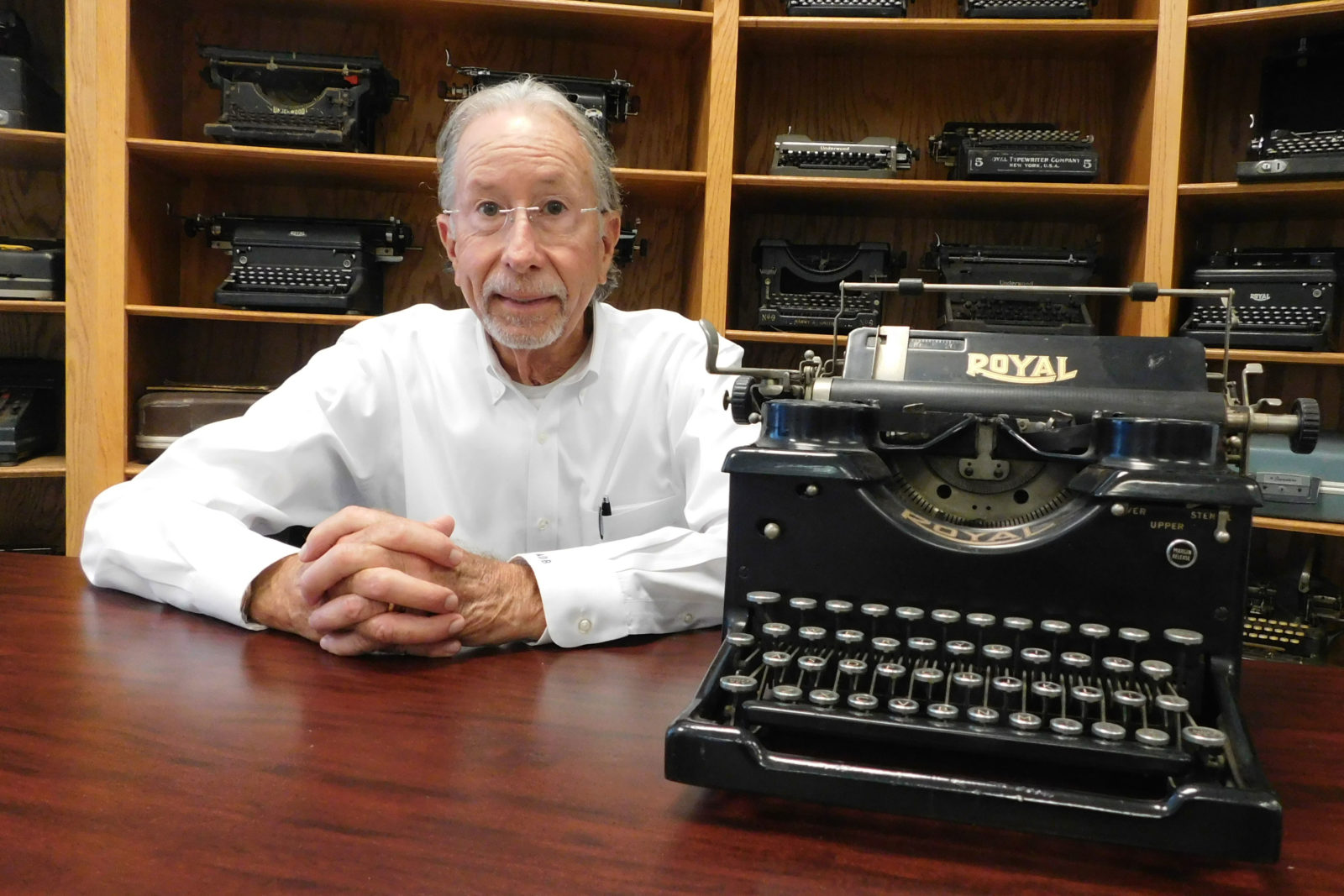 Boring Business Systems has been serving the Lakeland, Central Florida and Tampa areas since 1924. The company recently made a generous gift to Florida Polytechnic University. Dean Boring, its chief executive officer and president, is pictured with a Royal Typewriter, Model 10, from 1923.
Academics
About Us
8 Degrees. All STEM Focused.
Florida Polytechnic University is Florida's only accredited public university with an exclusive focus on the core STEM disciplines of engineering, technology and applied science. Our state-of-the-art campus is conveniently located between Tampa and Orlando, in the heart of Florida's high-tech I-4 corridor. Uniquely defined by project-based learning, applied research and industry internship opportunities, Florida Poly's advanced degree programs equip graduates with the skills they need to lead the way in today's fastest-growing fields.