University Event
Spring Commencement

Create. Innovate. Lead.
Executive Leadership Course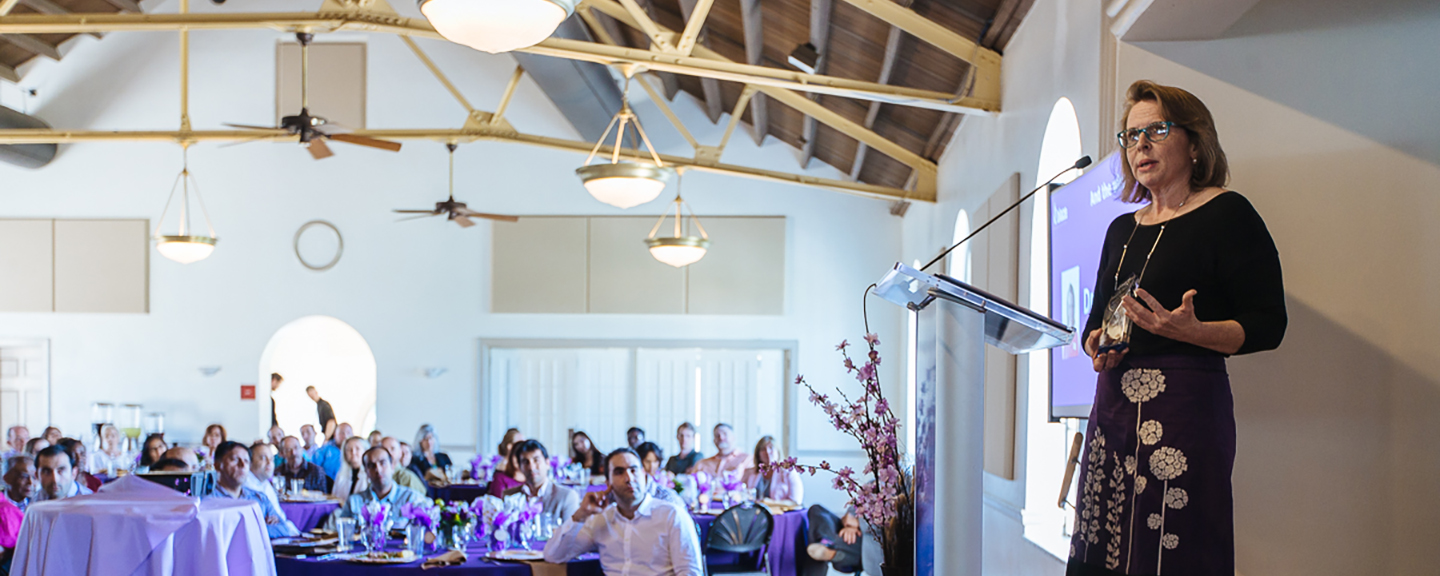 University News
2018 Ablaze Employee Award Winners

Celebrating Changemakers
Learn About Our Florida Poly #ChangeMakers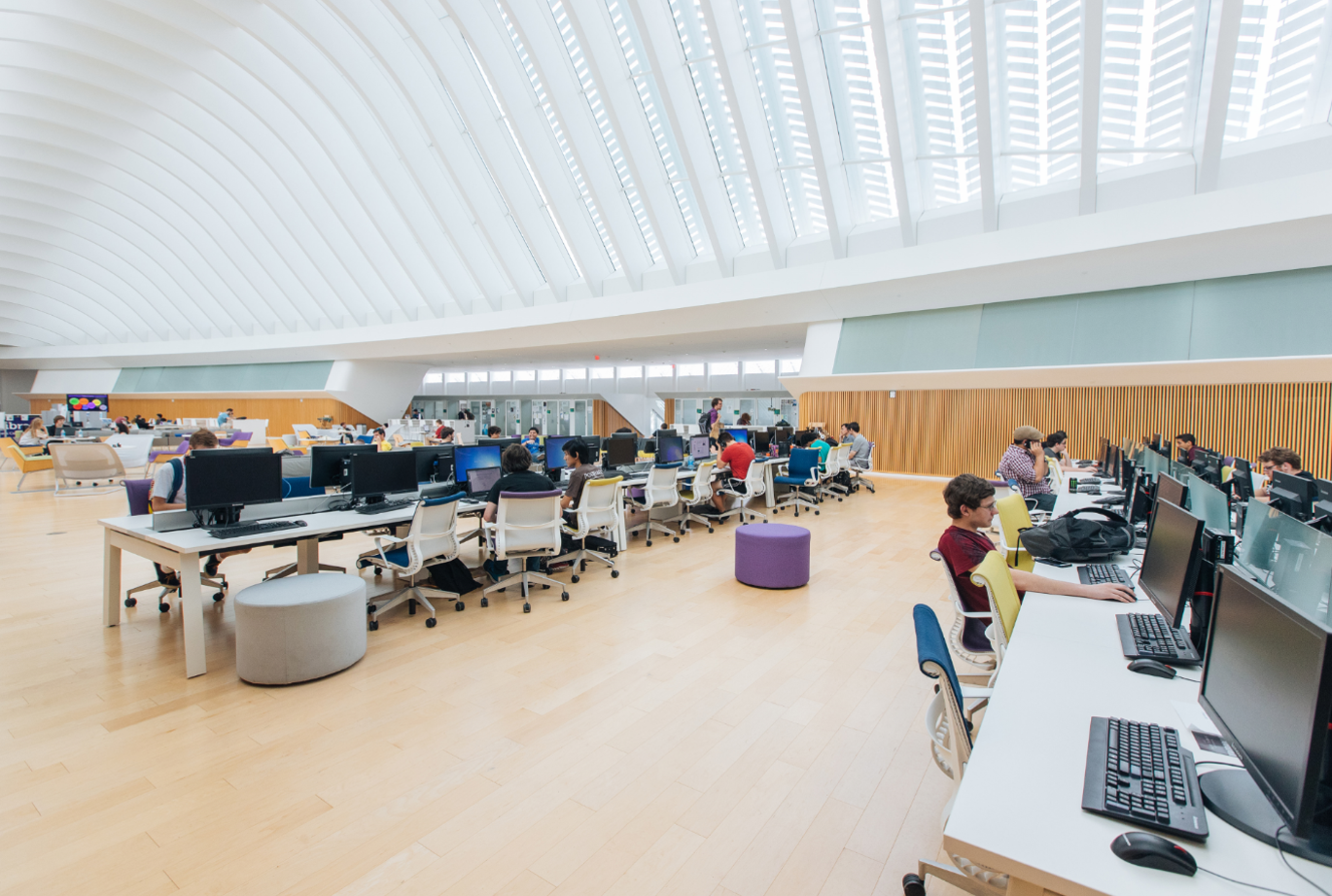 Florida Polytechnic University's bookless library was at the center of an international discussion in Mexico focused on the creation and development of university libraries around the world.
Academics
About Us
8 Degrees. All STEM Focused.
Florida Polytechnic University is Florida's only accredited public university with an exclusive focus on the core STEM disciplines of engineering, technology and applied science. Our state-of-the-art campus is conveniently located between Tampa and Orlando, in the heart of Florida's high-tech I-4 corridor. Uniquely defined by project-based learning, applied research and industry internship opportunities, Florida Poly's advanced degree programs equip graduates with the skills they need to lead the way in today's fastest-growing fields.