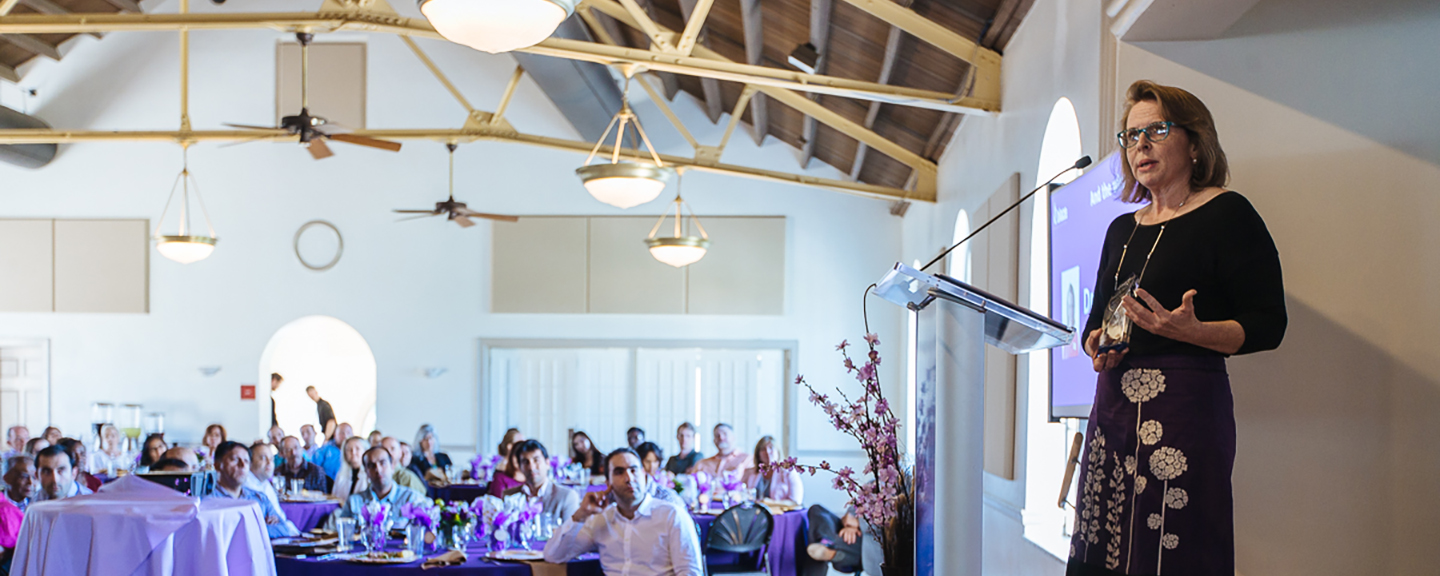 University News
2018 Ablaze Employee Award Winners

Upcoming Event
Spring Commencement Ceremony: May 4, 2018

Celebrating Changemakers
Learn About Our Florida Poly #ChangeMakers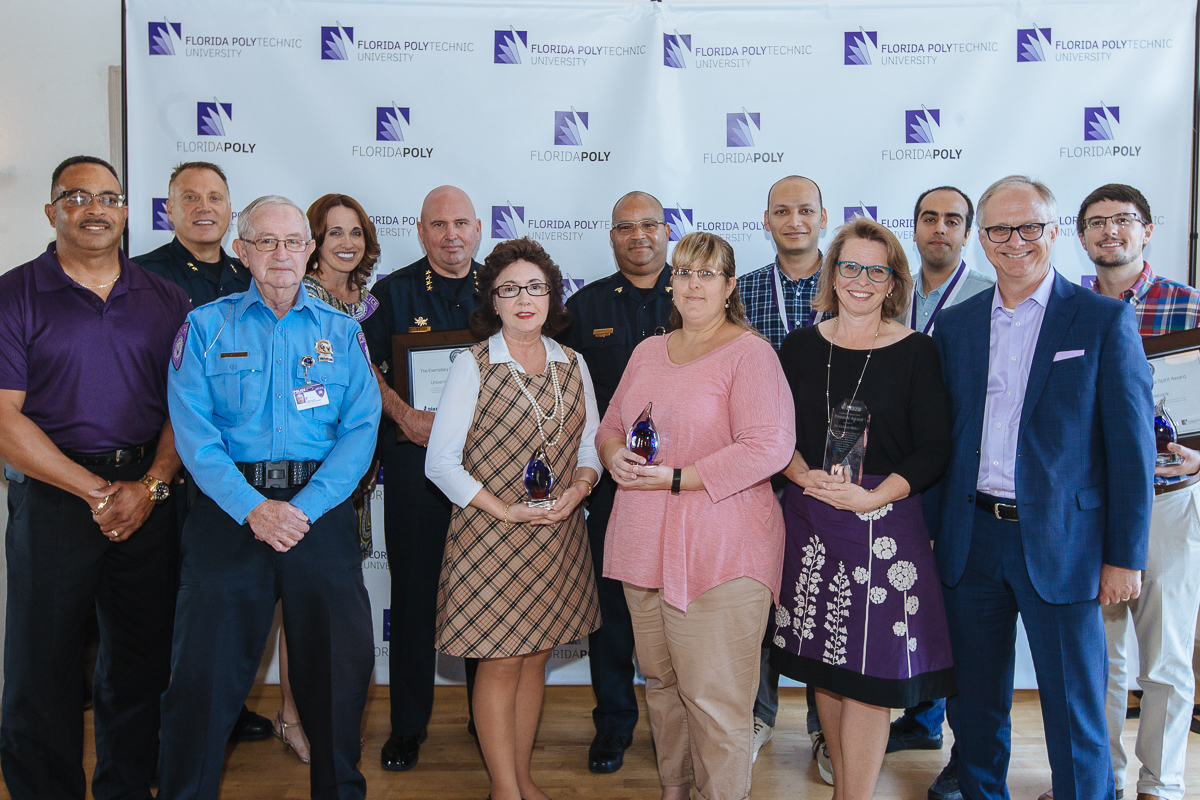 Nearly a dozen Florida Polytechnic University employees are being recognized for their commitment and dedication in a variety of areas including teaching, research, and service to others...
Academics
About Us
Innovators at Our Core.
Florida Polytechnic University is the nation's leading institution of change, spurring progress in science, engineering, and technology. We're built to shape and create industries, disrupt markets, and advance society.