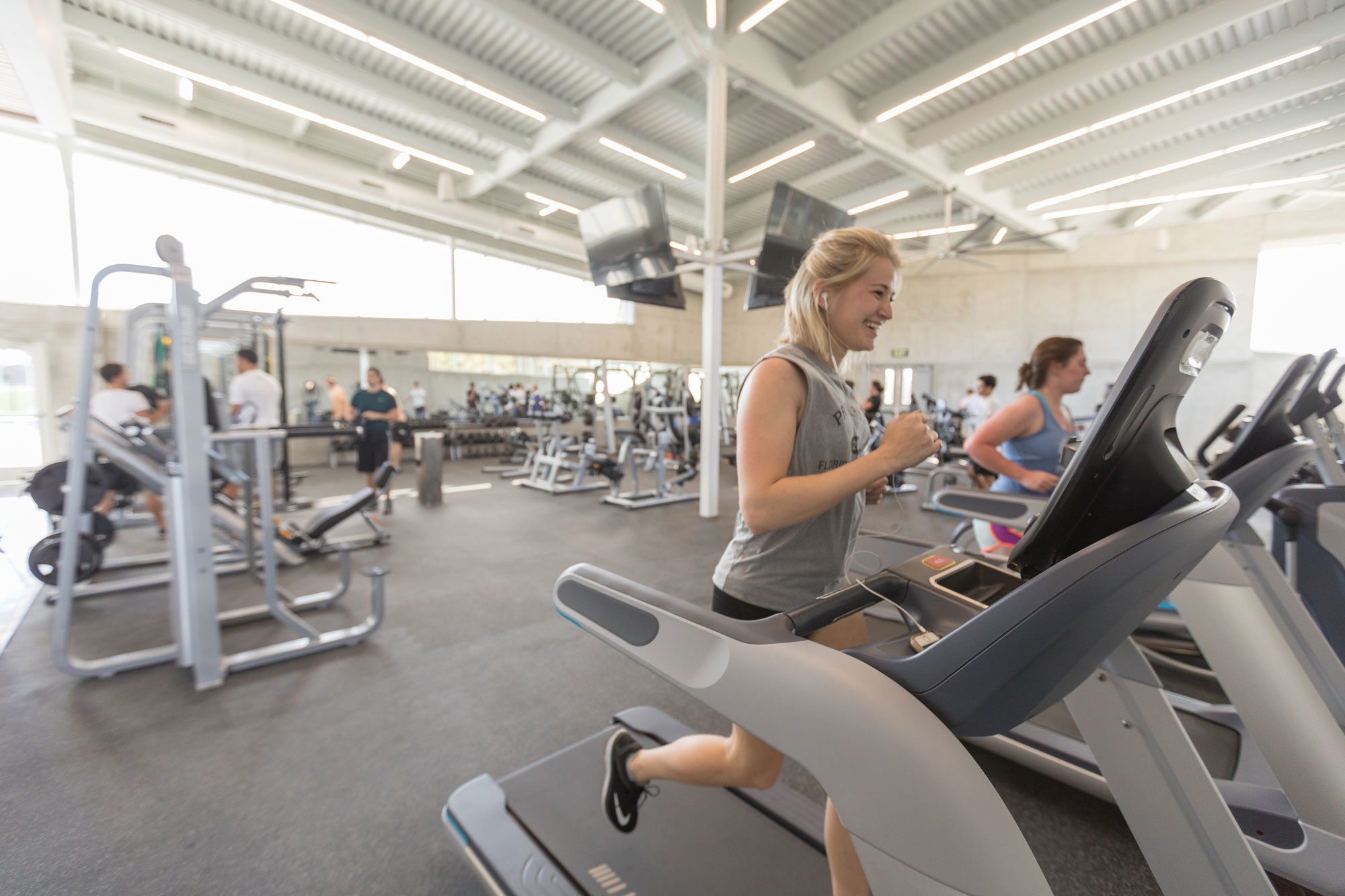 Recreation
Florida Poly's recreation program provides opportunities for student, faculty, and staff to engage in physical activities to create healthy lifestyle habits.
Physical activity is the secret ingredient behind many students' personal and academic success. It's been shown to have significant, measurable effects on both academic performance and mental health while improving physical fitness.
Florida Poly prioritizes student physical and mental health and has developed recreation facilities that offer exceptional access while capitalizing on Florida's mild climate.
Our recreational facilities include a:
Fitness Center
Swimming

pool

Beach volleyball court

Basketball

/tennis

courts

Recreation field
Let's Stay Active: Home Workouts
Wellness Wednesday: Biceps and Triceps
Back and Shoulders Workout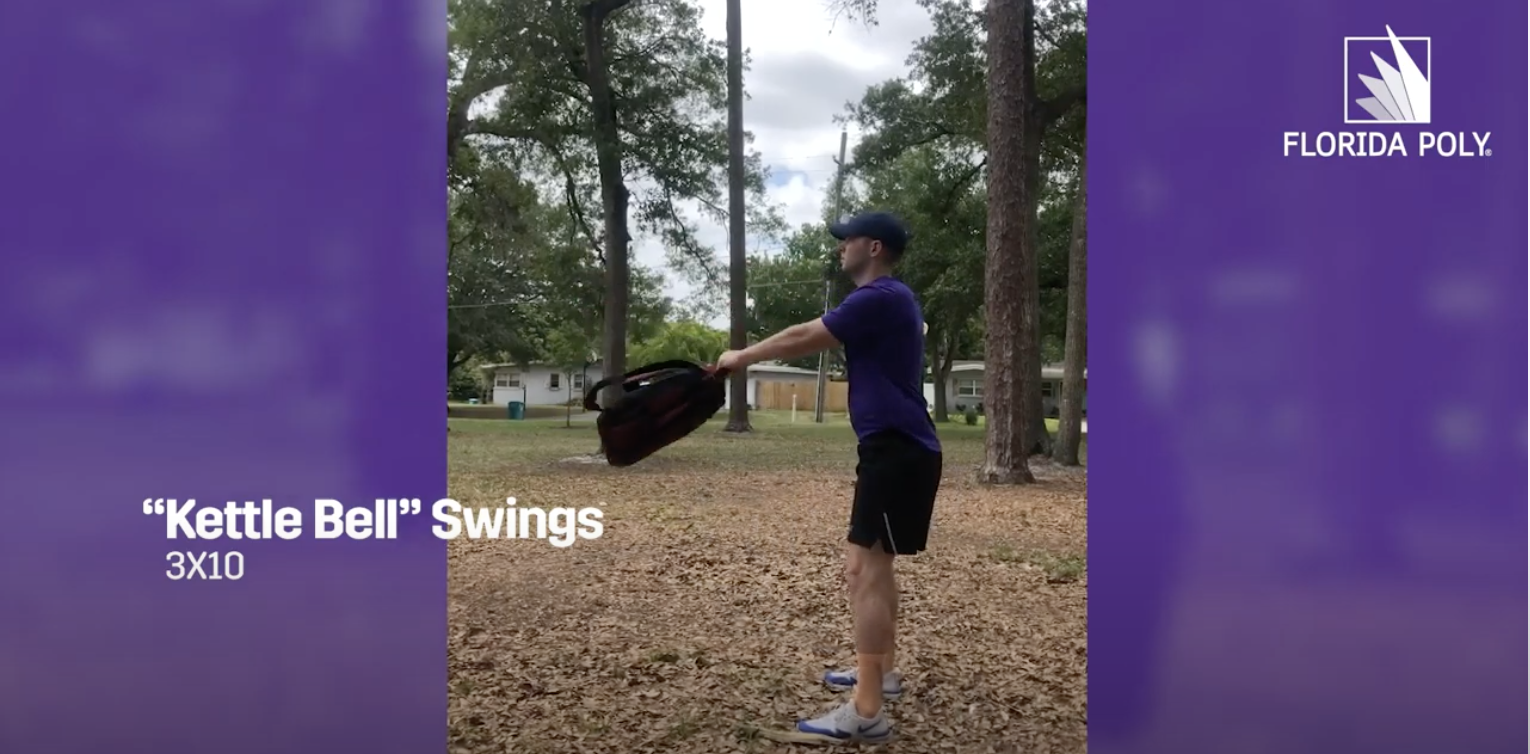 Home Workout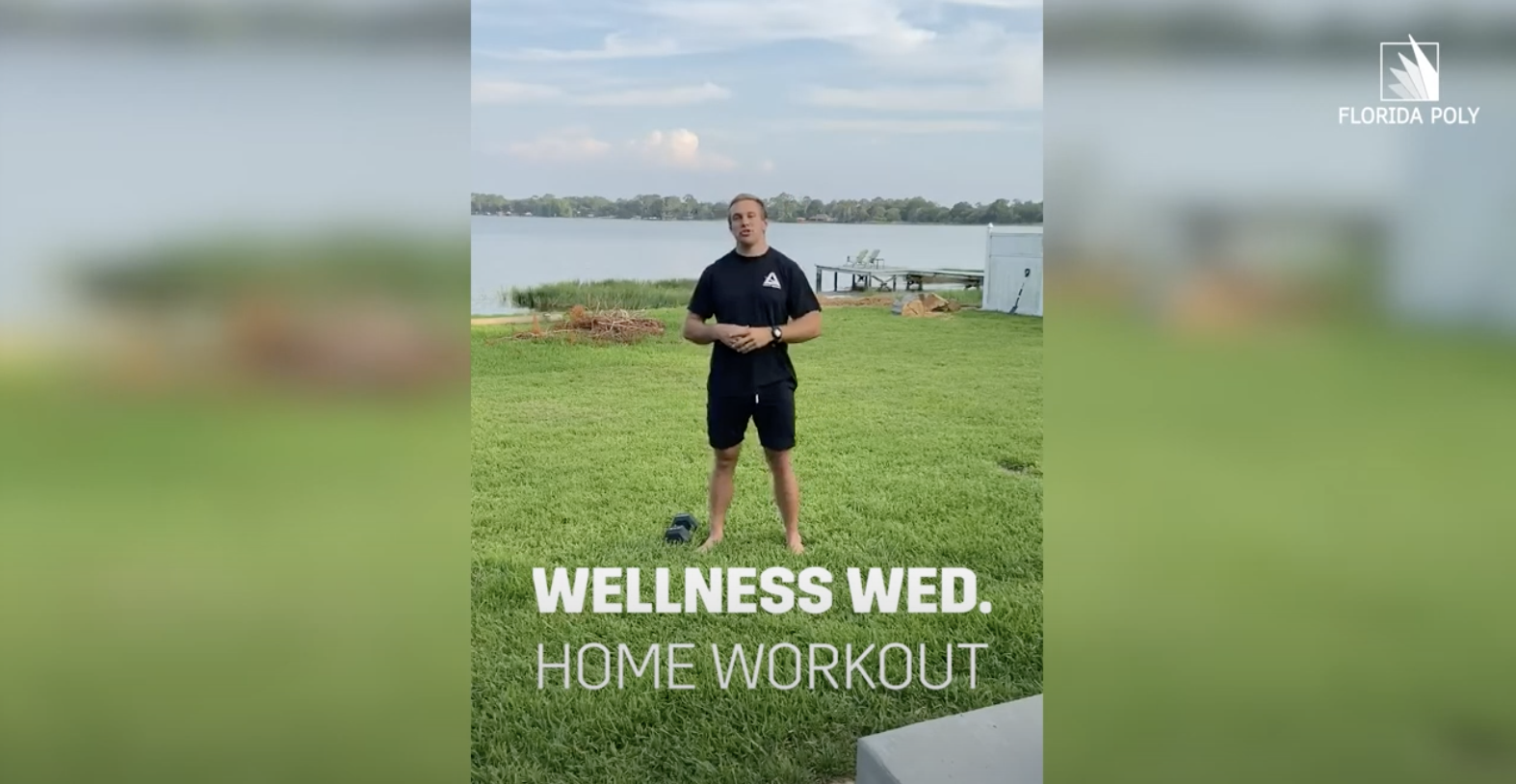 Phoenix HITT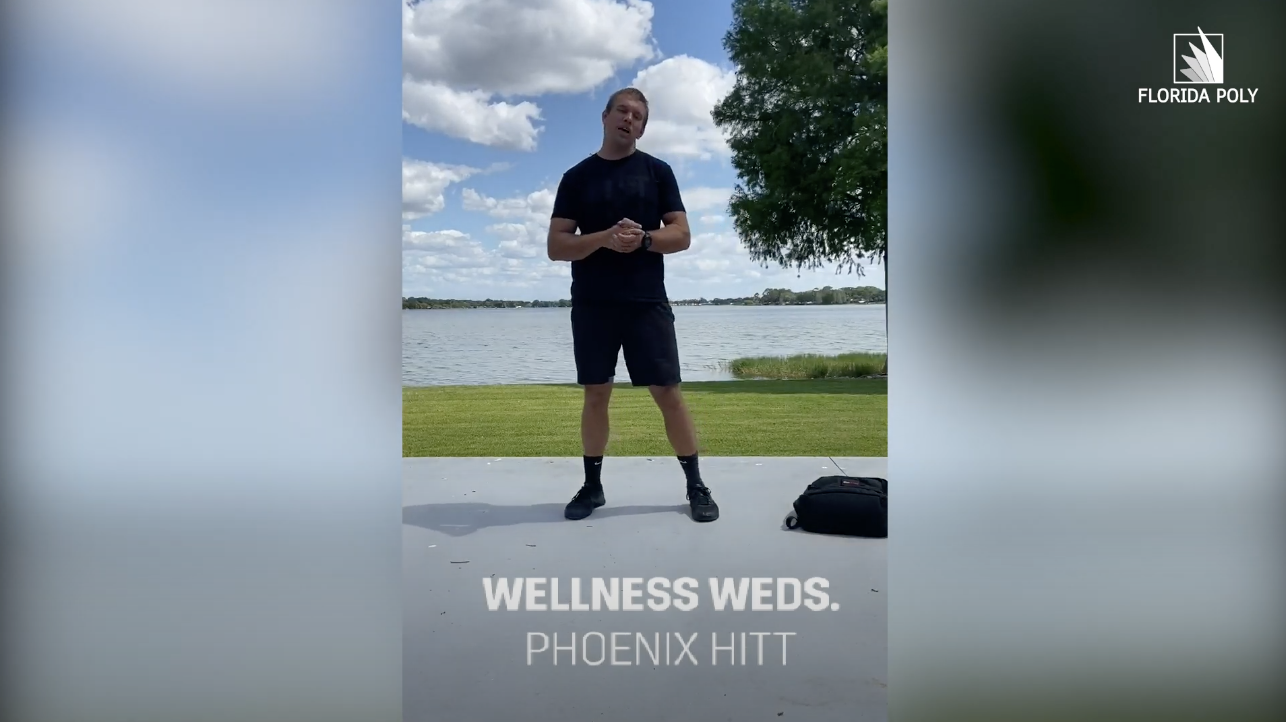 Home Workouts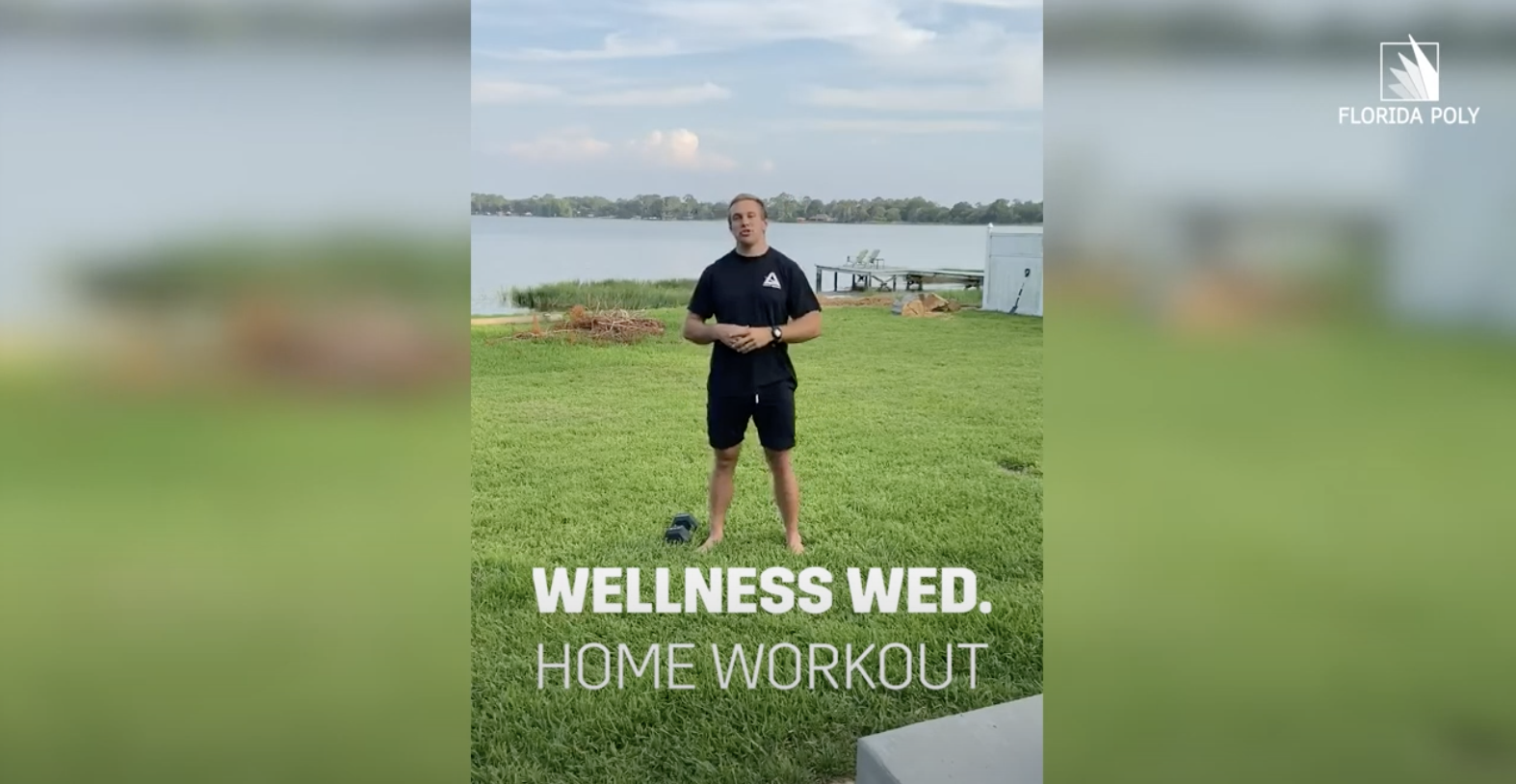 20 Minute Strength Home Workout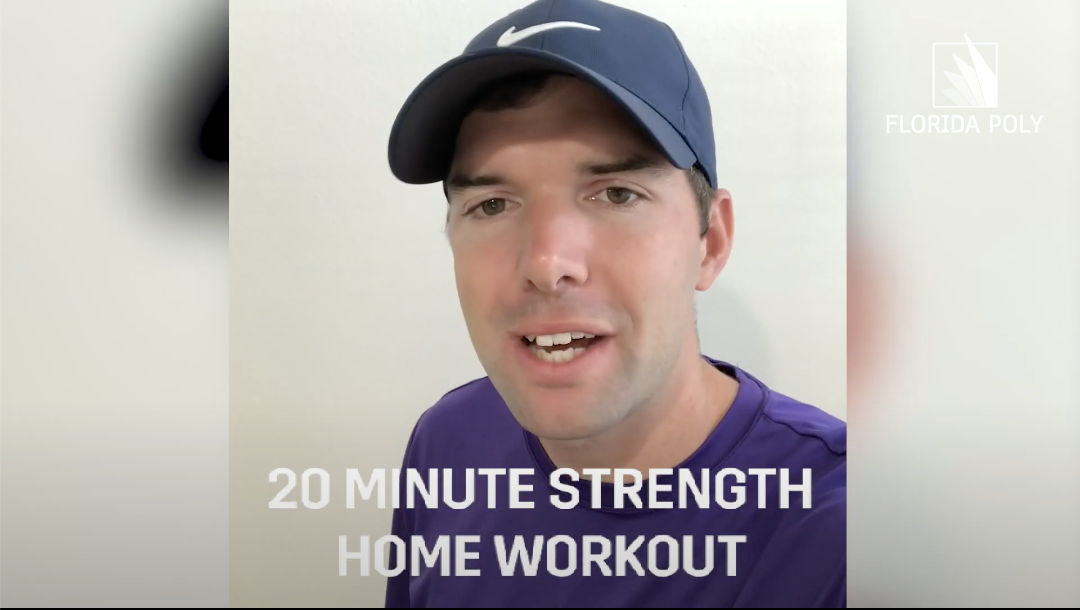 Get Involved
All Phoenixes are encouraged to find a way to move - and we have lots of opportunities on-campus for students to find the way that works best for them.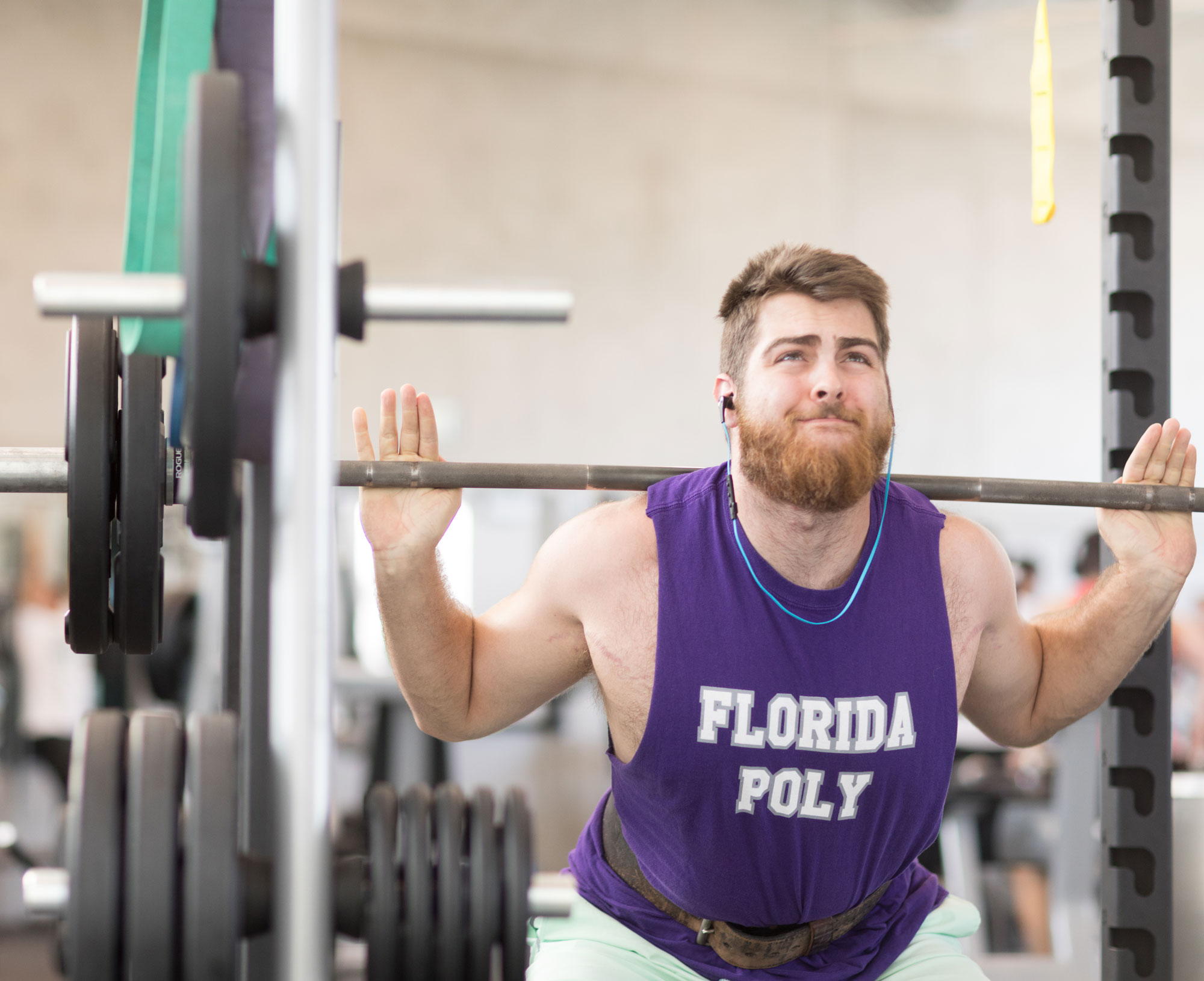 The University offers group exercise classes, personal training, small group training, and instructional dance classes as ways to stay active.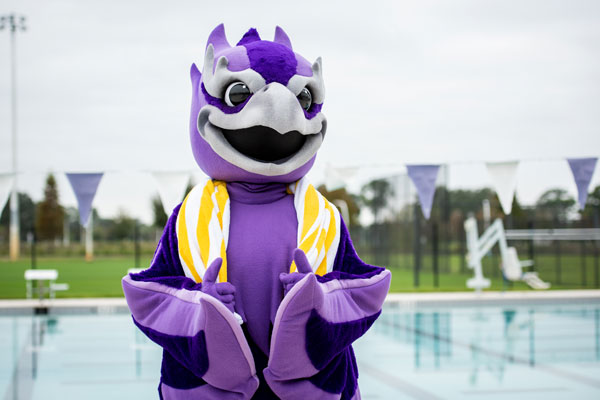 The on-campus swimming pool is home is home to many fun activities such as dive-in movies, innertube water polo, battleship, intramural swim meets, and more.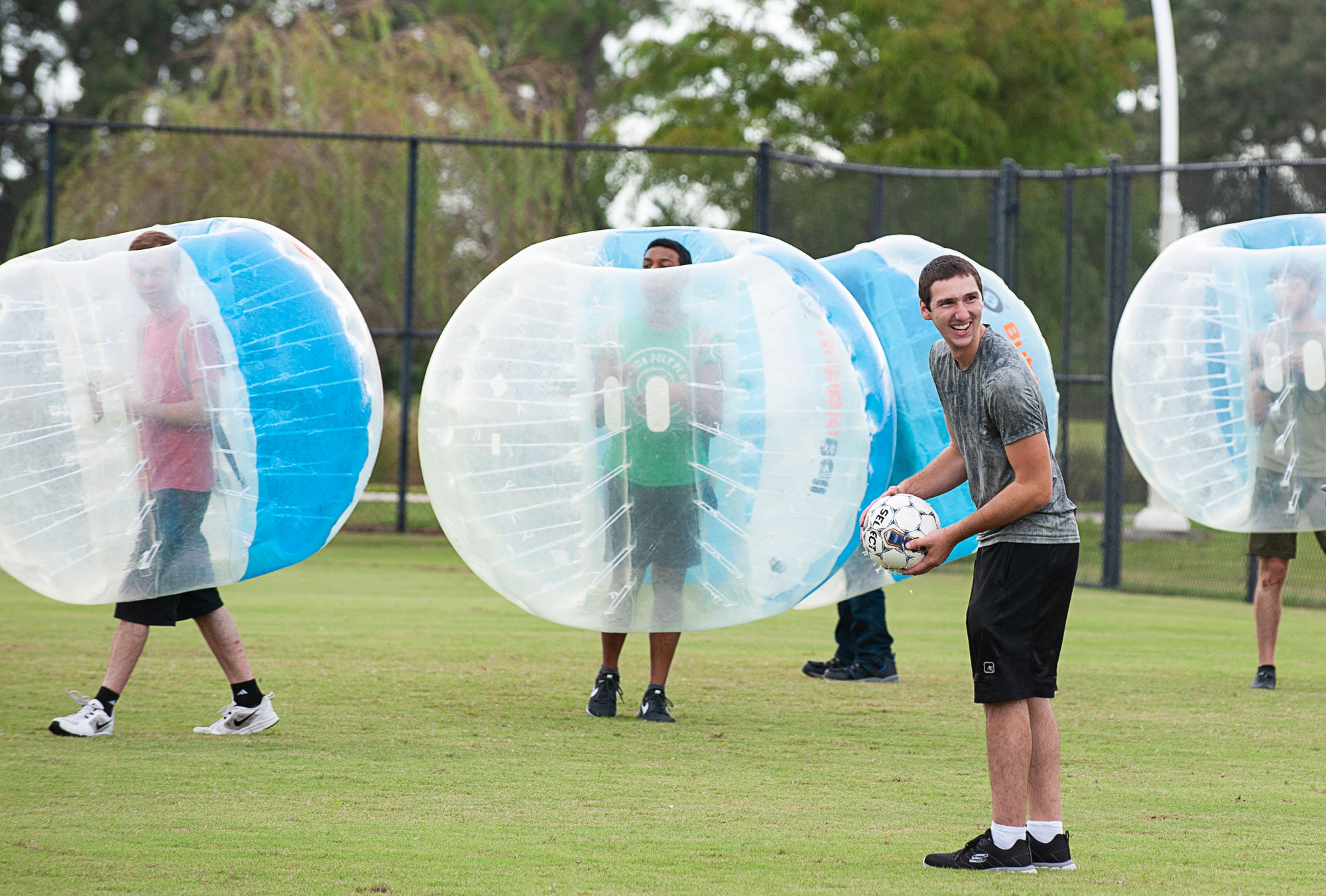 This is a great way to play a sport you love – or maybe just one you want to try. Intramural teams play against other teams here on campus.