TAKE THE NEXT STEP TOWARD A FUTURE IN STEM
At Florida Poly, you'll find a dynamic campus culture fueled by hands-on learning, out-of-the-box thinking, and collaborative problem-solving. From applied research to industry internships, we'll help you cultivate the real-world skills and experience you'll need to lead the way in a high-tech field.
Interested in joining our innovative community? Connect with our admissions team or request more information for help getting started.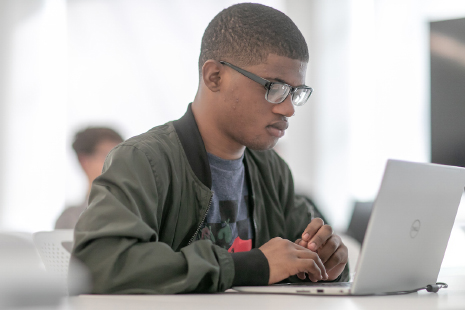 First-Year Students
If you're preparing to enter college for the first time, we've got all the resources, guidance, and support you'll need to get your undergraduate experience off to a great start.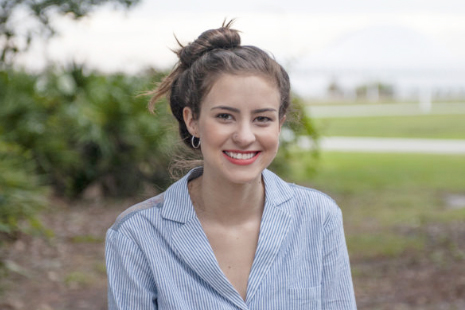 International Students
Planning to study in the United States? Our international admissions specialists can assist you with everything from visas and testing requirements to academics and employment.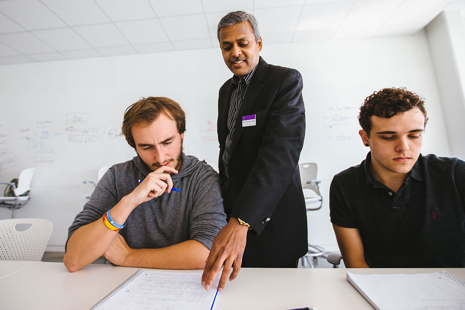 Transfer Students
Our admissions team has plenty of helpful information and expert advice to ensure that your transition to Florida Poly goes as smoothly as possible.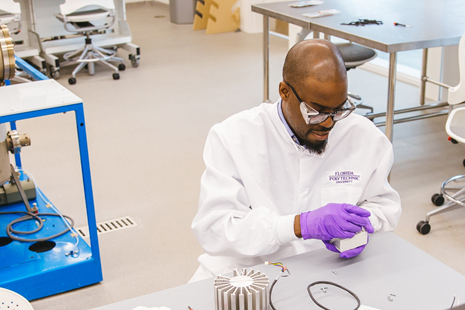 Graduate Students
Whether you plan to launch your career immediately or want to pursue further study after graduation, we'll help you embark on an academic path that supports your professional goals.
Tuition & Financial Aid
Concerned about college costs? Florida Poly has the most affordable tuition rates of any public university in the state of Florida. We're also proud to offer generous financial aid packages that make world-class STEM education an affordable reality for our students.
CAMPUS TOURS
There's no better way to get a feel for our atmosphere than an in-person visit. Stop by for a student-led tour, get an authentic look at university life, and see for yourself what makes Florida Poly a one of a kind.
REQUEST INFORMATION