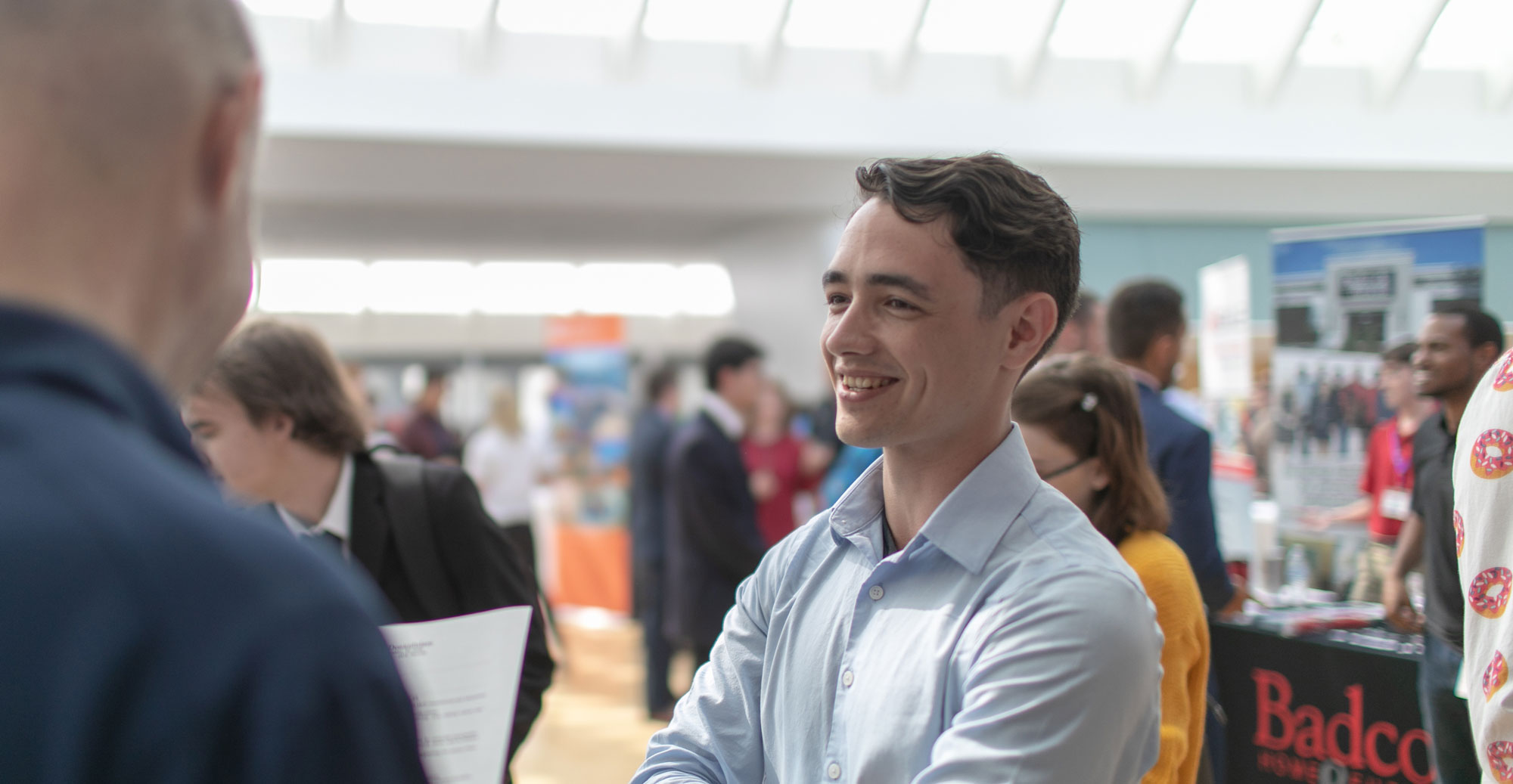 Career Development
We understand the importance of feeling prepared, and we are committed to your success here and beyond. Below are resources to support you in your continued career development.
Canvas Career Connect
Stay informed and empowered by logging into Canvas Career Connect. The site has information about professionalism, preparing for interviews, and more.
Career Planning
Career planning appointments are 30-minute individual sessions with a career coach. In a career planning appointment, you can talk to your career coach about anything related to your career. Career planning appointments are suggested for more in-depth, personalized questions and strategies about your career goals.
Handshake
Florida Poly uses Handshake to help students find internships and jobs that are a good fit for their individual talents, skill sets, and interests. Handshake helps students find meaningful careers and discover career paths. Students can explore thousands of available jobs, track deadlines, and connect with employers.
Internships
Internships are an important part of setting up a student for success after college and are a requirement for Florida Poly students to graduate. Our support staff will help you find available internships, review your resume, and help you plan for your ideal career path after graduation. Contact Justin Heacock for assistance.
Expert tip: Use Handshake  and Engineerjobs.com as pathways to understand which companies are hiring interns.
Interstride
Interstride gathers all the information and resources you'll need in one simple platform. You will find both domestic and international internships and job opportunities, along with advice, insights, tools, and a network to execute a successful job search.
Events Designed to Set You up for Success
As the only 100% STEM institution in the State University System, Florida Poly is fulfilling its mission through its high-demand graduates excelling in low-supply fields.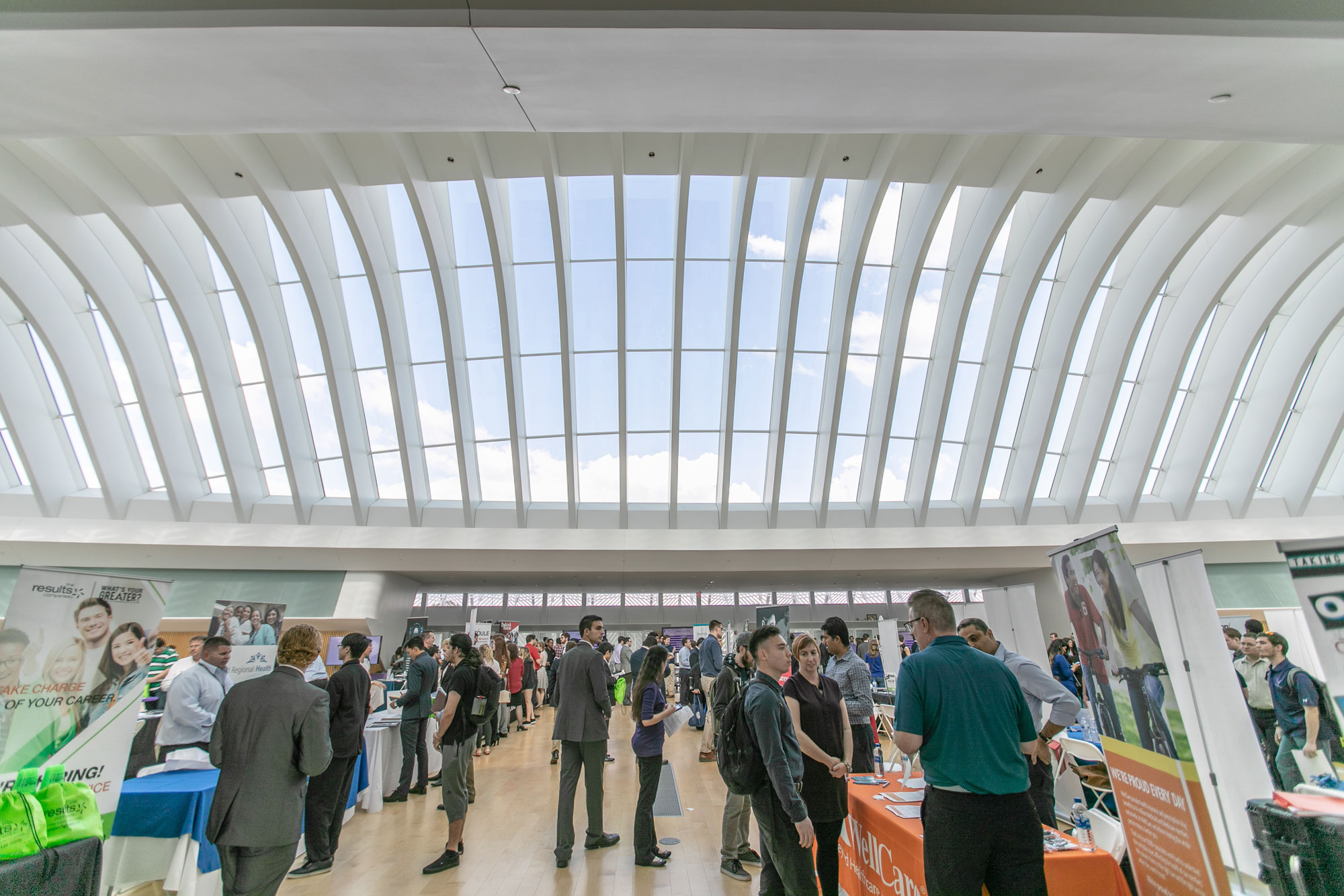 We host a semi-annual event for students to connect with employers from across the country. This is a networking opportunity for students to land an internship or a job after college.