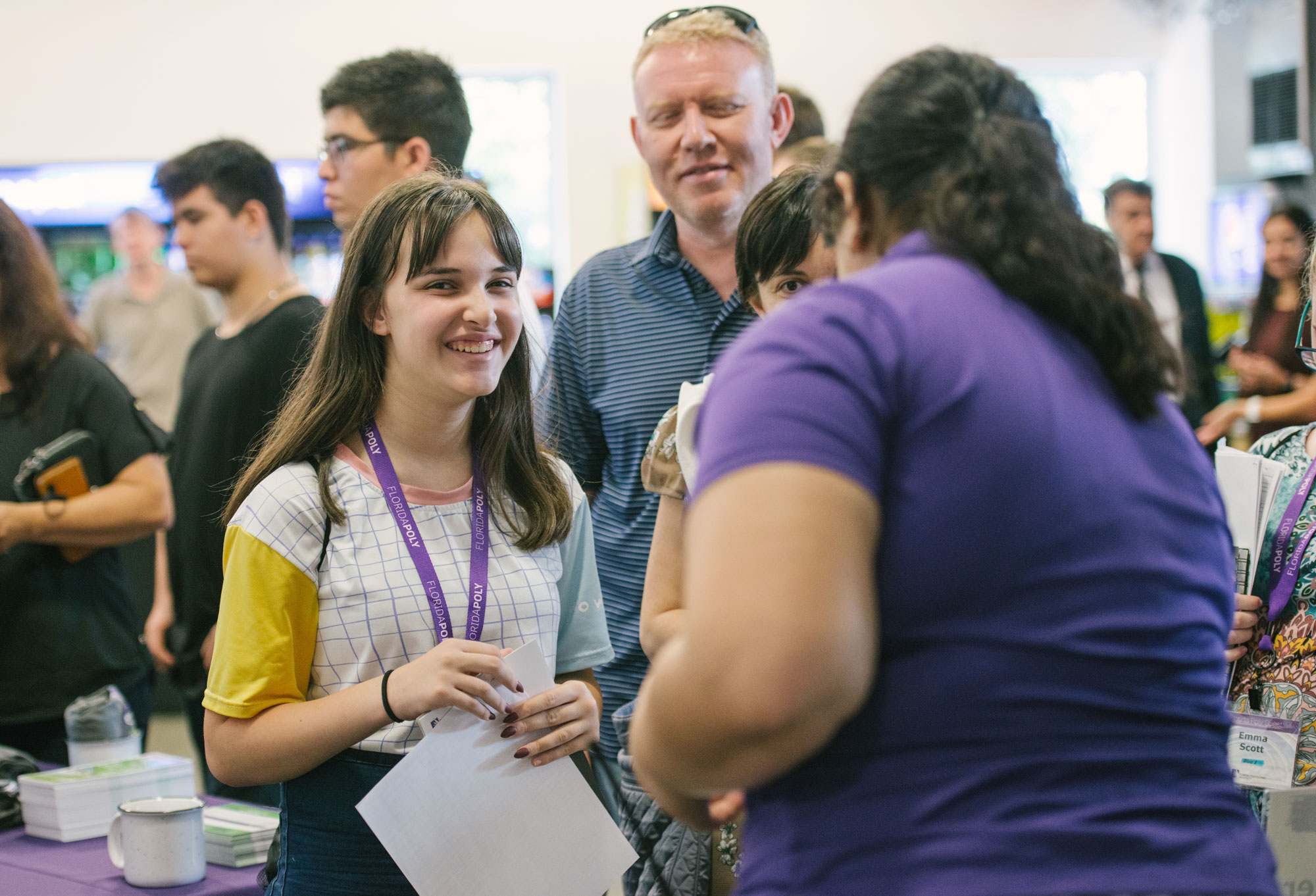 Start Exploring Our Campus
Visit Florida Poly
Get to know campus and learn all about what the Phoenix life is like by scheduling a tour, coming to a special event or signing up for a virtual tour.
Events and Tours
Ready to learn more about Florida Poly and life on campus? Take a virtual tour from home or sign up for an upcoming Open House event.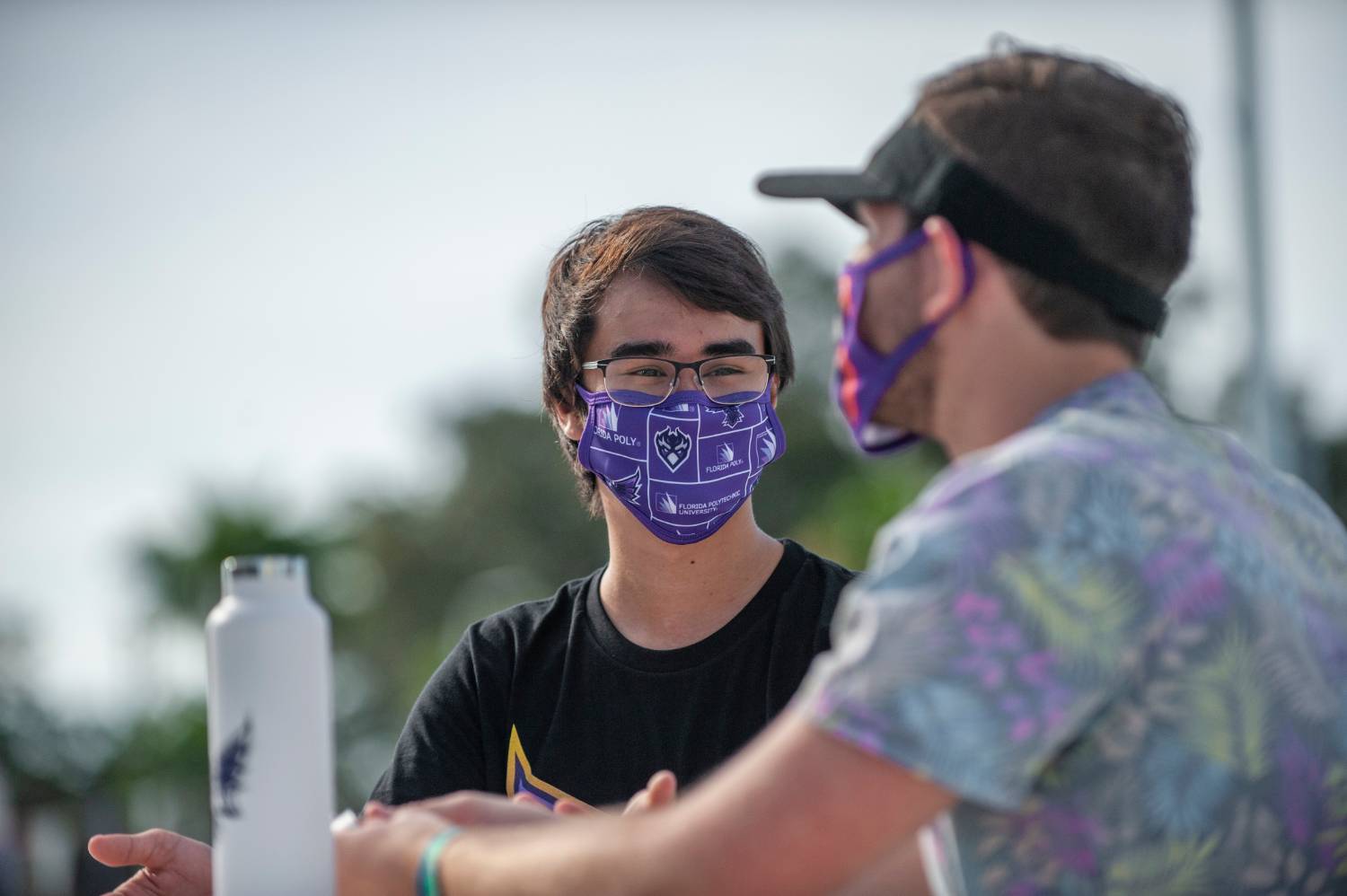 Join us for a personal tour of Florida Poly's beautiful campus. You and your guests will have the opportunity to see the internationally renowned IST Building, labs, residence halls, dining, and recreation center - all with your safety in mind - but with our personal touch.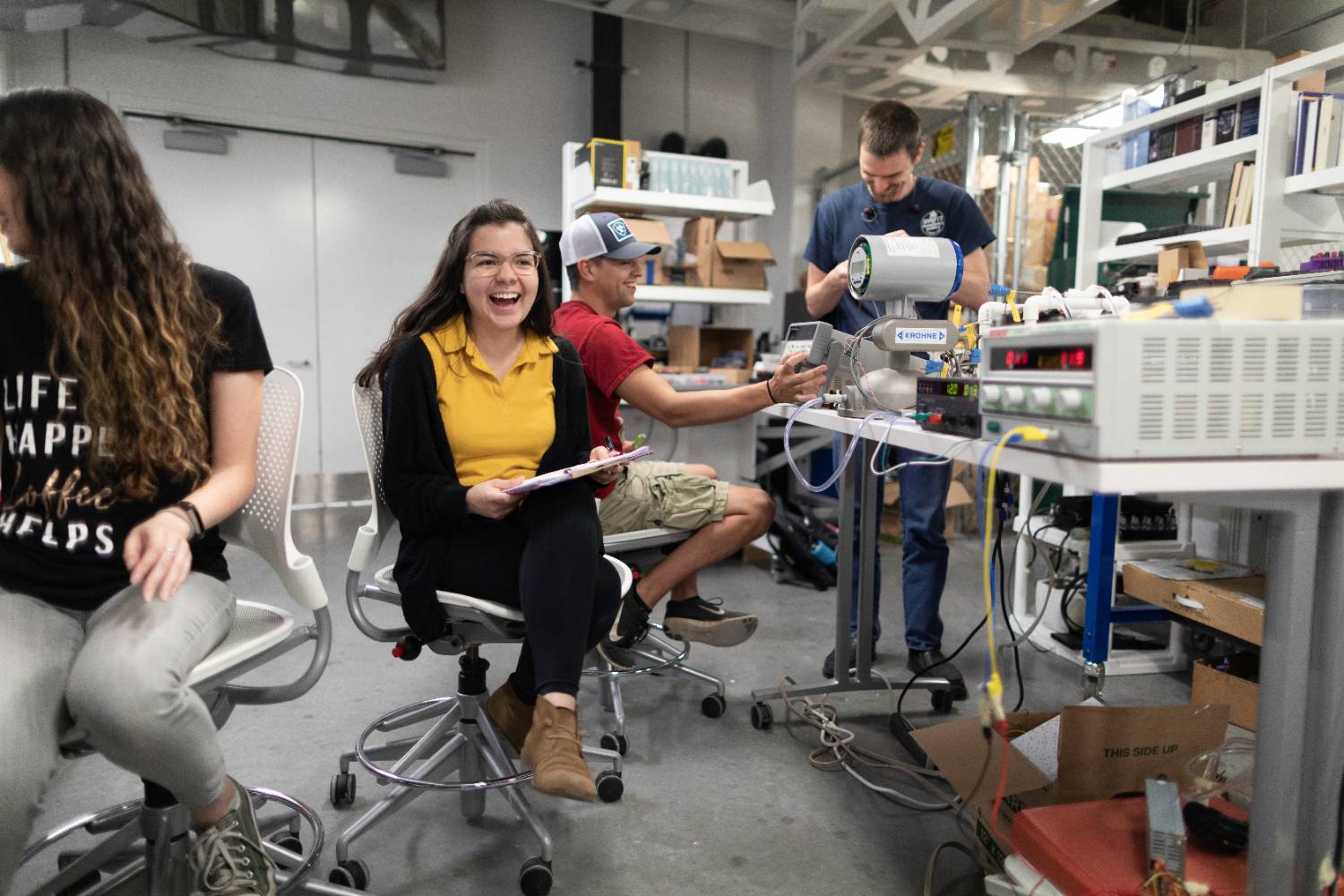 These Saturday time slots offer an excellent opportunity to interact with our admissions team regarding financial aid, admissions requirements, academic program, and student life. Register for an On-Campus Saturday Experience to participate in a tour.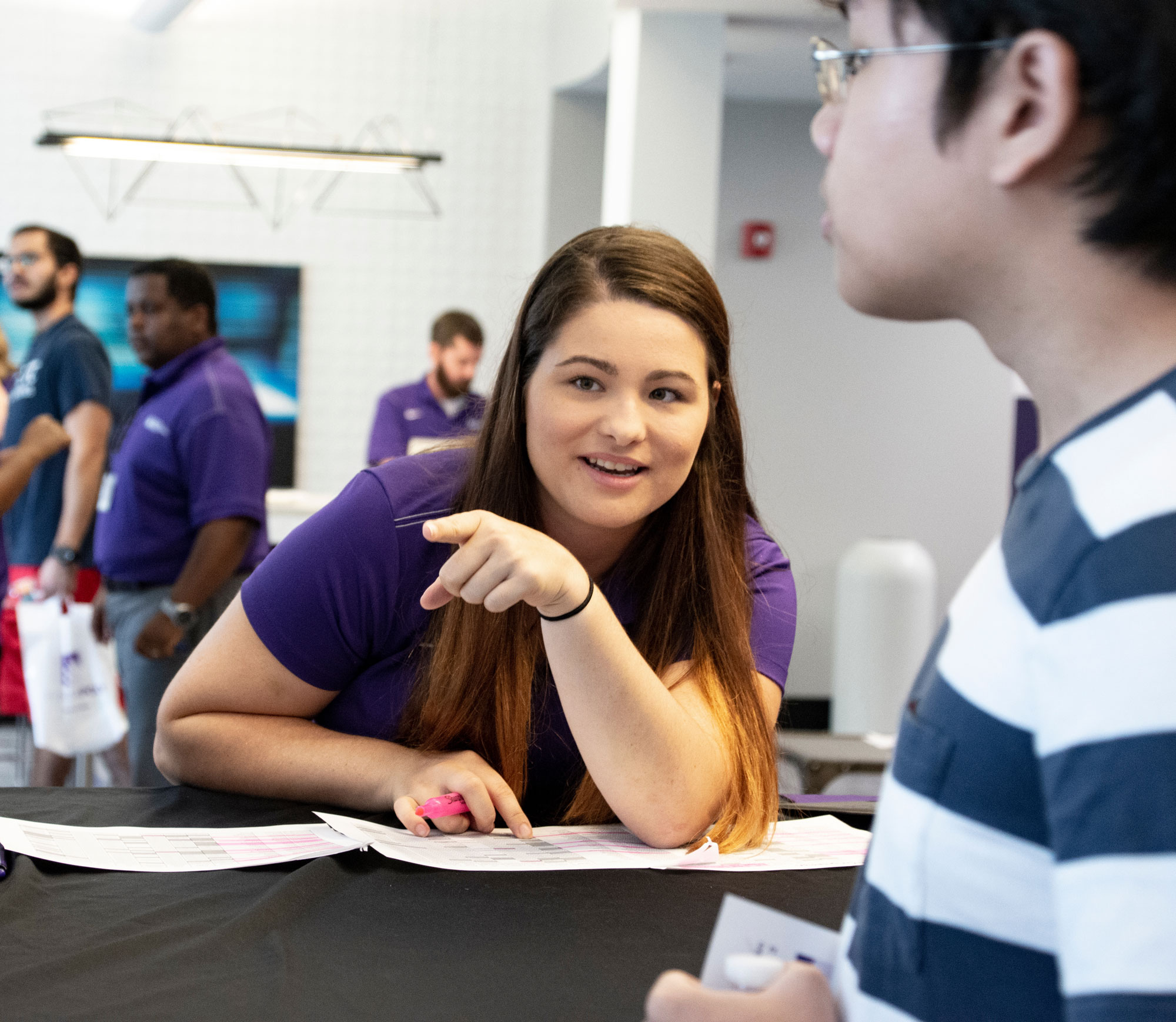 Schedule a one-on-one Zoom meeting with an admissions counselor. Our admissions team would love to chat with you.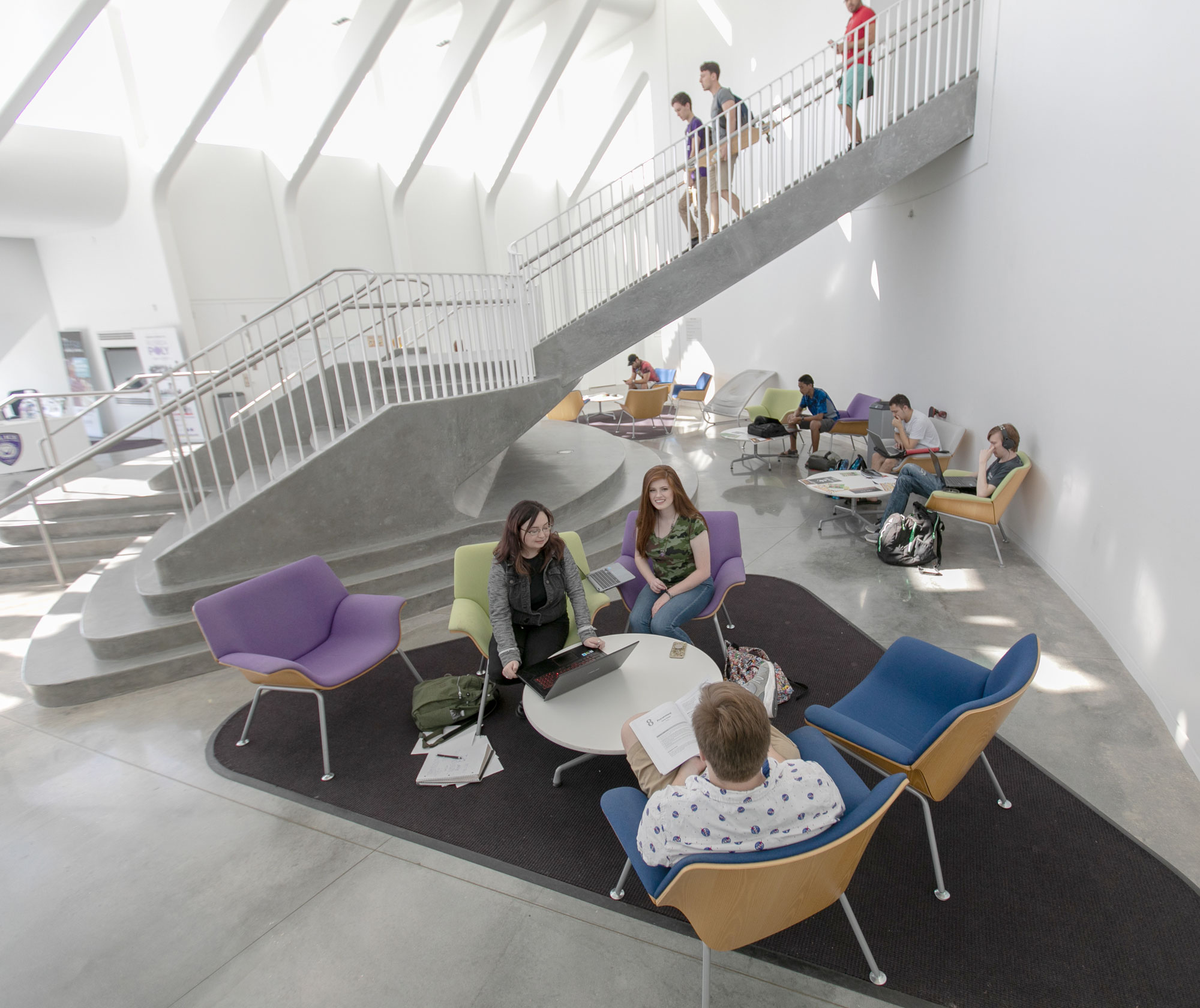 Explore campus through our pre-recorded virtual tour. A current Florida Poly student will walk you through each of our campus buildings and showcase our innovative and hands-on campus.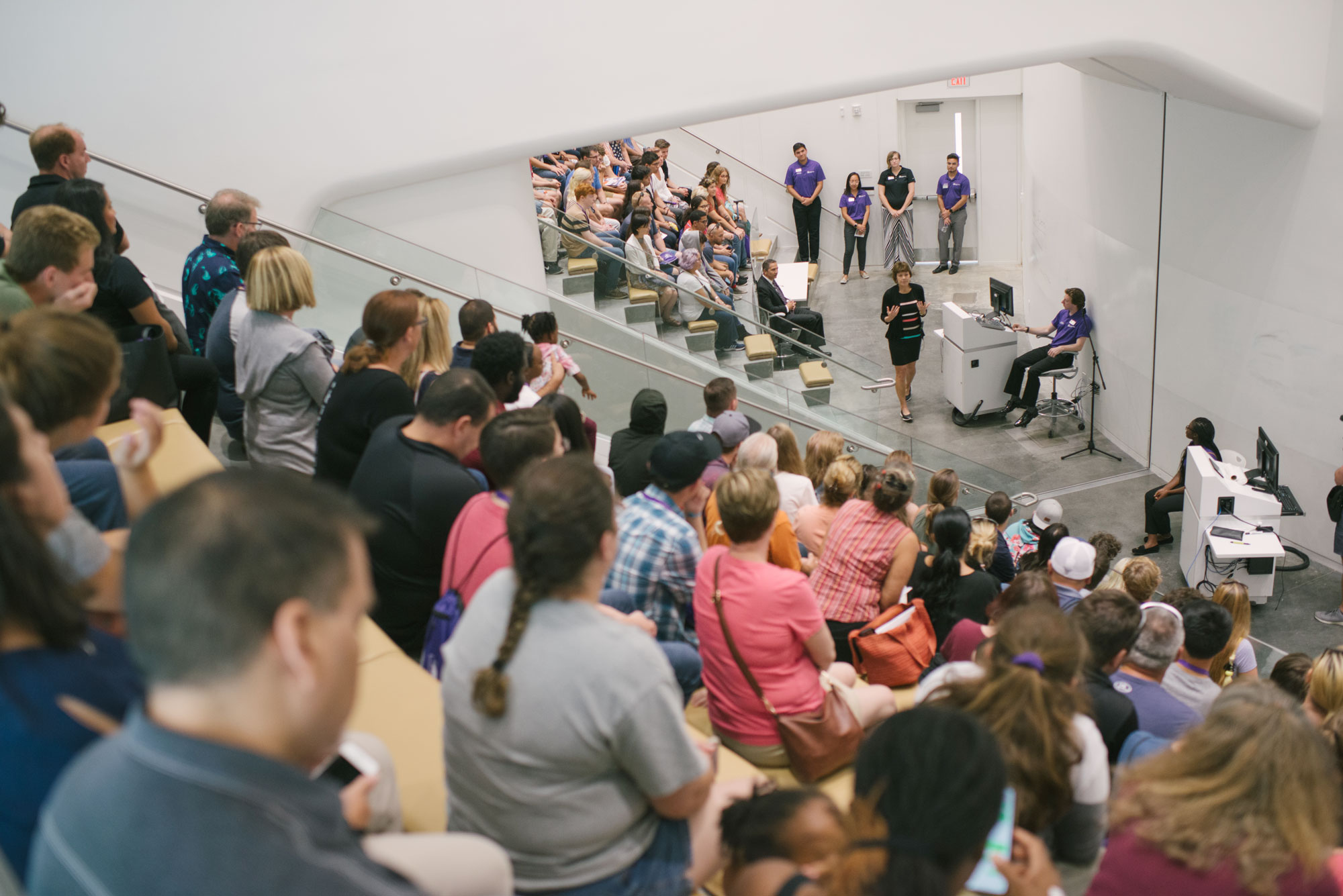 Join us for a live virtual Open House or our weekly Counselor Connection Sessions. Check out our many offerings to fit your schedule.
Admissions Counselors
We are here to serve our students and families as we prepare to fully open for the fall term, and we look forward to hearing from you. Please contact us with any questions or schedule an e-meeting below.
Ryan Sullivan: Serves Domestic and International Transfer and Graduate Students
Ryan Sullivan: Serves Domestic and International Transfer and Graduate Students
Upcoming Admissions Events