Current Student
Already a proud Phoenix that's currently enrolled at Florida Poly? This is your spot on the website (we highly recommend bookmarking this page) to find the most pertinent info relating to you.
Get Involved and Stay Connected
Here are some ways you can keep up with what's happening at Florida Poly.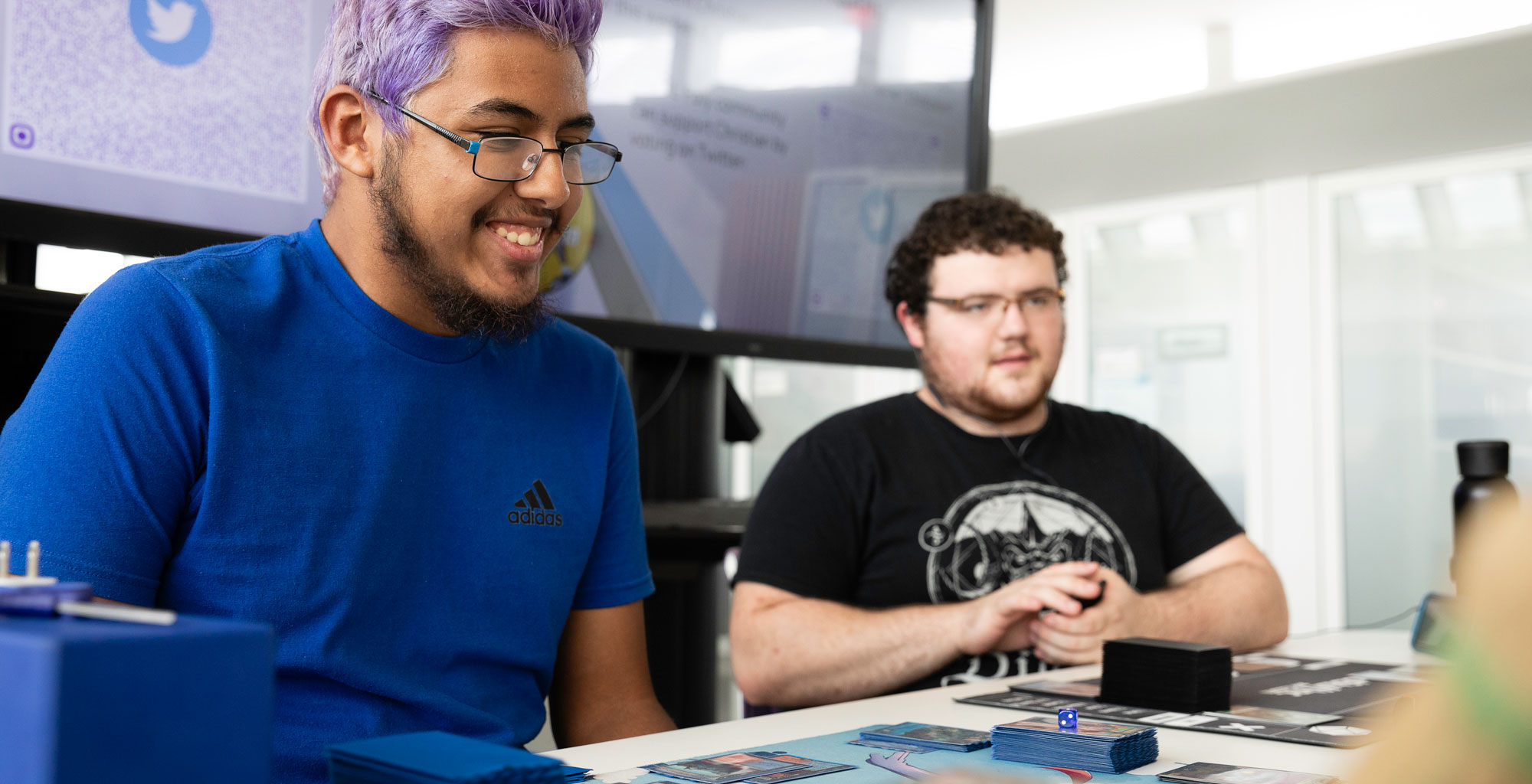 Check out what the Phoenix Life is like and discover over 30+ clubs on campus.

The Weekly Phoenix is a weekly email sent to all students with a Florida Poly email address about current announcements, upcoming deadlines, and events happening on campus.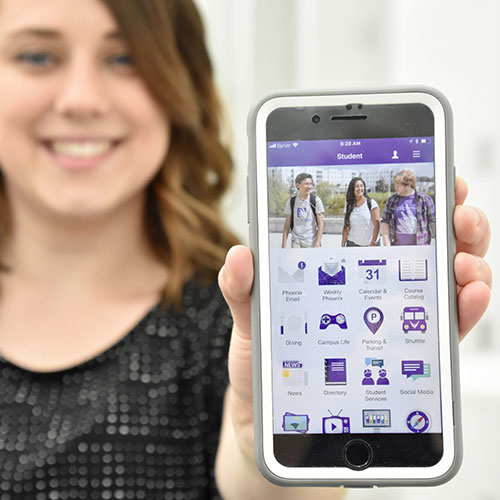 Stay connected to what is going on at Florida Poly. The Florida Poly Mobile app is your resource to get connected, stay informed, and get involved.