Office of the
University Registrar
The Office of the University Registrar provides knowledgeable service to students, faculty and staff through adherence to academic policy, and is responsible for collecting, maintaining and safeguarding the enrollment and academic records for Florida Poly students.
COVID-19 Operations
The Registrar's Office is open and able to serve students in person and remotely during office hours. Please monitor the COVID-19 Resource page for general updates and information specific to course delivery and scheduling.
How May We Help You?
This webpage includes information to help students with registration and other items related to their academic careers. Use the navigation bar on the top of this page to search through our various Registrar services, how and when to register for classes, information on how we apply transfer credit, and what you need to stay on track to graduate.
If you are unable to find what you need online, we are happy to speak with you on the phone, through email and in person during our hours of operation.
Students should always use their university email when communicating with any university department. Please include your full name, student ID, phone number and a detailed message with any relevant attachments or screenshots.
Course Formats and Textbook Information
We are approaching the fall schedule with a highly flexible model for all courses. Visit the Coronavirus website for more information. Students are encouraged to use the Schedule Wizard to build or adjust their ideal fall schedule.
Fall 2020 textbooks can be found online using the bookstore website.
University Registrar Resources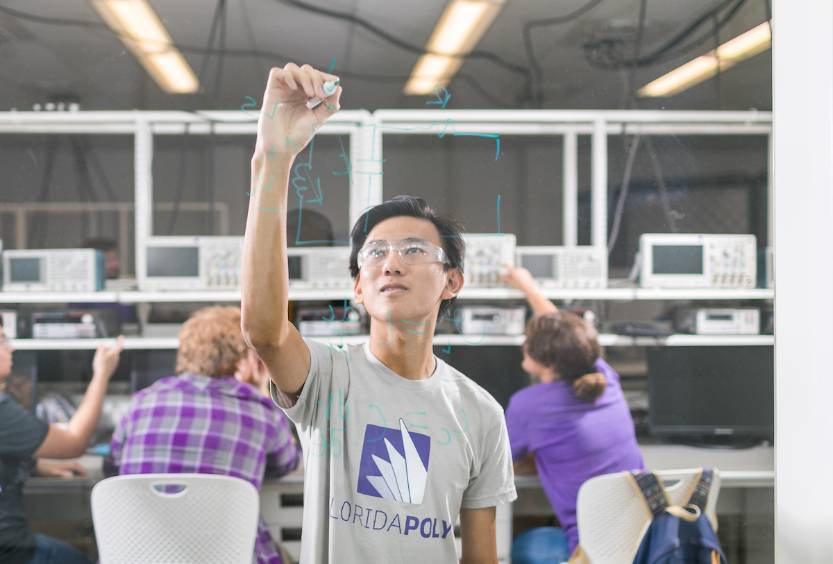 Regularly review the Academic Calendar to avoid missing an important date or deadline. Look for Weekly Phoenix messages to learn about changes or upcoming deadlines.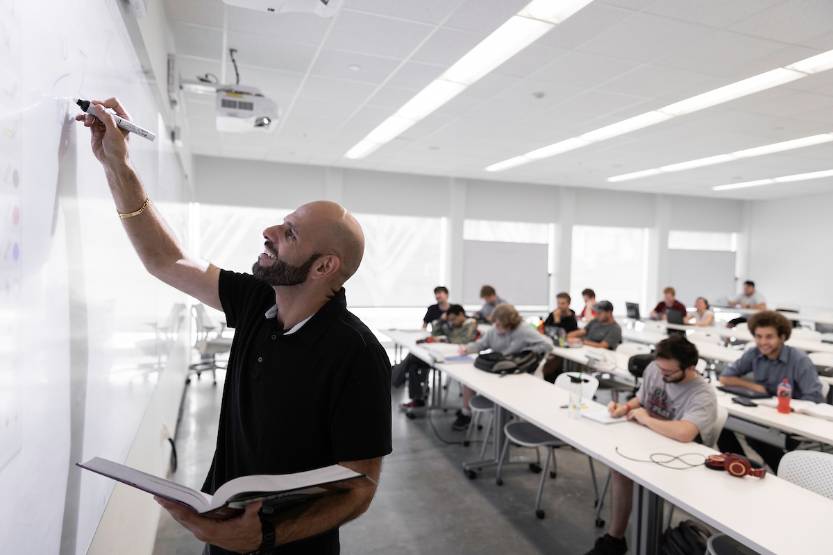 Stay informed by reviewing academic policies, degree program requirements, and course information in the Academic Catalog.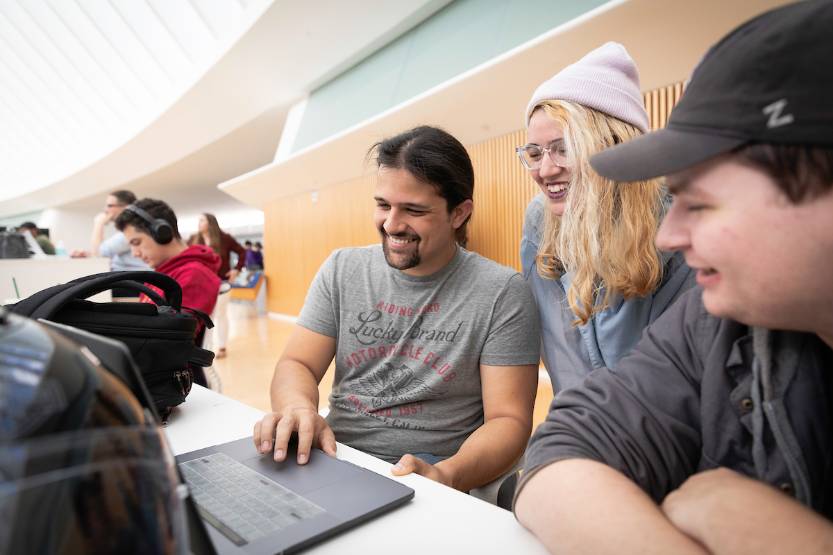 Current and former students can request a copy of their official transcript to be mailed or sent electronically to select Florida schools. Alumni can also request a duplicate copy of their diploma.
Academic Calendar Events