University Registrar
International Student Services
International Student Services (ISS) provides direct support and advising services to international students, faculty, and staff. ISS ensures university and student compliance, promotes internationalization, and provides guidance on maintaining F-1 status while attending Florida Poly.
In response to COVID-19, DSO's may electronically send forms I-20 to student email addresses listed in SEVIS. COVID-19 Updates
The Student and Exchange Visitor Program (SEVP) is providing updates on a regular basis. Monitor your emails for updates and information specific to your status. Updates, announcements and frequently asked questions can also be found on the
COVID-19 International Student Resource
page.
We are working with the University administration, campus stakeholders, and partner institutions to obtain clarity and understand the exact implications of the new guidance. We support you, are constantly advocating for you, and will communicate information as it is available. Thank you for your patience.
SEVIS Designated School Officials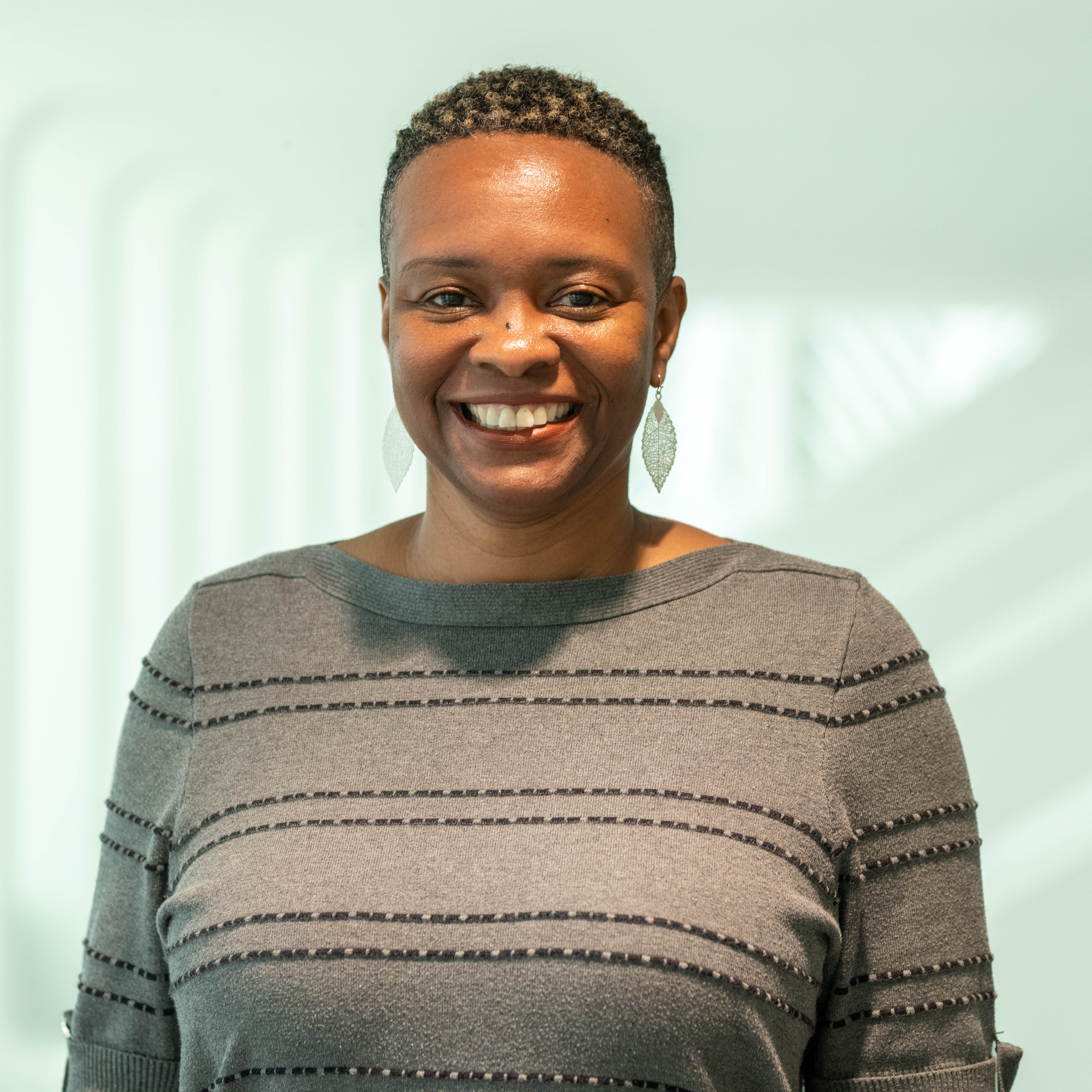 Primary Designated School Official (DSO) | International Student Compliance & Records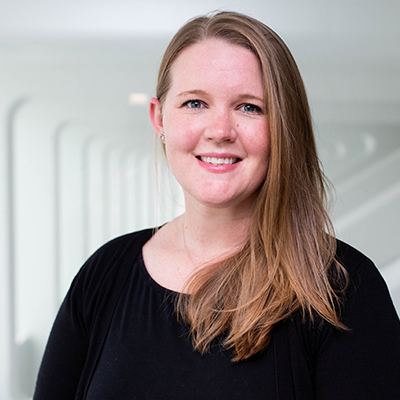 Designated School Official (DSO)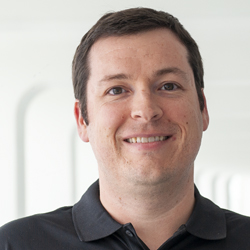 Principal Designated School Official (PDSO)
Resources for International Students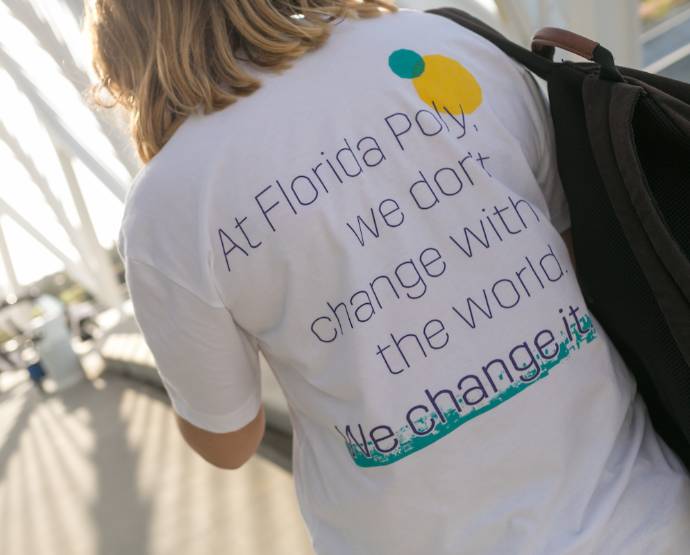 Maintain and manage your student visa status.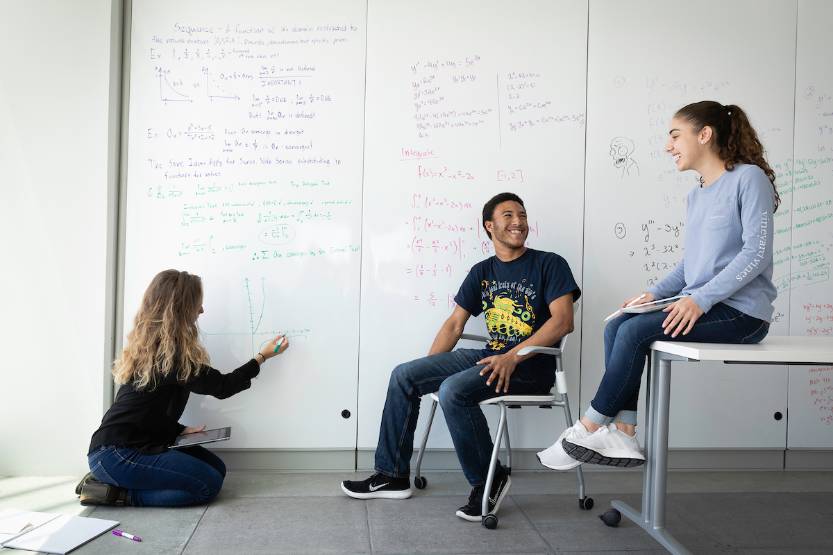 Make sure you know what resources are available to help you achieve academic success and graduate on time.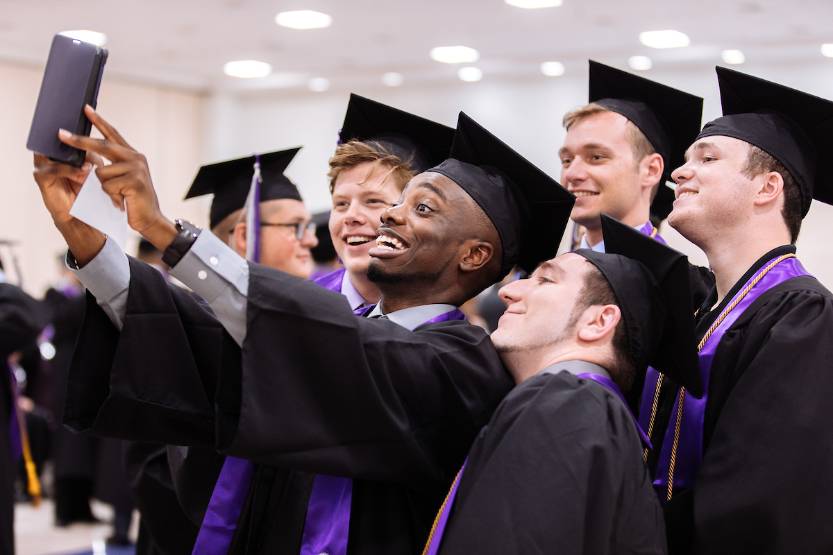 Making the transition from student to alumni. What you need to know when you are ready to graduate.