Health and Wellness
Peer Health Educators
Our Mission
Peer Health Educators are student leaders who promote mental, physical, and social well-being across campus events, workshops, and presentations. Assisted by CARE services, our mission is to help students achieve academic and personal success by connecting them to wellness resources that foster healthy choices. Our goal is to support and encourage everyone in achieving their wellness goals at Florida Poly and into their future.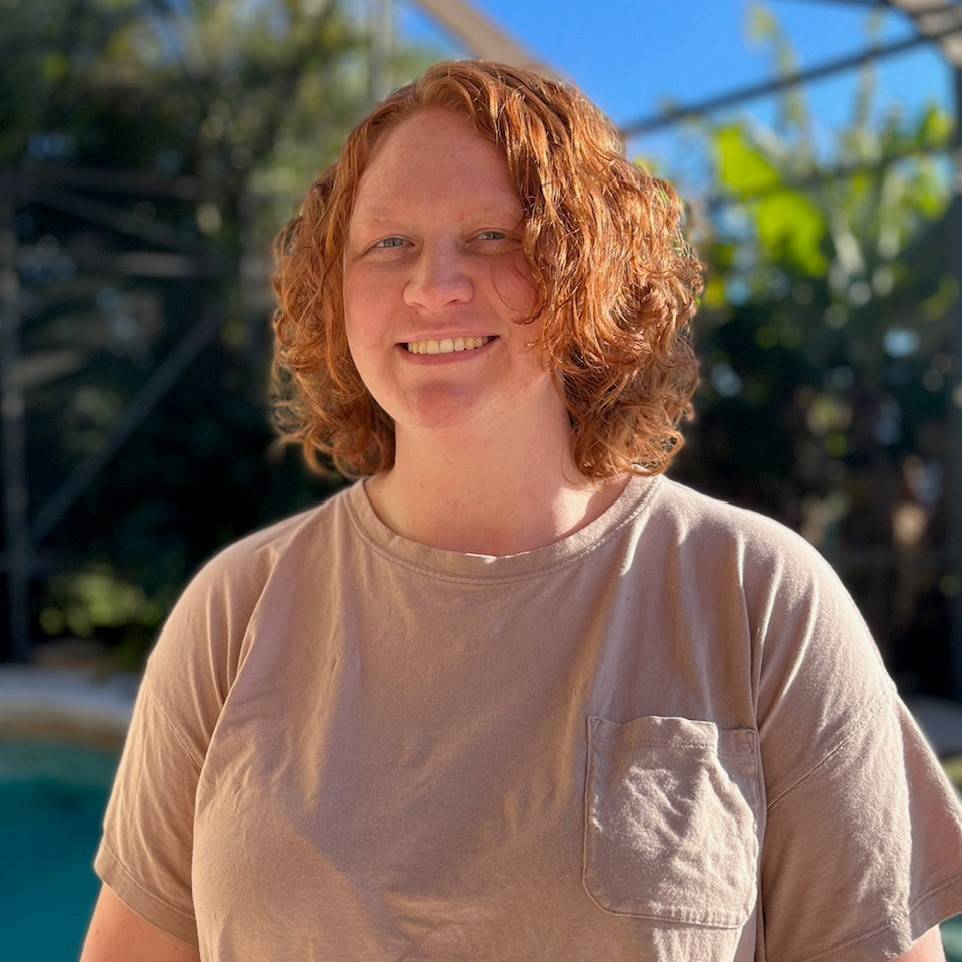 I am a PhE because college can be difficult, and I want to be a part of an organization that has events to teach and give opportunities to bring positivity to campus.
Health-education Interests
Stress Management, Self-Care, and Mental Health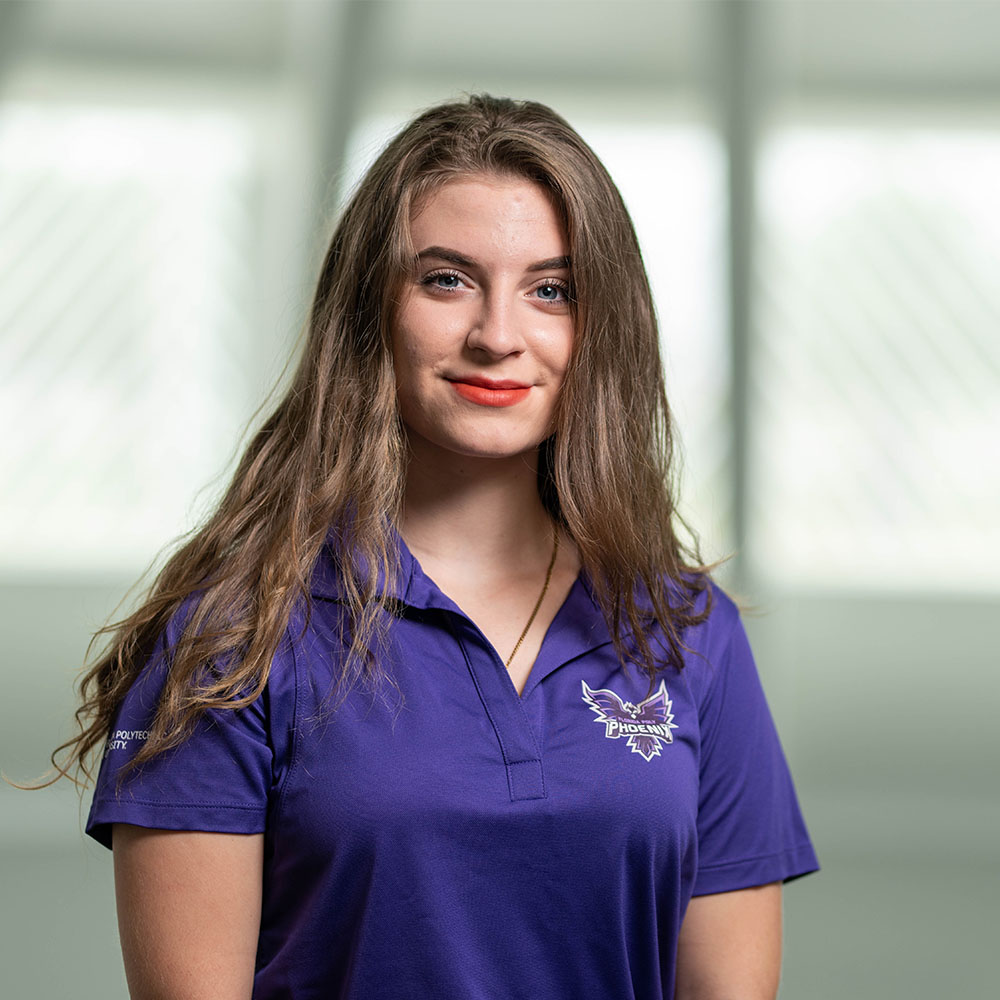 I am a PhE because I am passionate about physical health and believe mental health is just as important. Everyone should be proactive in keeping themselves healthy.
Health-education Interests
Exercise, Balanced Diet/Healthy Eating, Sleep/Communal Living Healthy Habits, and Self-Care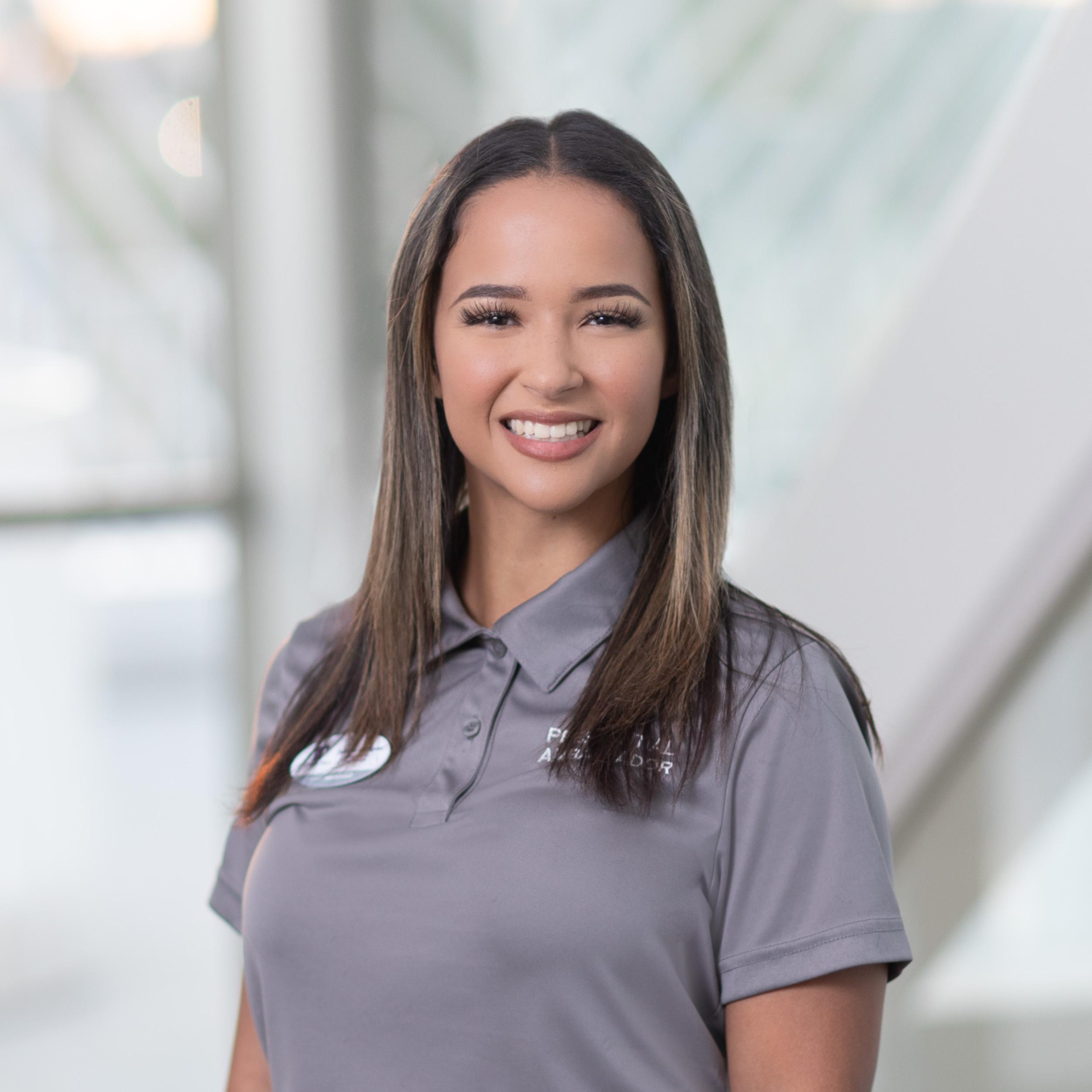 I am a PhE because I wanted to be a resource for students on campus to learn from and have open conversations about all areas of wellness. Personally, I can put my wellness on the back burner when things get tough so I want to help ensure we are continuously taking care of ourselves.
Health-education Interests
Stress, Self-Care, Eating, Physical Wellness, Sleep/Communal Living, and Mental Health