Start your Journey
Admissions and Aid
Temporary Relocation
Due to construction, the Offices of Admissions and Financial Aid have been temporarily relocated to the Applied Research Center (ARC). Please call 863-874-4774 to schedule an appointment. Campus visits are still offered and guests can register online.
Take the Next Step Toward a Future in STEM
At Florida Poly, you'll find a dynamic campus culture fueled by hands-on learning, out-of-the-box thinking, and collaborative problem solving. From applied research to industry internships, we'll help you cultivate the real-world skills and experience you'll need to lead the way in a high-tech field.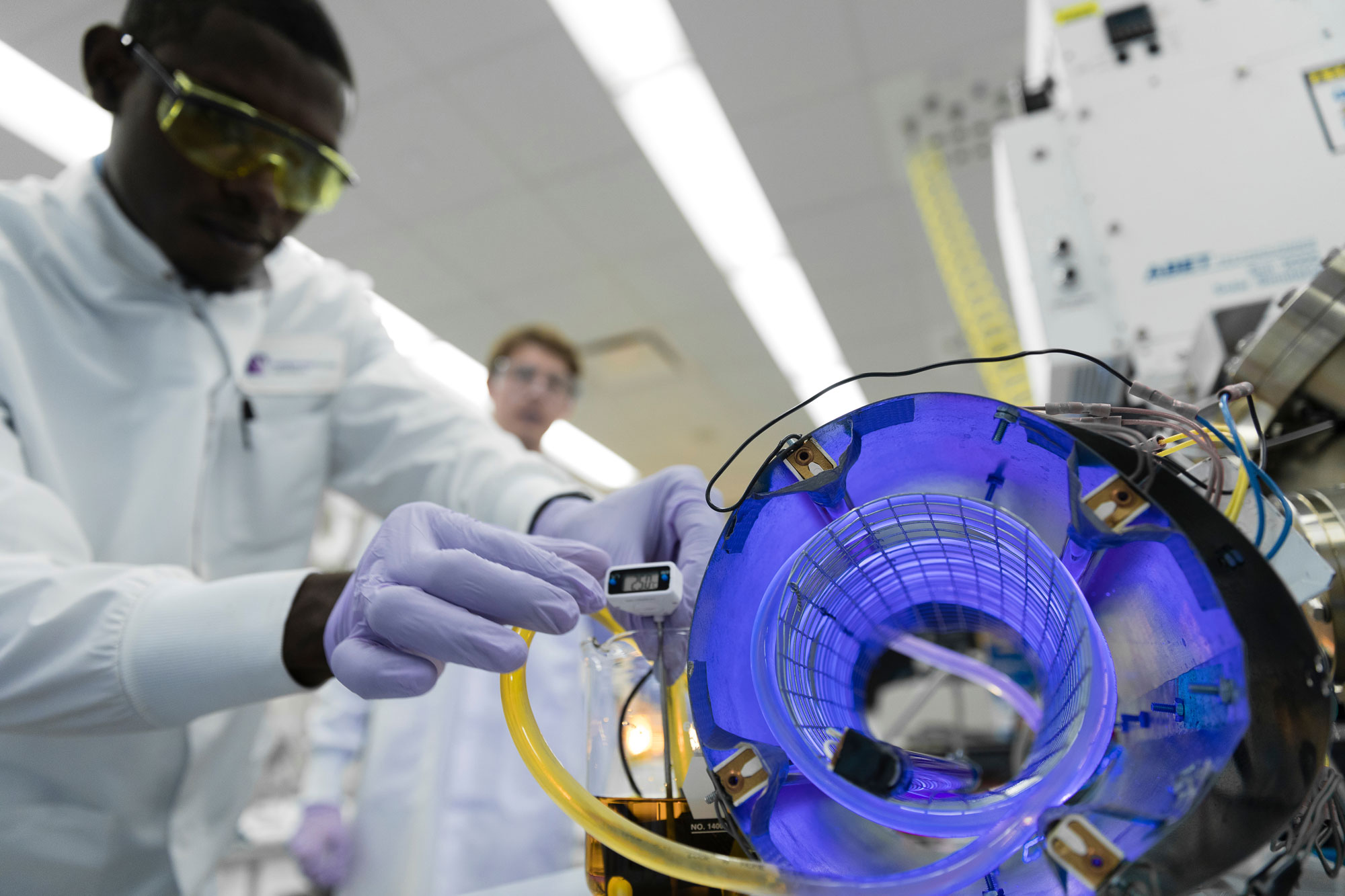 Professors Who Know You
While professors here have a deep expertise, they're student-centered, heartfelt mentors, guides and collaborators, dedicated to learning as well as innovate along side you.
The Highlights
Hey, future Phoenix. We're a tight-knit community that's fiercely dedicated and passionate about all things STEM.
We're all about STEM with a big impact
Our STEM-centric curriculum and experience is designed to prepare you for a career in today's fastest-growing fields.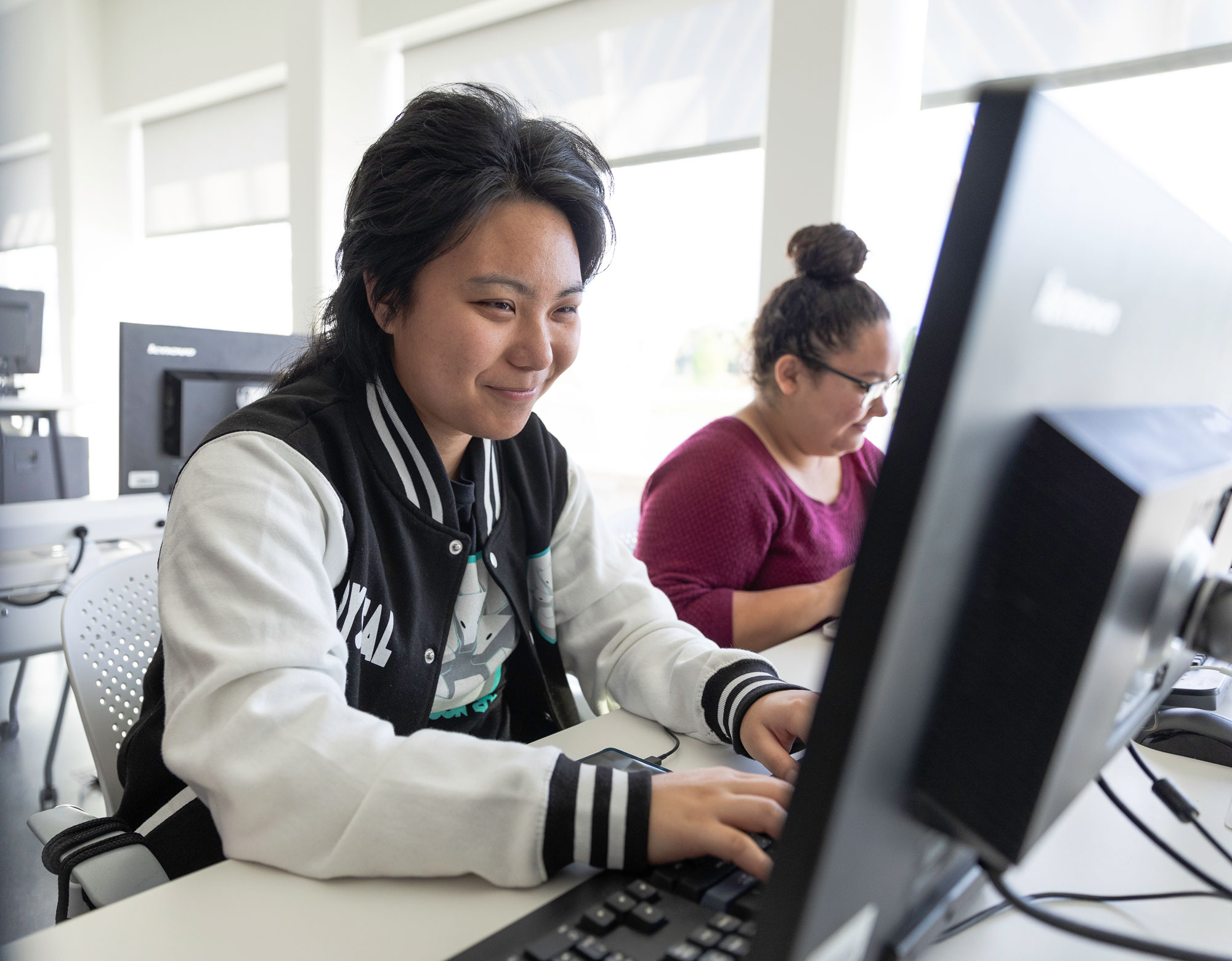 We offer more than 31 programs of study and are ABET accredited in computer engineering, mechanical engineering, electrical engineering, and computer science.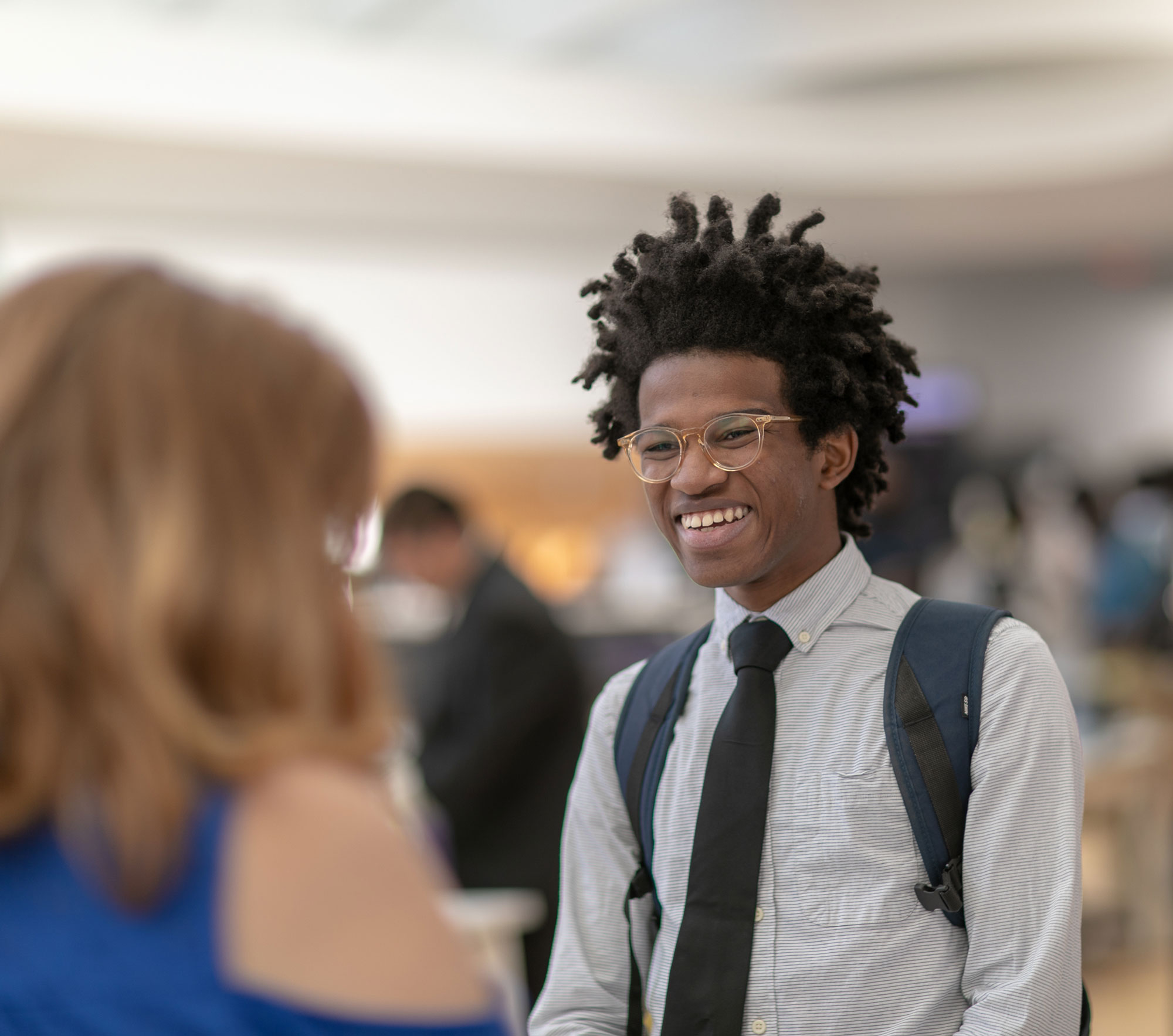 Explore Career Pathways
99% of Florida Poly grads have internship experience before graduating and pursue careers in a variety of industries.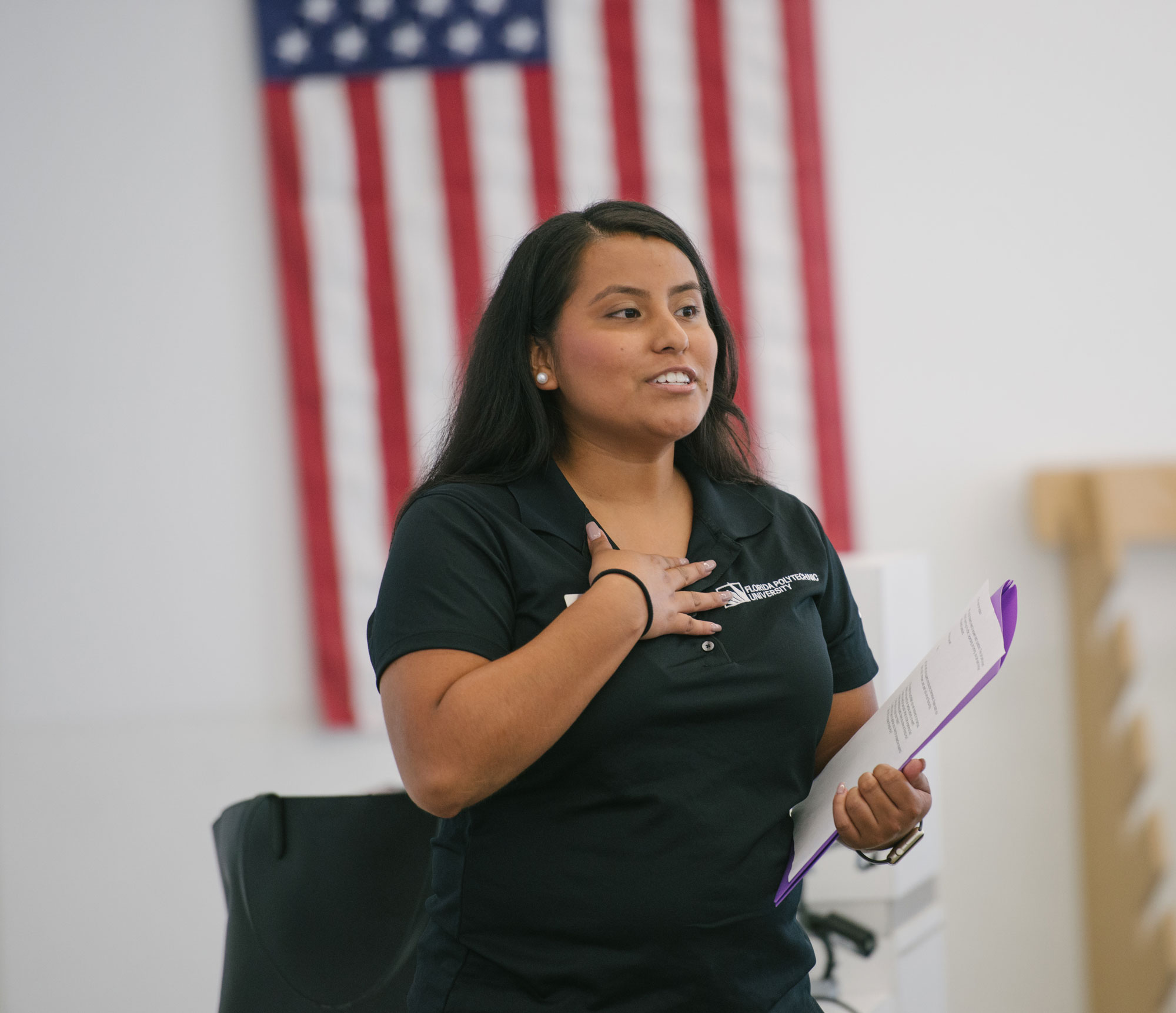 Need help deciding your major? Your admissions counselor can help you find the right fit for you.
Interested in joining our innovative community?
Florida Poly is home to a uniquely diverse student population. Whether you're a first-year, transfer, or graduate student, live locally or abroad, we're here to help you start your journey.
Tuition and Scholarships
At Florida Poly, higher education isn't just innovative - it's affordable.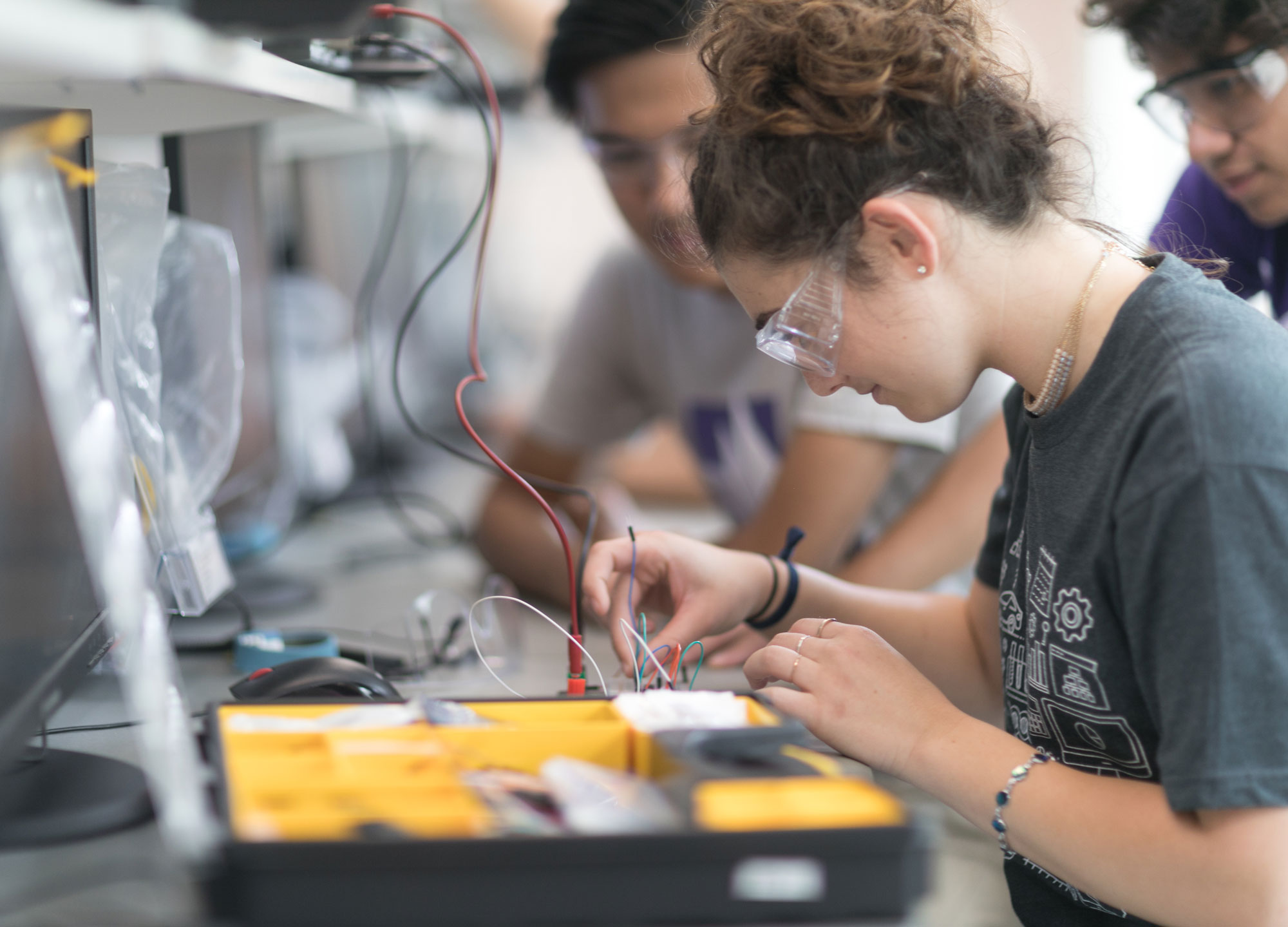 We offer a public STEM education that is the most affordable in the entire state of Florida.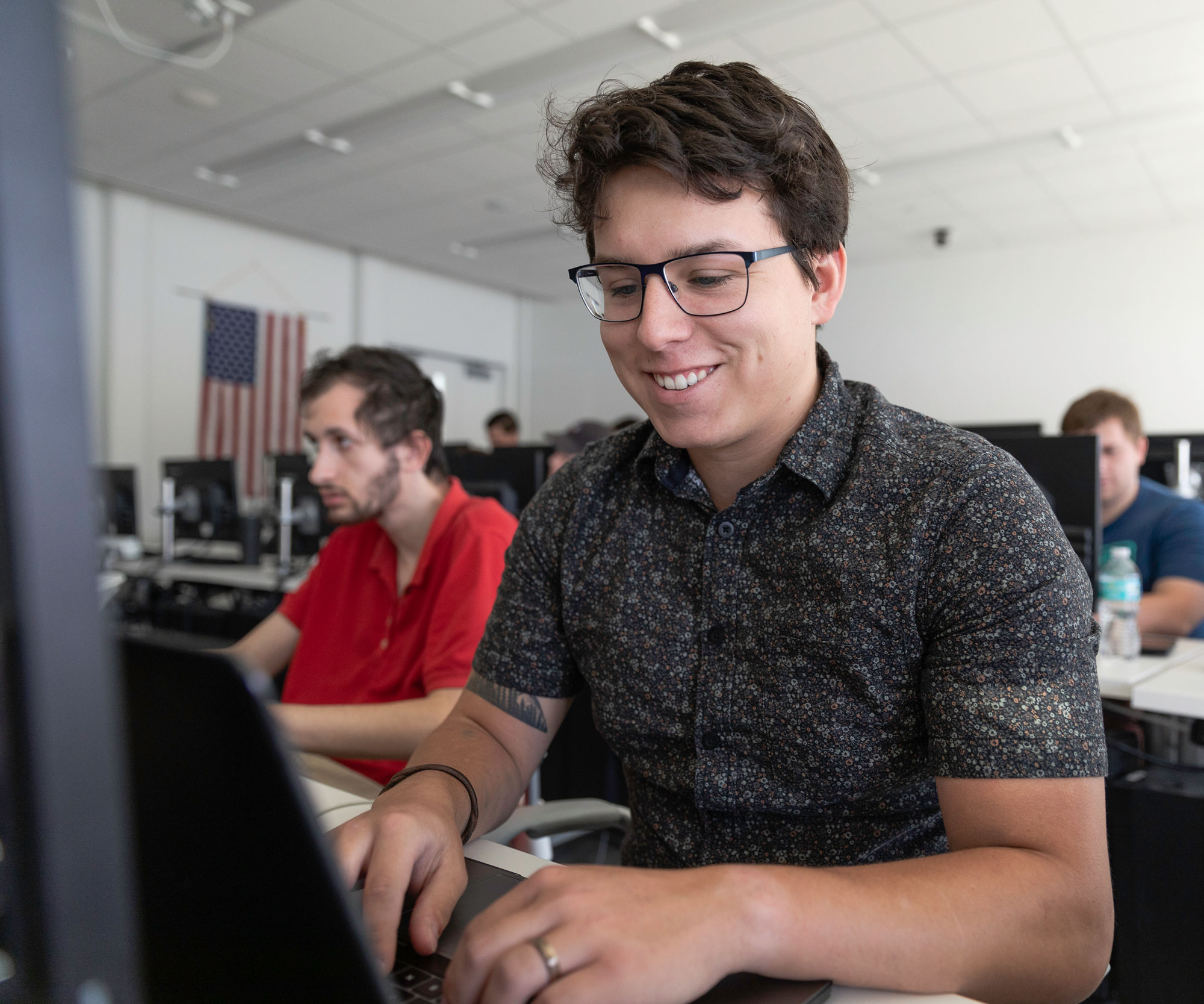 We offer generous need- and merit-based scholarships and participate in statewide college funding programs like Florida Bright Futures and Florida Prepaid.
What our Alumni Have to Say
You'll be employable anywhere, and you'll be sought after everywhere.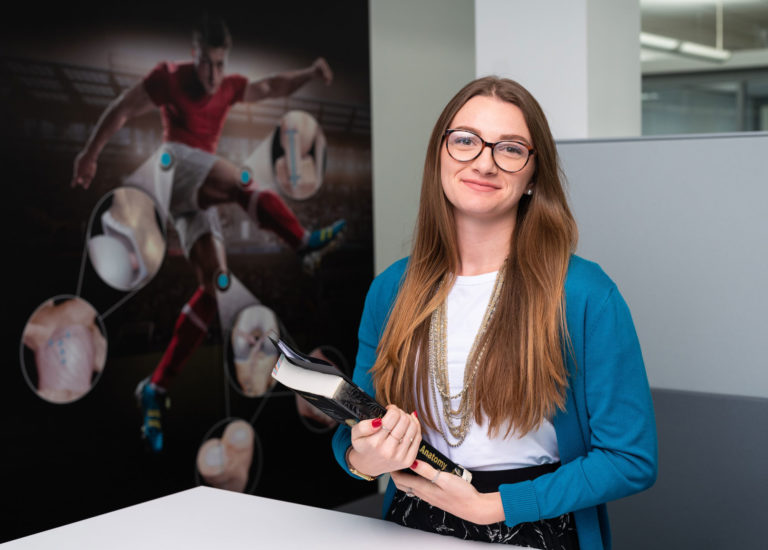 My education and my career now would not be even close to what they are had I studied somewhere else. It was great to have professors readily available to help you and encourage you, and being able to rely on your fellow students in your degree from day one until we were seniors.
Kelci Wilson '19
Mechanical Engineering
Explore our Campus
From our internationally recognized Innovation, Science, and Technology Building, to all the go-to hangout spots - check out what the Phoenix life is like.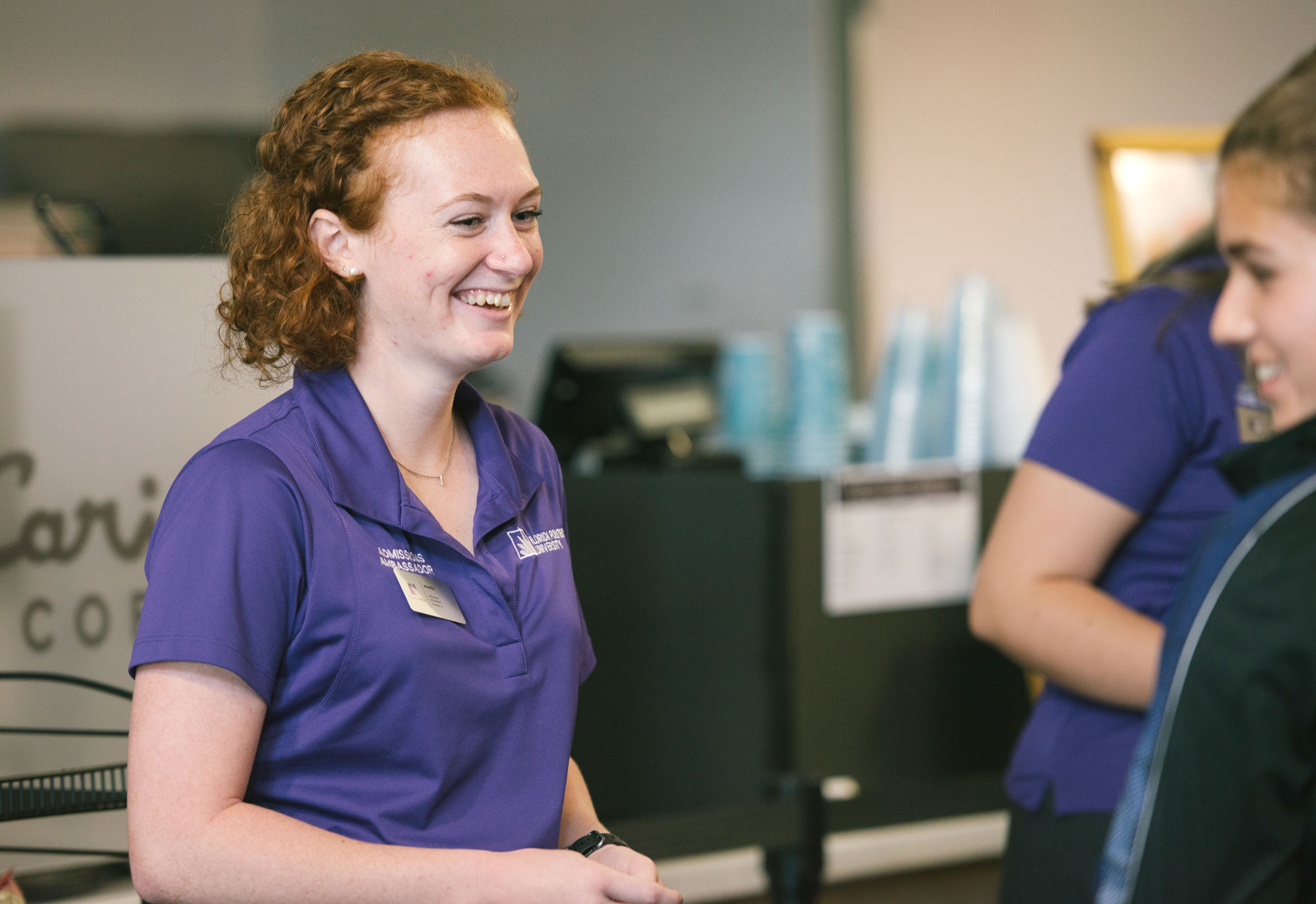 Discover Florida Poly through our student-led tours of campus.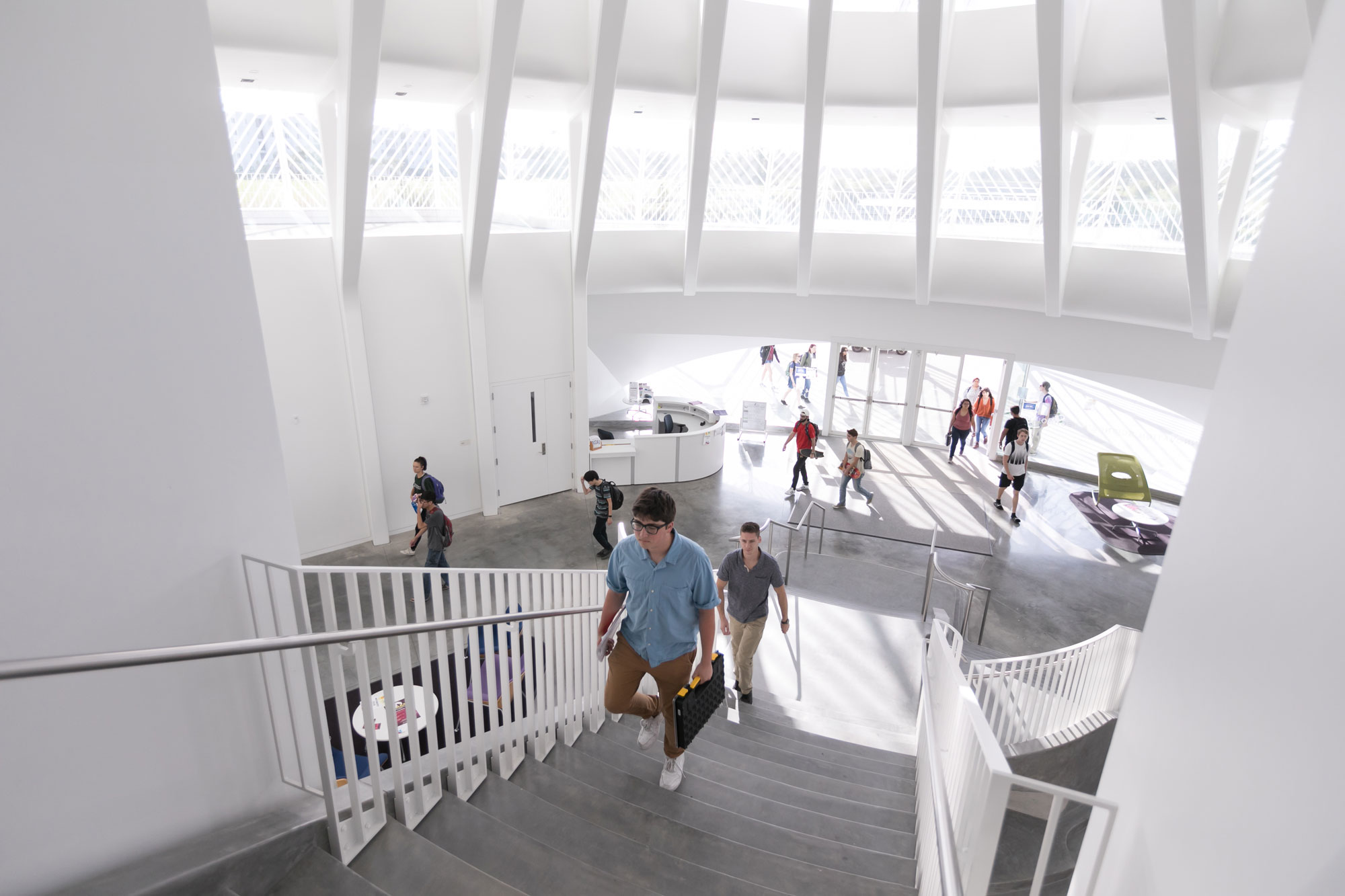 We're now offering pre-recorded virtual tours guided by our student admission ambassadors.
Ready to Rise as a Phoenix?
Take the next steps toward becoming a Florida Poly Phoenix.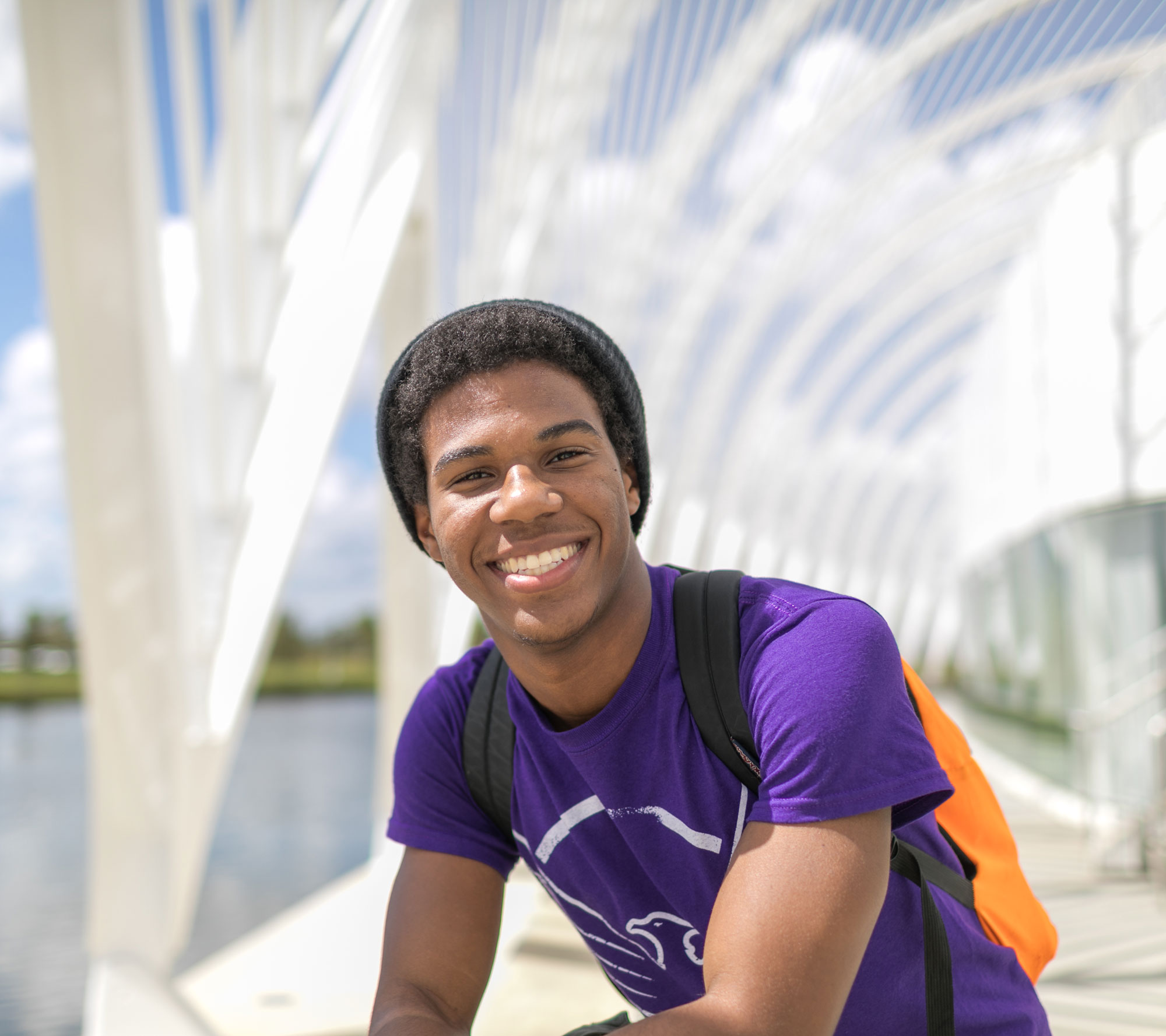 Your first step toward becoming a Phoenix is applying for admission.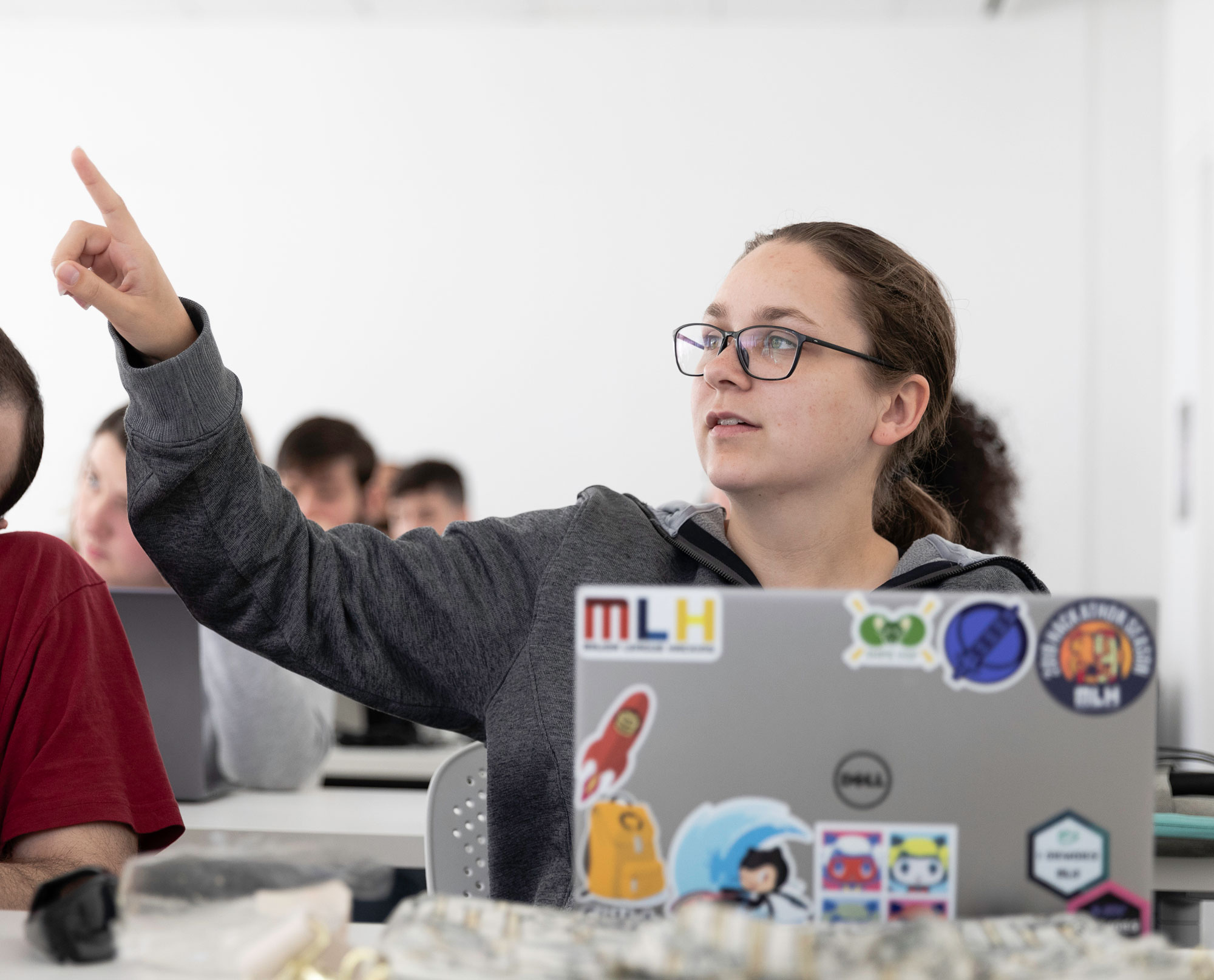 Want more info about Florida Poly? Fill out the information form to learn about what we have to offer.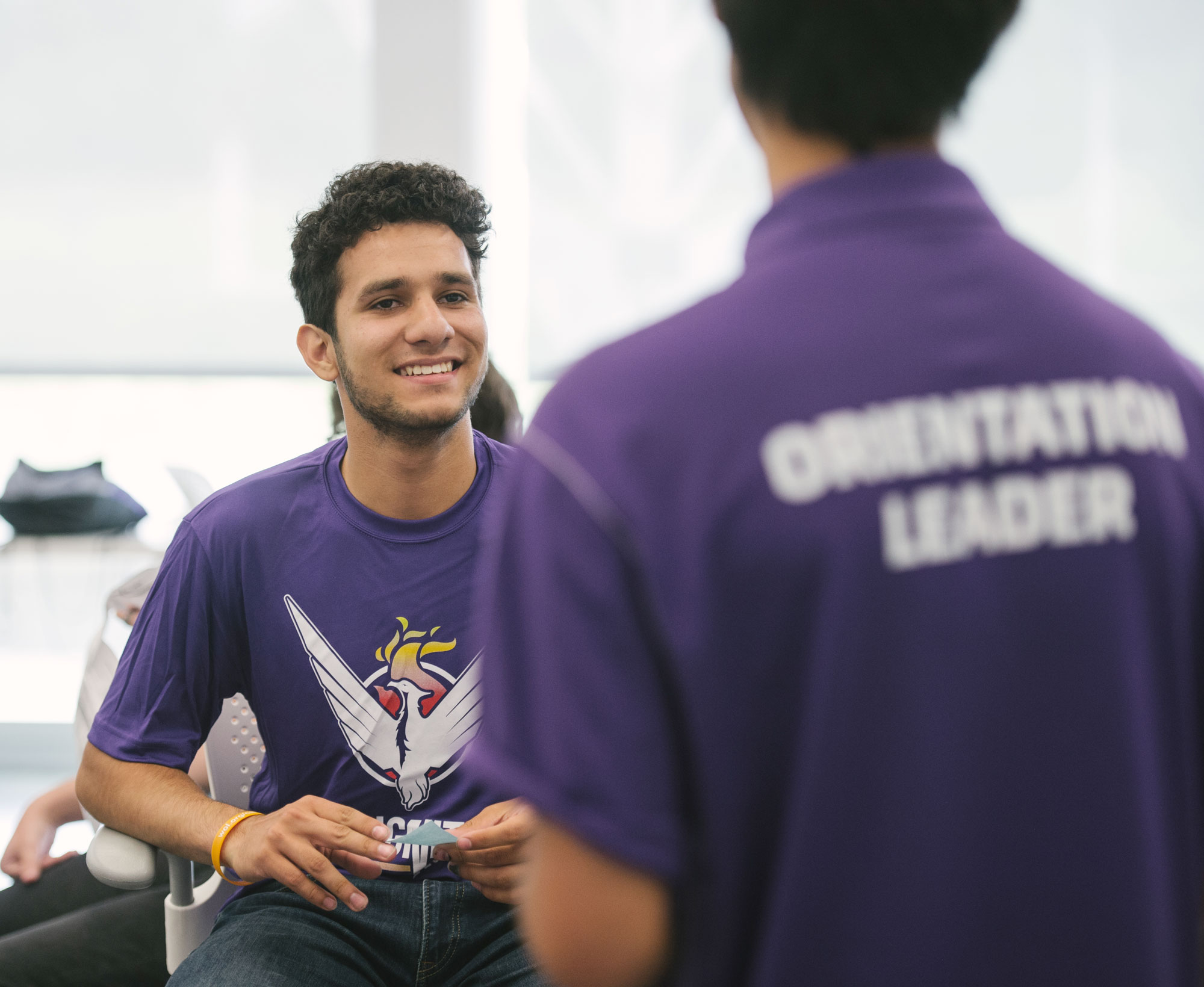 Already admitted to Florida Poly? Make sure to pay the deposit to save your spot and start the enrollment process.
Want to be a Phoenix? Get in touch with Admissions.