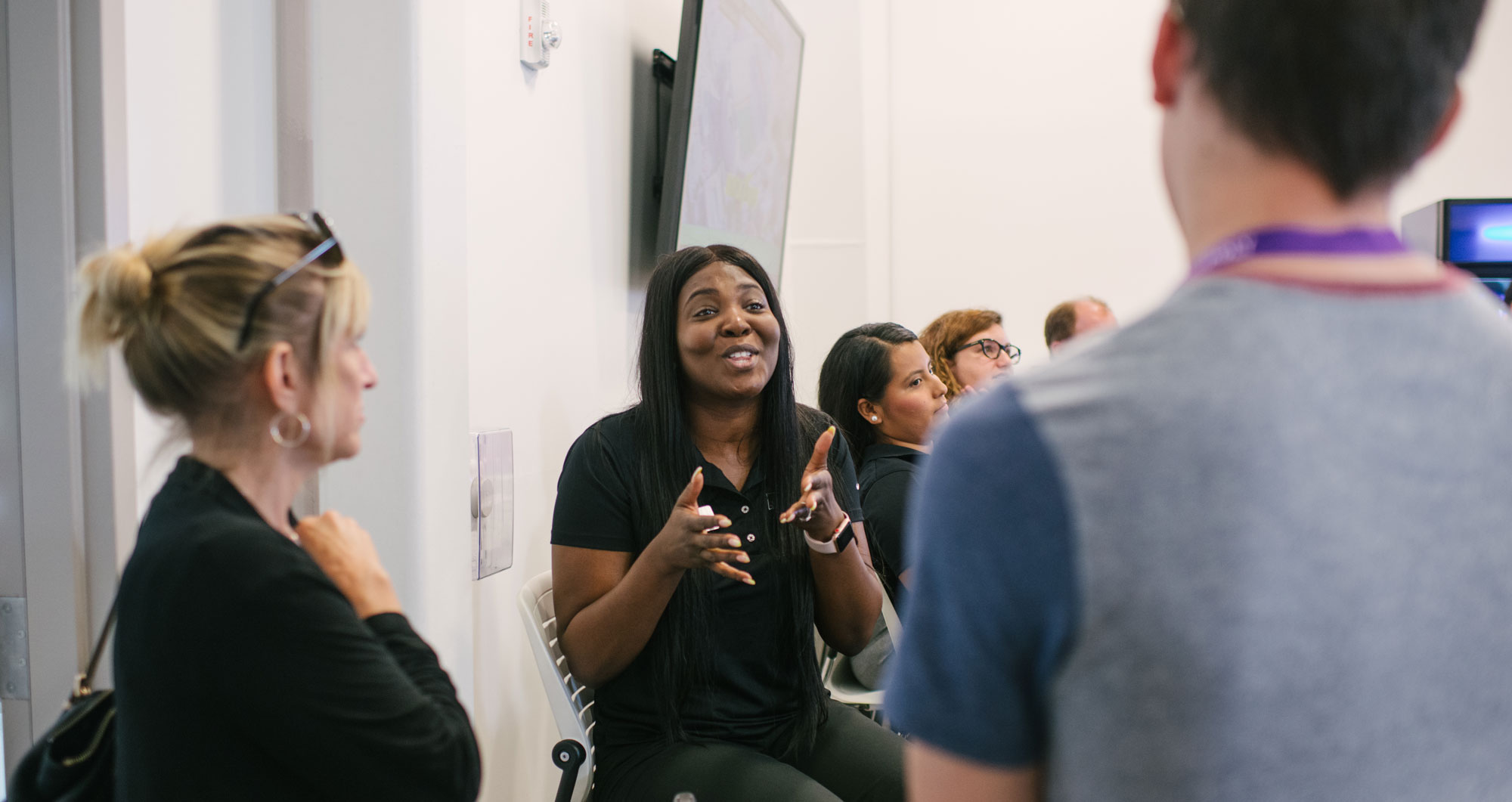 Visit Florida Poly
In Person Open House
Join us for an upcoming In Person Open House
Florida Poly is excited to offer multiple opportunities for students and families to experience our innovative campus, learn about our cutting-edge programs, and be part our Phoenix family.
Future technologists and engineers in ninth-twelfth grades are invited to attend Florida Polytechnic University's Fall 2021 Open House. Open House is in person and on campus to provide prospective students an opportunity to learn more about admissions requirements, financial aid, and student life. These annual events provide future technologists and engineers a comprehensive overview of what it takes to be a Florida Poly Phoenix.
Space is limited and registration is required.
September 25th, 2021. SOLD OUT
October 23rd, 2021. SOLD OUT
November 13, 2021, SOLD OUT
If you are interested in joining the waitlist for Open House, please email the Director of Admissions, Michelle Powell, at mpowell@floridapoly.edu.
For More Information
If you have questions related to our visit experiences please contact Michelle Powell by email or at 863-874-8634.
Admissions Open House Event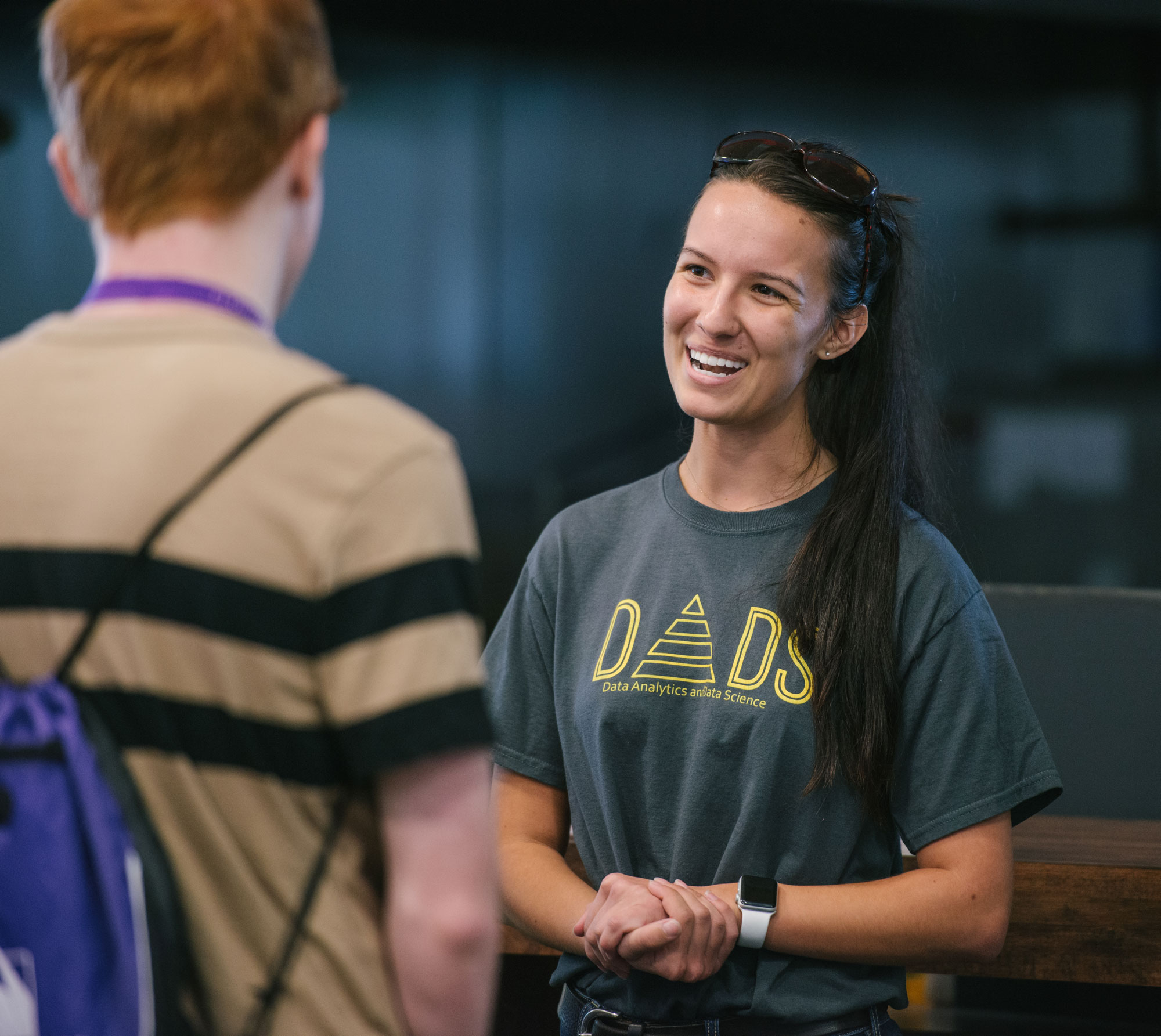 Want to visit in person now?  Currently the Office of Admissions hosts in person visits for students and their families.  Register for your personalized visit here.
Check out the Florida Poly Mobile App
The app is available for free from iTunes and Google Play, for iOS and Android mobile devices.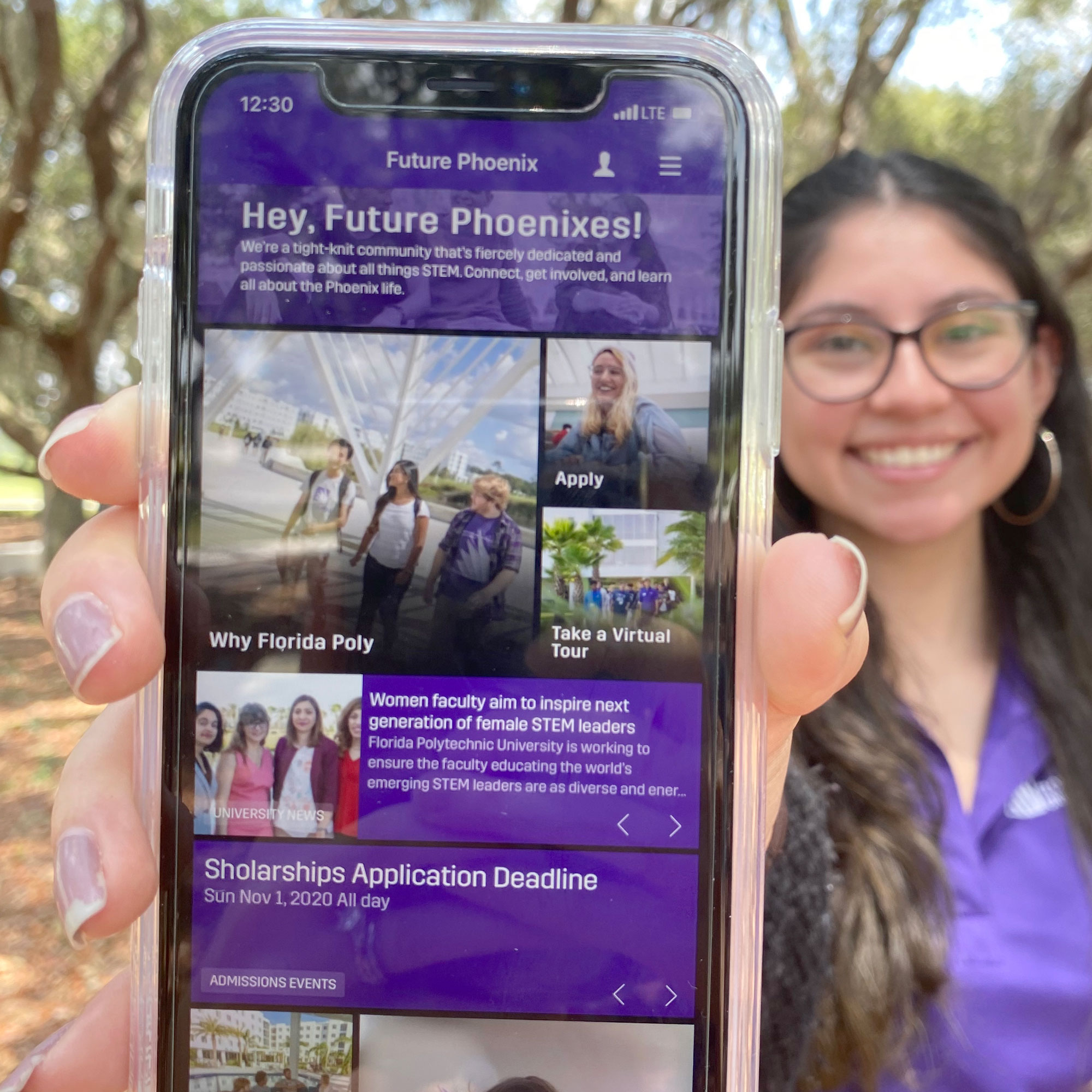 Hey, Future Phoenixes! We're a tight-knit community that's fiercely dedicated and passionate about all things STEM. Connect, get involved, and learn all about the Phoenix life in the Florida Poly Mobile app.
Upcoming Events
09:00 AM
Admissions Center
09:00 AM
Admissions Center
09:00 AM
Admissions Center