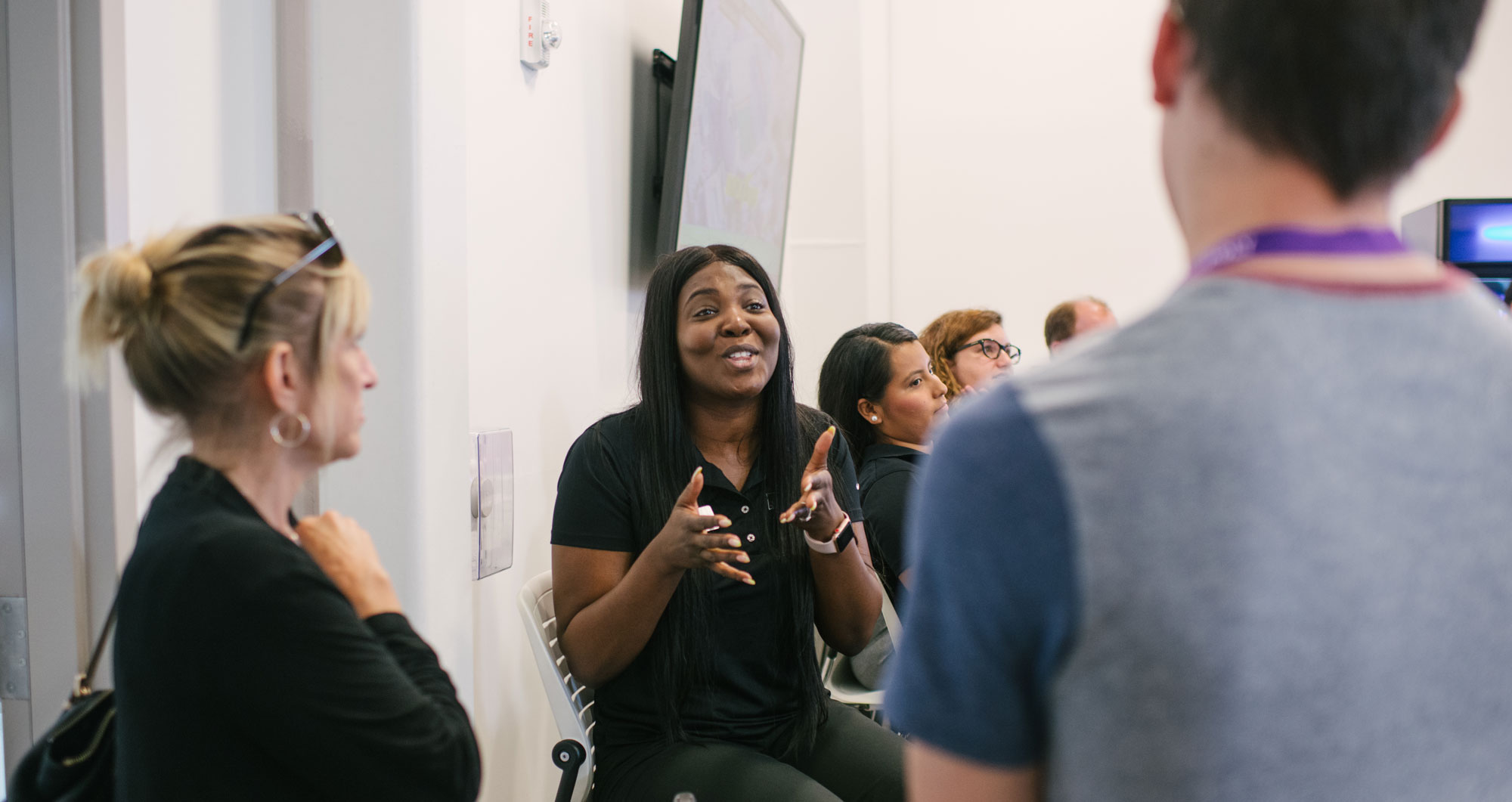 Visit Florida Poly
Open House Events
Join us for an Upcoming Open House
Future technologists and engineers in ninth-twelfth grades are invited to attend Florida Poly's Open House events to learn more about admissions requirements, financial aid, academic programs, and student life.
These annual events provide future technologists and engineers a comprehensive overview of what it takes to be a Florida Poly Phoenix. Students attending Open House are allowed a maximum of two additional guests.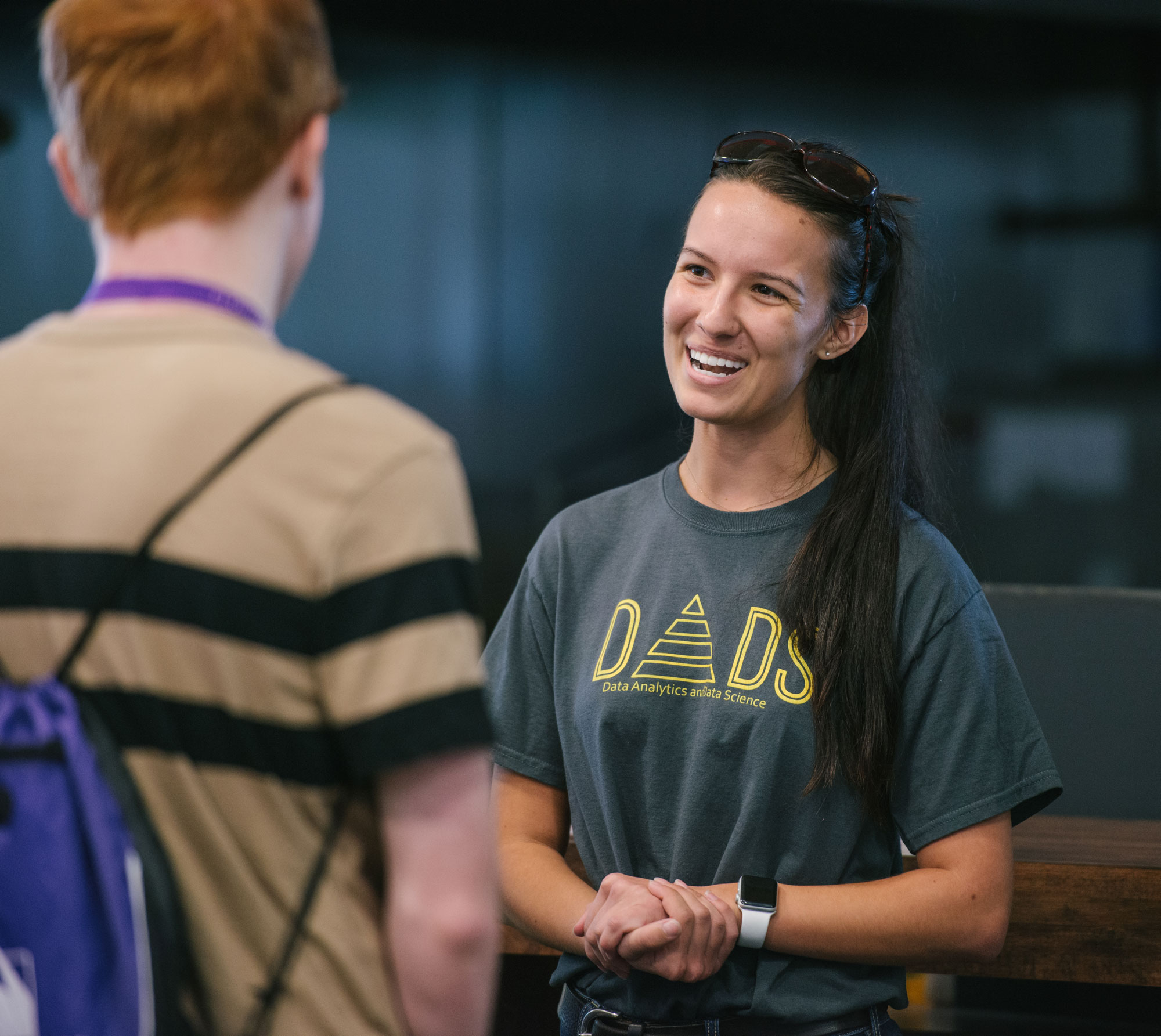 *Upcoming events will be added to this page as soon as they are available.
Check out the Florida Poly Mobile App
The app is available for free from iTunes and Google Play, for iOS and Android mobile devices.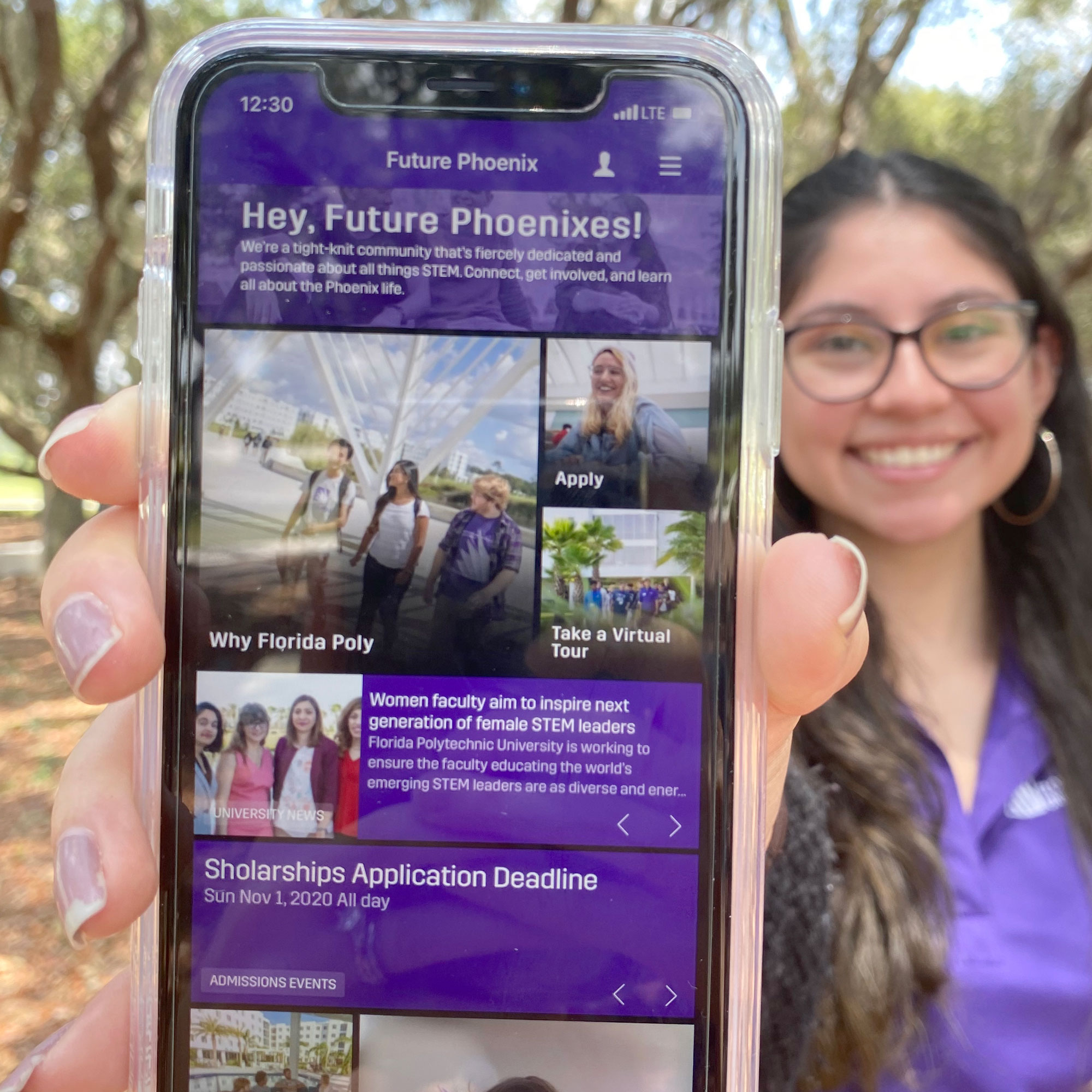 Hey, Future Phoenixes! We're a tight-knit community that's fiercely dedicated and passionate about all things STEM. Connect, get involved, and learn all about the Phoenix life in the Florida Poly Mobile app.
Upcoming Events
Questions?
High school students in grades nine-twelve
Yes, every high school student must register in advance. Registration will remain open until the event is at capacity. Each student can bring up to 2 guests.
Yes, the waitlist will open for registrations as the events meet capacity. Students will be notified by the Office of Admissions if they move off the waitlist and into the event registrations.
You can cancel your registration by emailing admissions@floridapoly.edu or calling 863-874-4774. Please include the first and last name of the student registered in your email.
More information regarding parking will be available shortly. Please check this webpage and the email account used when registering for additional confirmations and event details.
Registration will remain open until we have reached capacity or the Friday prior, whichever comes first.
Open House check-in begins at 8:30 a.m. The program runs from 9 a.m. to 3 p.m. Please check this webpage and the email account used when registering for additional confirmations and event details.
Students will be able to meet with representatives from different departments representing all aspects of student life at Florida Poly. Not only will you hear from Admissions and Financial Aid, but also faculty, Academic Support Services, Student Development, university police, current students, and a variety of other resources for students. The day also includes a walking campus tour, so please dress appropriately.
Lunch is included with your RSVP. Again, space is limited and students can bring at most 2 guests so please plan accordingly.