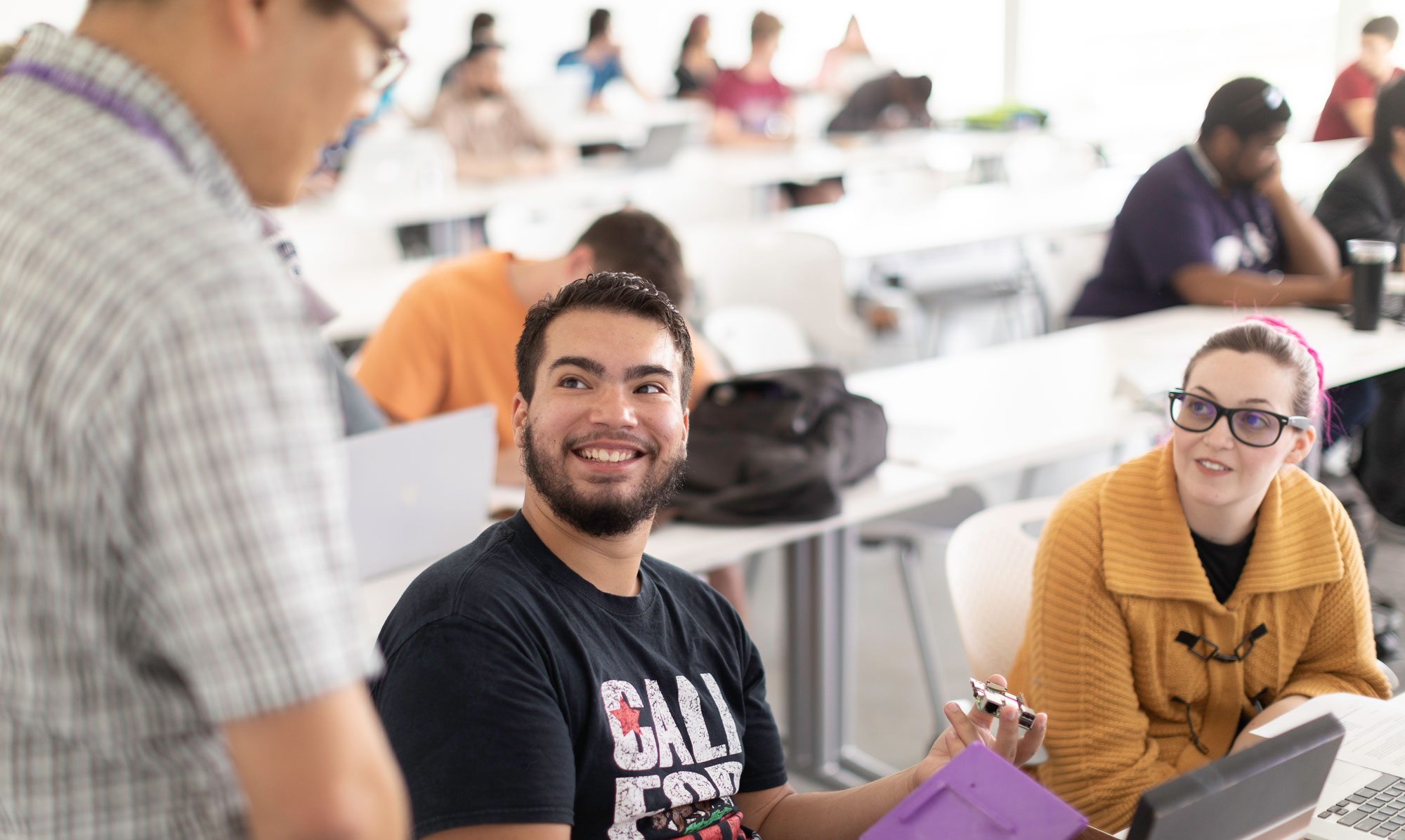 Admissions and Aid
Transfer Student
Ready to take your education to the next level? Our knowledgeable admissions team is here to help you get started.
How to Apply
Submit transcripts from each postsecondary institution attended. Either send official copies, or utilize Point Click Send or email scanned copies or screenshots of your unofficial transcripts to admissions@floridapoly.edu.
Students with fewer than 30 completed credit hours must also submit high school transcripts and SAT (school code: 7303) or ACT (school code: 2869) scores.
Pay a nonrefundable $30 Application Fee.
Transfer Credit Evaluations
Once a student has applied and submitted college transcripts to Florida Poly, we will be able to determine both admission and how many of your courses have transferred towards your desired program at Florida Poly. For any questions related to the process of evaluating your courses for transfer credit, please contact admissions@floridapoly.edu.
Financial Aid
To qualify for financial aid at Florida Poly, file a Free Application For Student Aid (FAFSA) before June 30.
Fall Admission Dates and Deadlines
*Transfer applications are reviewed on a rolling basis.
Application Deadline for Presidential Scholars, Alexander Scholars and Provost Scholars Programs
November 1
FAFSA Priority Deadline
December 1
Transfer Application Deadline
July 15
Transfer Deposit Deadline
August 1
Application Opens
August 1
Spring Application Deadline
December 1
Spring Deposit Deadline
December 15
Degrees that Propel the Future
The programs of study and concentrations constantly evolve to meet the changing needs of industry and the state's economy.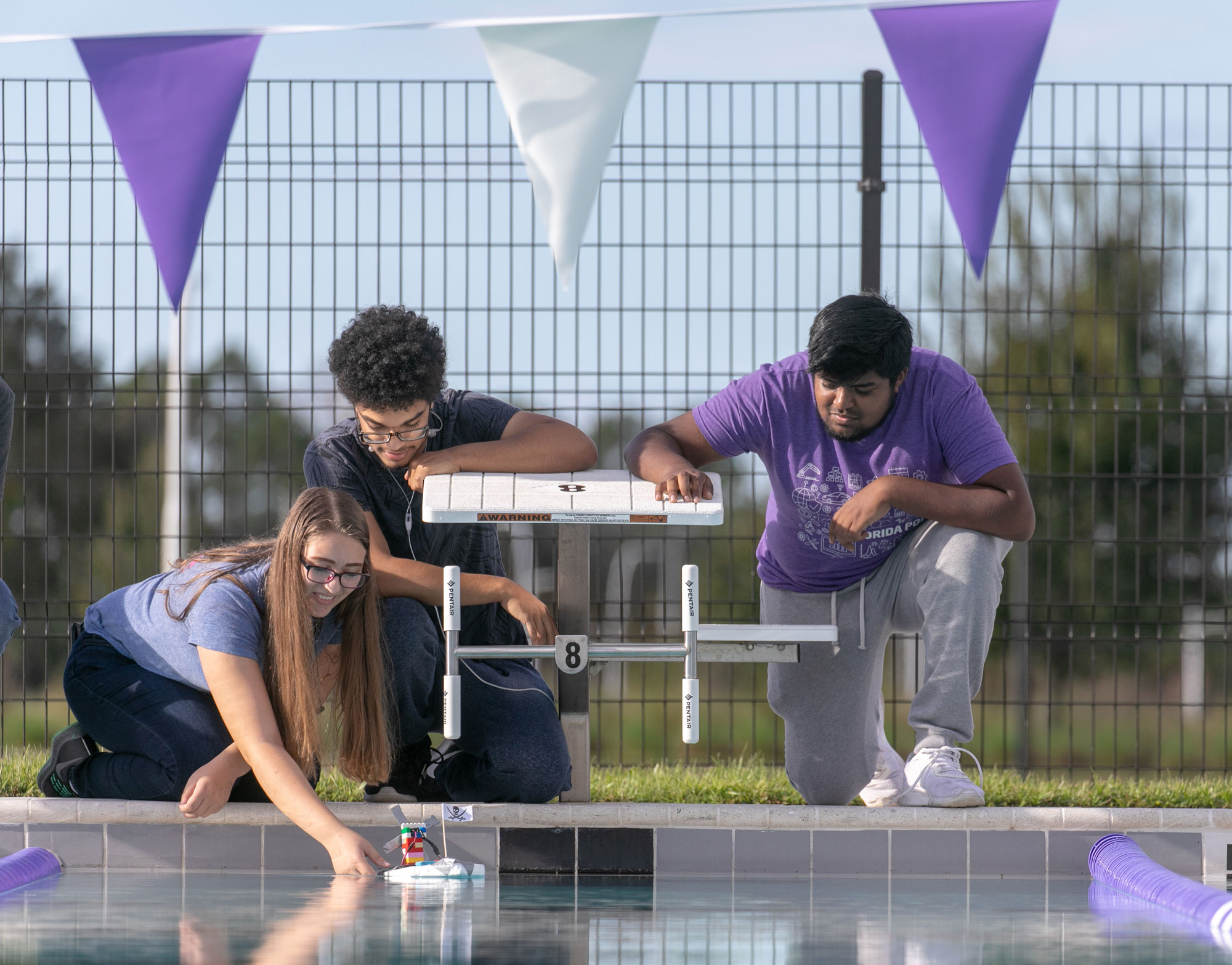 Florida Poly offers nine undergraduate degrees with 31 programs of study.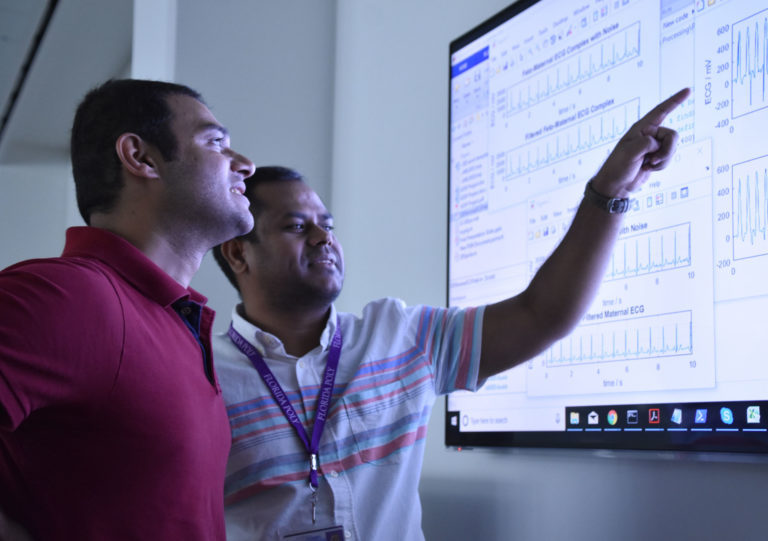 Florida Poly offers two graduate degrees with concentration in six areas.
Explore More
We're redefining the conventional college experience, and we can't wait for you to join us. Learn more about Florida Poly and get ready to become a part of something extraordinary.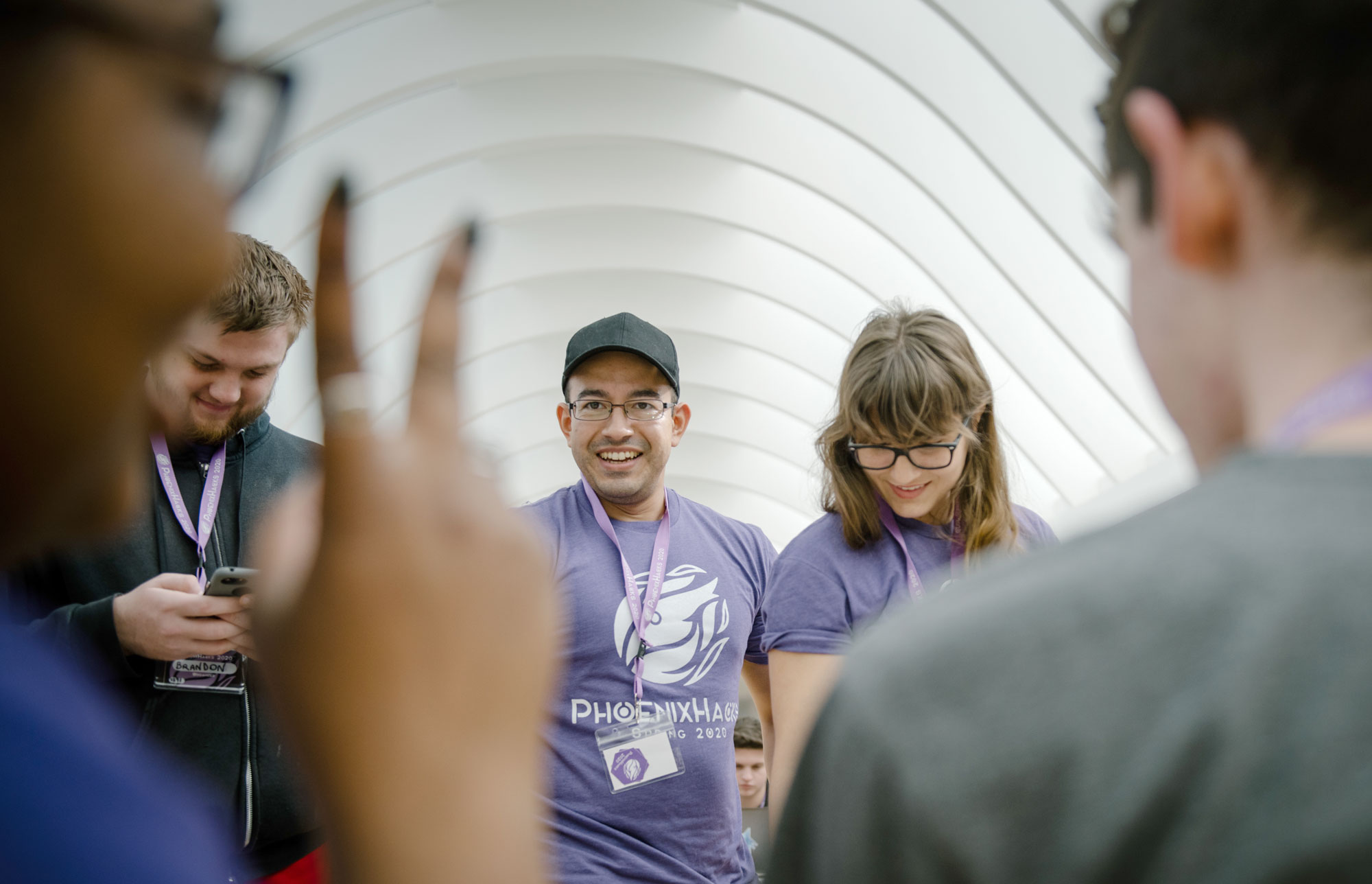 Life as a Florida Poly Phoenix has a vibe of its own. Student-led clubs, traditions, and events are a huge part of the "invent-it-yourself" ethos on campus.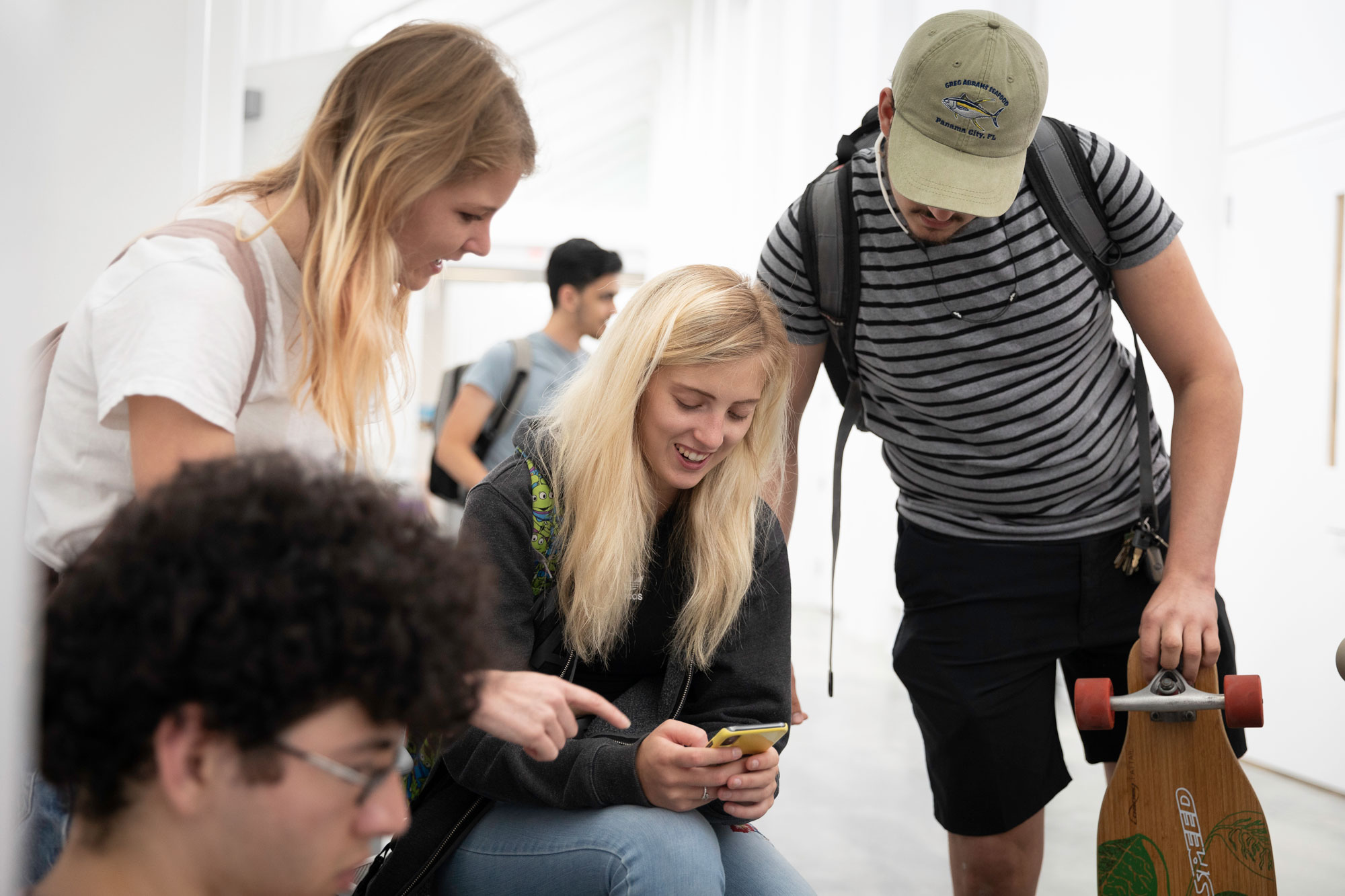 We offer public STEM education that is the most affordable in the entire state of Florida.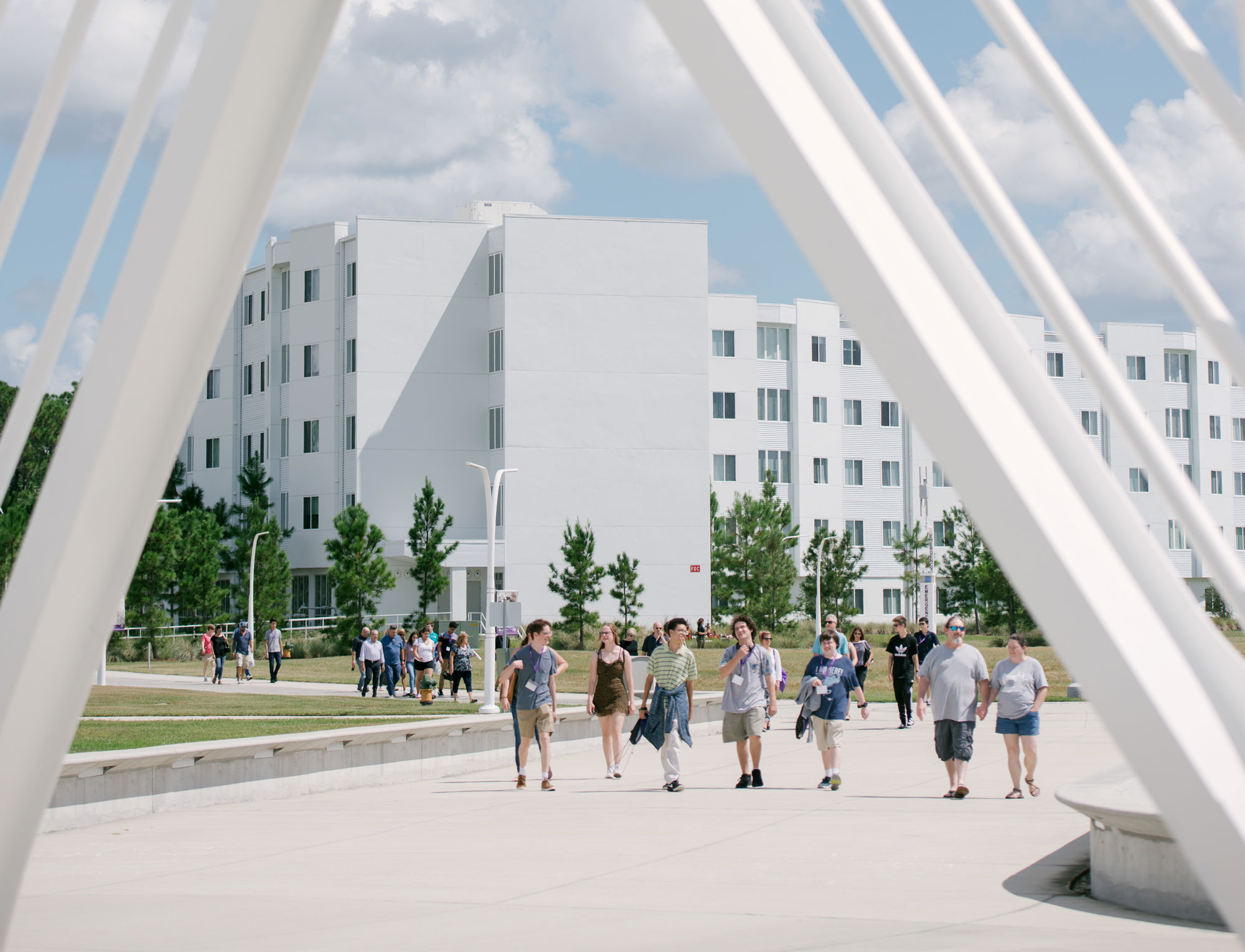 Discover Florida Poly through our student-led tours of campus.