Academics
Graduate Studies
Florida Poly represents one of the most innovative investments in American public high education and research. It attracts world-class faculty in science, technology, engineering, and math. It leverages major research facilities in emerging fields like autonomous transportation and renewable energy.
Education - Meet Innovation
Our cutting-edge curriculum will prepare you to take charge in the exciting world of high-tech.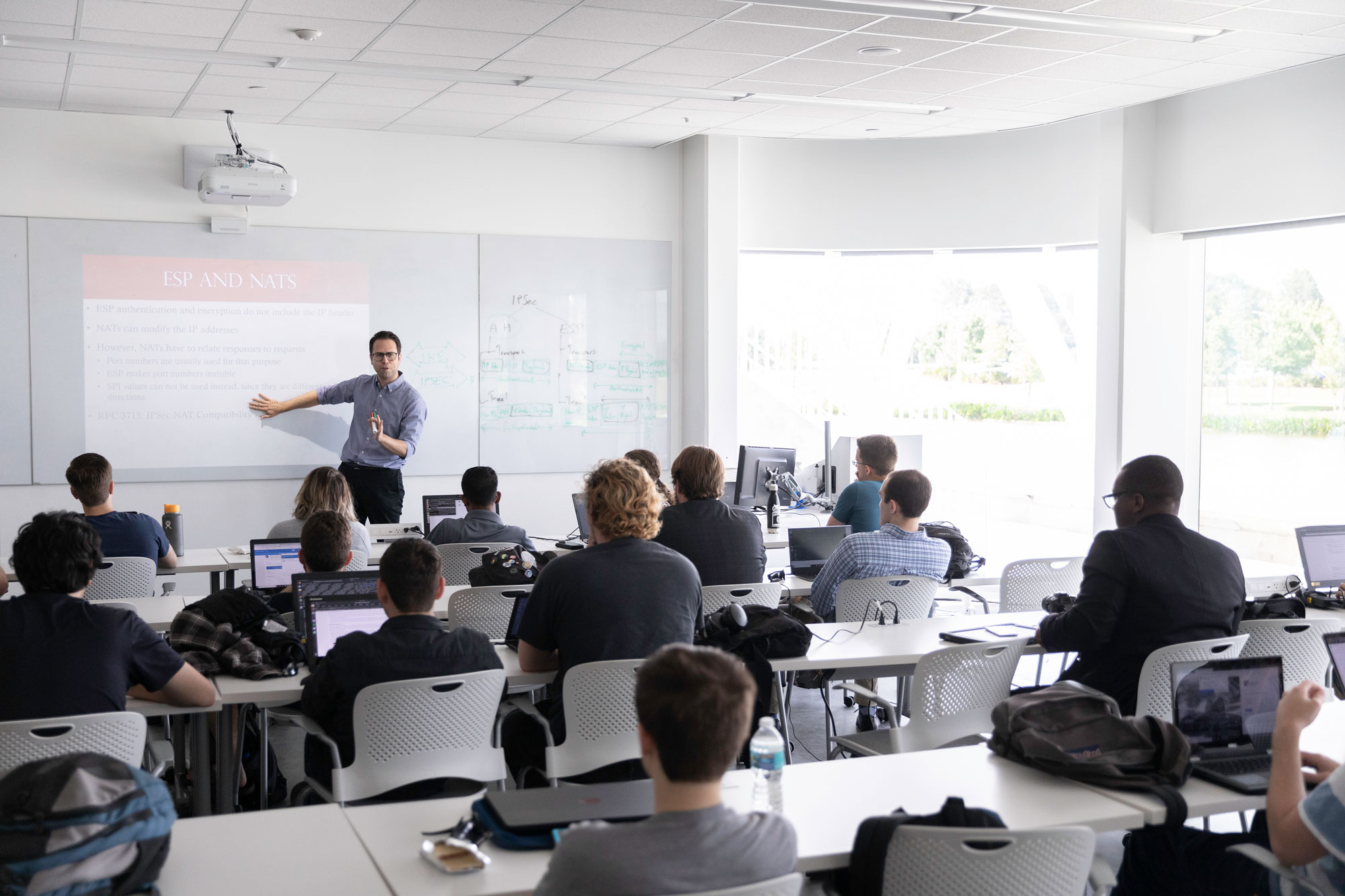 Together, Florida Poly is working to serve students and industry through excellence in education, discovery, and the application of engineering and applied sciences.
Our employees are committed to student success and continuing the University's overall mission and vision.
Here's your window into everything coming up this year. These calendars contain important dates including registration deadlines; first day of class; last day to drop or add a class; withdrawal deadlines; and University holidays.