Human Resources
Why Work at Florida Poly
Florida Poly is a unique place, filled with diverse, energetic, and talented faculty, staff, and students who are driven to grow and succeed.
Leading the Way in STEM Education
By working here, you'll be joining a vibrant community that advances Florida Poly's mission and inspires the kind of innovation and collaboration that solves the world's problems.
We offer a wide range of exciting and challenging job opportunities that support our academic environment.
Support our inspiring mission.

W

e are committed to educating leaders and advancing research that makes a difference in the world.

Meet amazing people. You have the opportunity to work with incredible people—among them, well-respected researchers, thought leaders, innovators, and problem solvers.

Enjoy our beautiful campus.

Our 300-acre campus and award-winning Innovation, Science, and Technology Building is conveniently located

along Interstate 4 at the heart of Florida's High-Tech Corridor in the city of Lakeland, halfway between Tampa and Orlando.



Participate in a culture of excellence. We are a diverse and inclusive university committed to a stimulating campus environment and a culture of respect and high values.
The Employee Experience
"Your work is going to fill a large part of your life, and the only way to be truly satisfied is to do what you believe is great work. And the only way to do great work is to love what you do."
- Steve Jobs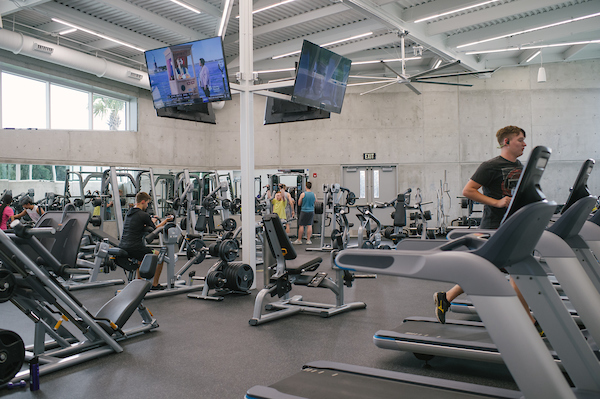 From comprehensive insurance plans to tuition waivers,
Florida Poly
offers employees a robust benefits program.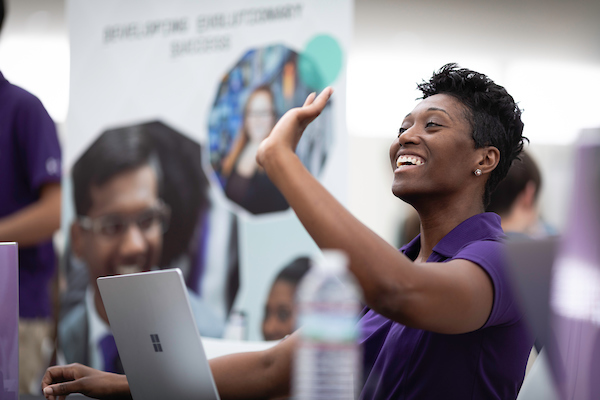 Vibrant Culture
Professional Development
Working and Living in Central Florida
Lakeland is nestled in a hub of famous attractions while offering a feeling of small-town living where neighbors still know each other.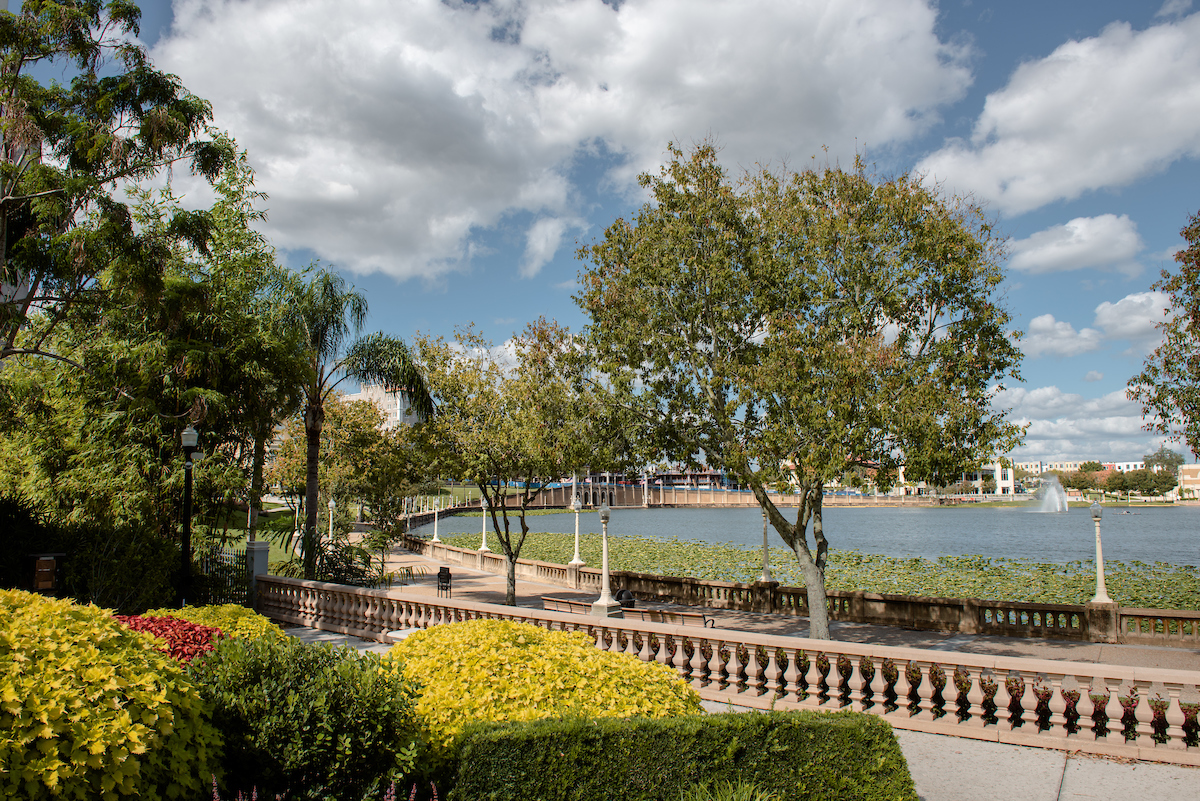 Lakeland is a perfect balance of Florida's natural beauty, with 38 lakes and 40 parks to explore; its charming metro-area where friends meet at local coffee shops and night spots; and the best attractions and beaches in the world are within an hour's drive.