Advisory Board
The Florida Poly Alumni Advisory Board

is a volunteer group formed to give advice and support to the University and the developing alumni program.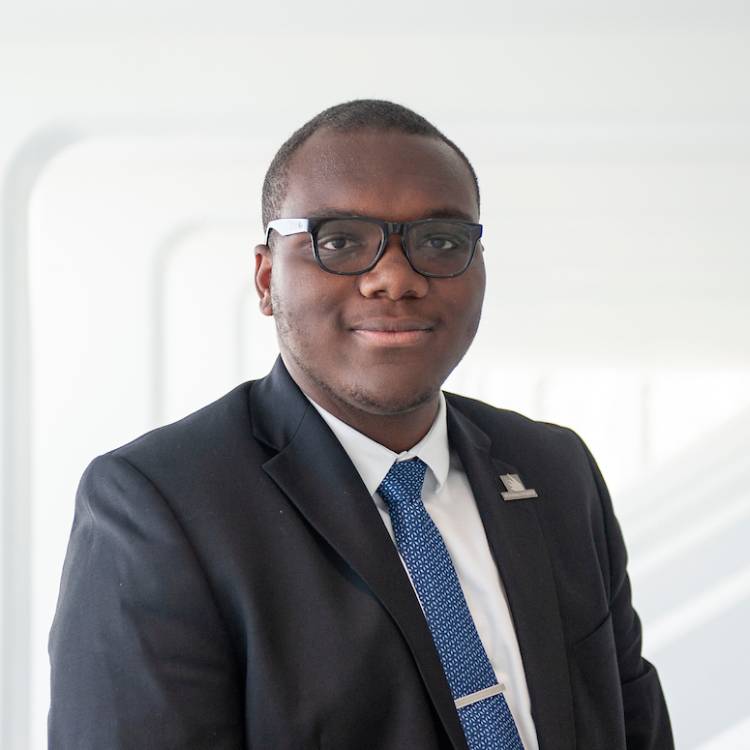 Florida Polytechnic University Foundation Board Member
Employer: Saddle Creek Logistics

"I'd like to see the alumni board help to solidify Florida Poly's place in local and state business. By leveraging our new graduates in visible ways, I believe we can make Florida Poly stand out in a more positive light in our local communities."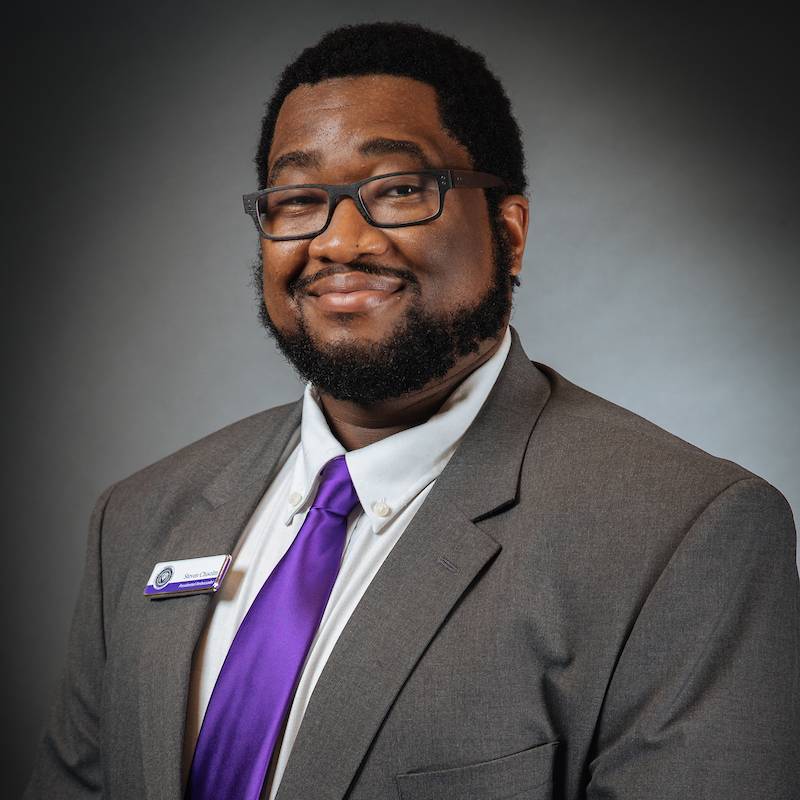 Former Presidential Ambassador

"I envision… how the school can continue to develop as the number of unique stories and experiences bring light to the school's strengths and areas to improve."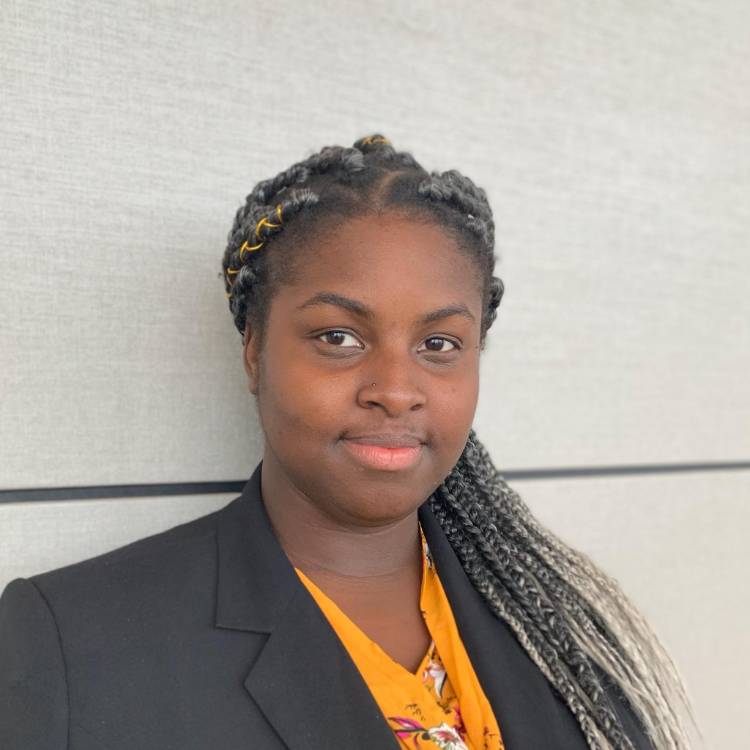 "We as a student body stay connected to each other and help people coming behind us find employment, internships, and camaraderie in each other."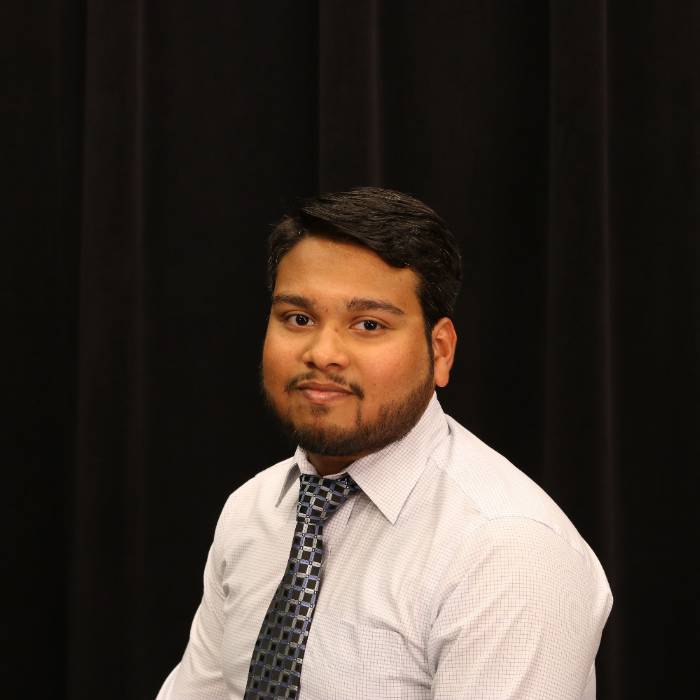 "Honestly, I thought it's time to do something more. I wanted to be a part of something bigger, to let my ideas run wild, make new friends, see what this community is capable of and make the world a better place."