Alumna rises to successful engineering career at global corporation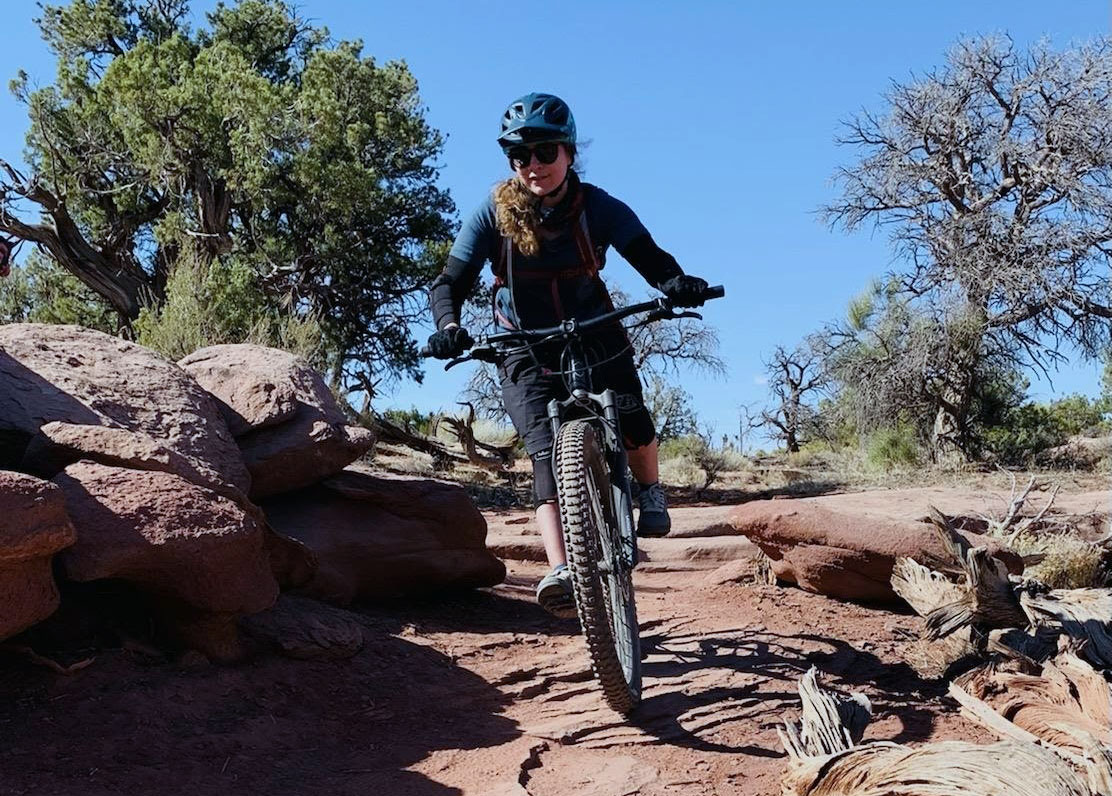 As a first-generation American, Florida Polytechnic University alumna Jamie Blanco '18 is driven to excel in every aspect of her life. It's a motivation to succeed inspired by her parents.
"Mom is Colombian and Dad is from El Salvador. They came here to give themselves and their kids a better life," said Blanco, now a mechanical design engineer at Emerson in Longmont, Colorado. "Now, I'm living the American dream of going to college and getting an engineering degree. I think both my parents are very proud of me."
Blanco said she was inspired to pursue a career in engineering because her father studied engineering in college, and she always loved science and math.
"My dad was a big influence on me," said the mechanical engineering graduate. "My parents pushed school on me and my sister. They wanted us to get a good education, especially since we were living here, in the land of opportunity."
One of those great opportunities came this summer when Blanco joined Fortune 500 company Emerson. The global corporation manufactures products and provides engineering services across a wide range of markets.
"My job as a design engineer is very broad," said Blanco, who is from Boynton Beach, Florida. "Currently, I'm designing flow meters, which carry gas or fluids and measure the velocity of the flow rate of whatever fluid is inside of it."
Before joining Emerson, Blanco worked as a manufacturing engineer for aerospace giant Boeing in Seattle, Washington. There she identified failures and issues affecting production of parts on the different programs in Boeing's aviation line.
Now, living a stone's throw from Rocky Mountain National Park, Blanco is embracing her new home and all it has to offer. She has taken up hiking, mountain biking, camping, and snowboarding.
Blanco said none of these experiences would've been possible without her journey at Florida Poly.
"A lot of my skills came directly from my classes. I learned SolidWorks during my undergrad, which allowed me to understand the other (computer-aided design) software in my professional career, such as CATIA V5 at Being and now Siemens NX at Emerson," she said. "I was not only sufficiently prepared to do these great jobs, but having an engineering background really helped because I can analyze and solve problems."
Editor's Note: This story is part of a series of feature stories that highlight diversity on Florida Poly's campus and celebrate National Hispanic Heritage Month.
Contact:
Lydia Guzmán
Director of Communications
863-874-8557