About
The Department of University Relations works to build brand awareness and affinity among internal and external constituents, create strategic relationships that promote advocacy and support for Florida Poly, and implements communications strategies.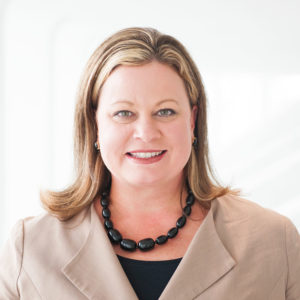 "I'm excited to be a part of Florida Poly and continue to help the
university grow and achieve excellence."
Our Services
Communications and marketing
Brand management
Graphic design
Coordinating major university events
Digital campus signage
Managing the university's intranet
Media relations
Crisis communications
External communications
Internal communications
Social media
University publications
University photography
University event calendar
University websites
Managing enterprise-wide CMS
Advertising campaign development
Advertising campaign implementation
News & multimedia production & promotion
How Do I Get Help With…
Faculty and staff who would like assistance should fill out the online form. Once received, our team will reach out to you to discuss your project goals and needs, develop a timetable for completion and work with you every step of the way to ensure a successful completion. Some of our more common requests are listed below.
Video
Nearly 300 graduate and undergraduate students received degrees at Florida Polytechnic University's second four-year class commencement on Sunday, May 5 at the RP Funding Center in Lakeland, Florida.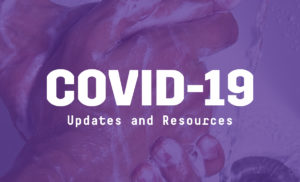 The health and safety of our students, faculty, and staff is our top priority. Visit our webpage for resources and additional information. Students, I'm happy to introduce the Florida Poly Virtual Student Union, a digital hub for students that is designed to make remote learning and campus engagement – from wherever you are – a little […]
Initiatives
The Weekly Phoenix
We are developing a platform to ensure consistent communications with university stakeholders, including students and employees. This weekly email will include announcements and important deadlines submitted by students and employees.
Florida Poly Mobile
Florida Poly Mobile is a new way to be connected, stay informed and get involved at Florida Poly.
New Website
The work has just begun to develop a new university website. After a vendor is selected via the state's competitive solicitation process, the team will begin working with departments across the university to collect feedback and start the development process.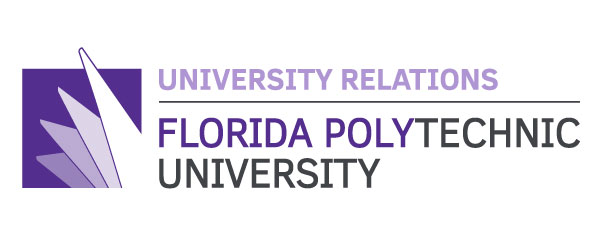 Location
Lakeland Technology Building at Polk State College
3433 Winter Lake Road,
Lakeland, FL 33803