Department of
Computer Science
Carousel placeholder image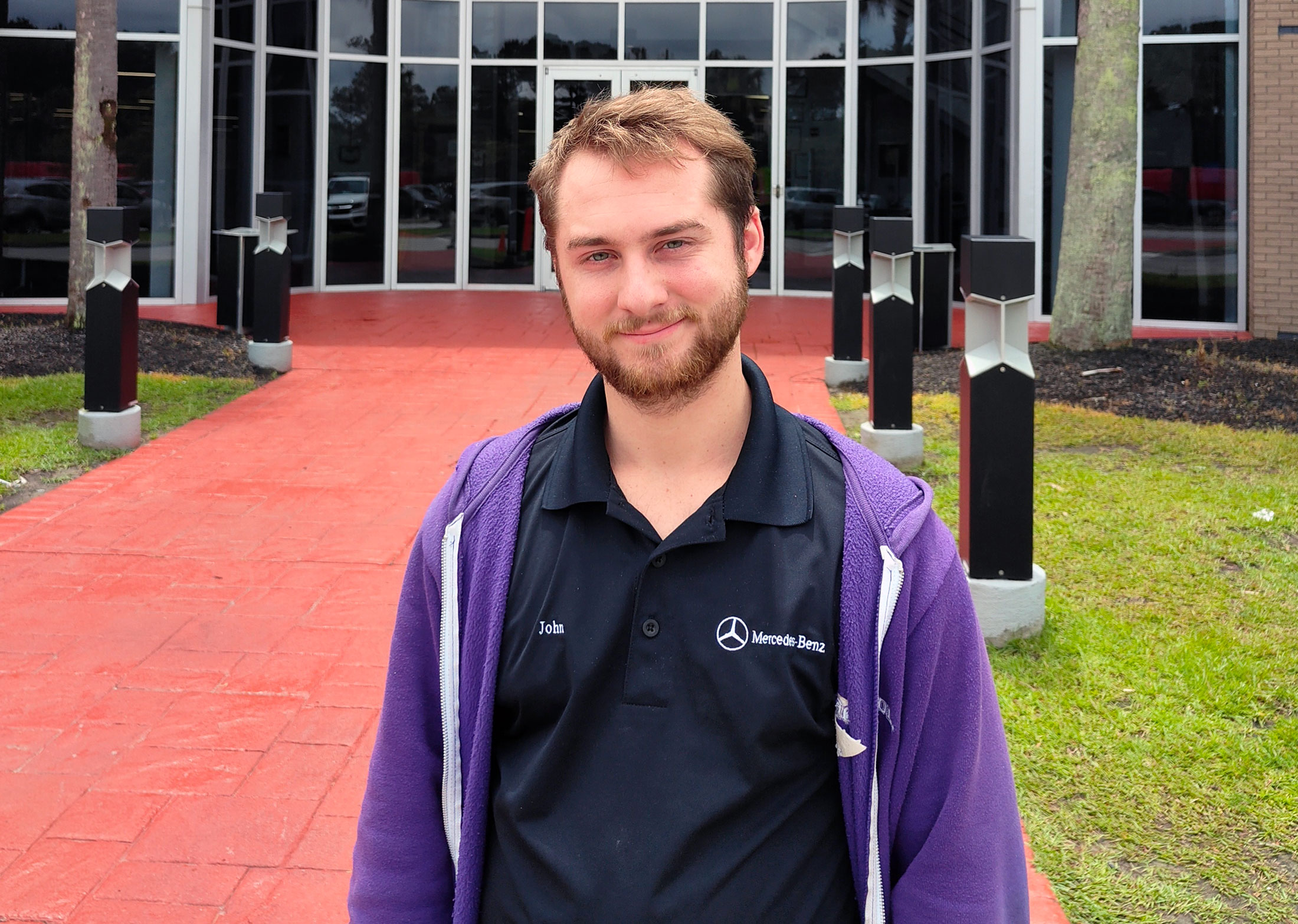 Jul 27, 2023
Mercedes internship puts computer science senior on the right track
A passion for computer science and implementing technological solutions has Florida Polytechnic University rising senior John Lowery feeling right at home in his second summer internship with Mercedes-Benz Vans. He is working as a business analyst intern implementing cloud technologies into the company's everyday operation at its location in Charleston, South Carolina.
Read More
From the Chair
Welcome to the Department of Computer Science at FloridaPoly. Florida Poly provides leading-edge degree programs that prepare graduates to take on today's fastest growing fields. Our mission is to serve students and industry through excellence in education, discovery, and application of engineering and applied sciences.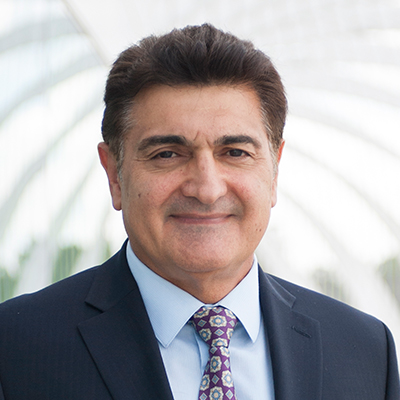 The computer science program at Florida Poly is among the first undergraduate degrees created at the University. The computer science program is an ABET-accredited high-quality program focused on education and applied research. Our degrees are STEM education-based programs that yield highly skilled graduates who have strong knowledge in the fundamentals of computer science and who are able to apply that knowledge to design and implement solutions for arising challenges. The program prepares students for clear and concise communication when working in a team environment and careers in industry, government, and academia.
The department offers both undergraduate and graduate degrees. During their undergraduate degree, students will join one of our many concentrations that we continuously review and evaluate for potential adaptation or establishment. Our current concentrations are:
Autonomous Systems

Big Data Analytics

Game Development and Simulation

Information Assurance and Cybersecurity

Software Engineering

Advanced Topics (a non-concentration option where students choose 12 hours of coursework comprised of courses in the other concentrations or electives in the field).
I am excited to be the chair of the Computer Science Department. Alongside my assistant chair, Dr. Doga Demirel, we are working with our students, faculty, and staff to make meaningful contributions in the field of computer science, and graduate students who are job-ready on day one.
Sincerely,
Dr. Shahram Taj
Chair, Department of Computer Science
Program and Student Outcomes
Upon completion of the Computer Science program, graduates will have the ability to:
#1
Analyze a complex computing problem and apply principles of computing and other relevant disciplines to identify solutions.
#2
Design, implement, and evaluate a computing-based solution to meet a given set of computing requirements in the context of the program's discipline.
#3
Communicate effectively in a variety of professional contexts.
#4
Recognize professional responsibilities and make informed judgments in computing practice based on legal and ethical principles.
#5
Function effectively as a member or leader of a team engaged in activities appropriate to the program's discipline.
#6
Apply computer science theory and software development fundamentals to produce computing-based solutions.
Supportive Environment
Many elements of Florida Poly life come together to create a rich and successful student experience.
Co and Extra Curricular Activities
There's more to the college experience than lectures and lab work. Florida Poly has more than 35 student clubs that are run by students for students. Students are encouraged to pursue their passions and explore new interests by joining a club. The activities below are a few of the clubs that computer science students most often get involved with.
Facilities and Resources
The Simulation, Instruction, and Multimedia (SIM) Lab is one of the most dynamic and hands-on labs on campus. It supports students across all majors as they undertake complex, innovative projects. Wearable computers, media production, game development, and simulated environments regularly take shape in the lab, which features a multisensory communications center continually updated with new technologies. Tomorrow's digital obsessions take shape here, with augmented reality and virtual reality – and Florida Poly students – playing a starring role.