Department of
Mechanical and Environmental Engineering
Carousel placeholder image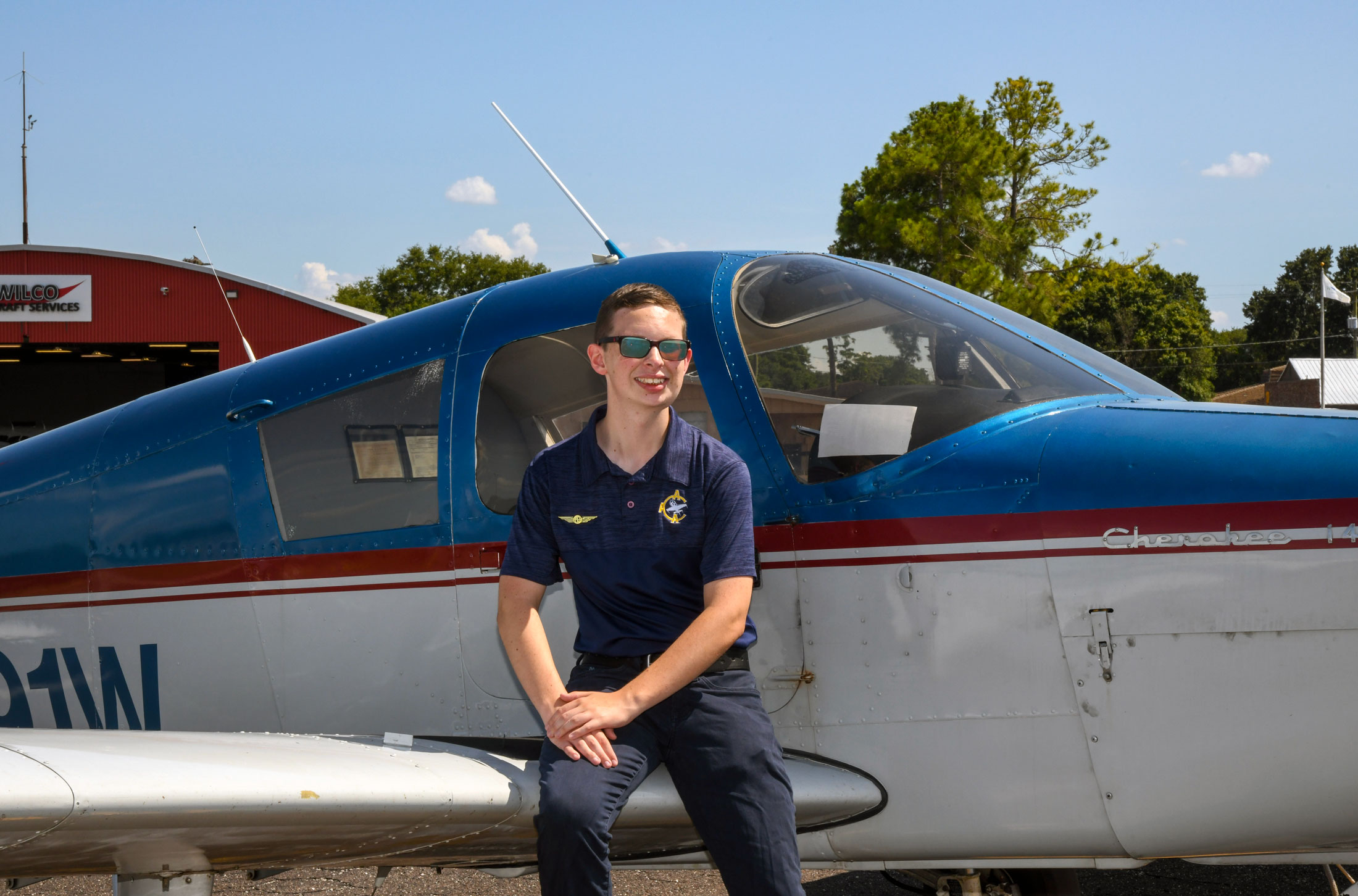 May 18, 2023
Phoenix's aerospace career off to a flying start
Florida Polytechnic University rising sophomore Jonathan Gauthier's burgeoning expertise as a private pilot dovetails with his growing knowledge of mechanical engineering and his desire to one day design aviation equipment and parts for both optimal performance and a stellar user experience.
Read More
From the Chair
Welcome to the Department of Mechanical and Environmental Engineering at Florida Poly. Florida Poly provides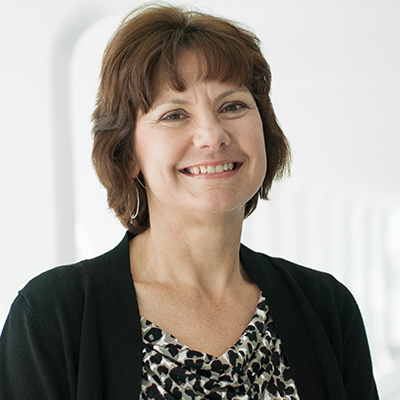 leading-edge degree programs that prepare graduates to take on today's fastest growing fields. Our mission is to serve students and industry through excellence in education, discovery, and application of engineering and applied sciences.
The Bachelor of Science in Mechanical Engineering degree program is designed to provide a synergetic foundation in the discipline of Mechanical Engineering through broad educational experiences. Our ABET accredited Mechanical Engineering program offers concentrations in Aerospace, Materials and Advanced Manufacturing, Energy Systems and Sustainability, Operations Research, and the option of Advanced Topics in which students select any four elective courses to create their own concentration to match their interests.
The program seeks to instill an understanding of the fundamental principles of science and engineering by providing students with hands-on project-based learning experiences connecting 'theory to practice'. The hallmark of our program is the project-based design sequence spanning all four years of the curriculum culminating with an industrial sponsored capstone project.
The Bachelor of Science in Environmental Engineering degree program is designed to provide a foundational concepts, analytic techniques, modeling and simulation, and practices, policies, and societal issues associated with stewardship of the environment. Our Environmental Engineering program has close ties with FIPRI (Florida Industrial and Phosphate Research Institute) where faculty are involved in applied research projects which will also provide opportunities for undergraduate students. Our goals are to develop our hallmark experiential learning activities of a 'living laboratory' around campus using real-world problems in water, storm water runoff, and sustainability to cite a few, and to engage in the ABET accreditation process.
In our STEM education-based programs here at Florida Poly, our faculty strive to provide excellence in teaching and exciting research opportunities that will yield highly skilled graduates who have strong knowledge with the core courses in their major and who are able to apply that knowledge to design and implement solutions for arising challenges. To do that effectively in the workplace, students have many opportunities to develop their professional skills in teamwork and leadership, and oral and written communication to excel and 'hit the ground running' as they pursue careers in industry, government, and academia.
I am excited to be the chair of the department. Our faculty are excited about our programs, and we all look forward to the opportunity to provide highly innovative and challenging learning experiences throughout our curriculum to help all students reach their academic potential and professional goals.
Dr. Mary Vollaro
Chair, Department of Mechanical and Environmental Engineering
Program and Student Outcomes
Our rigorous curriculum allows Florida Poly graduates to:
#1
Identify, formulate, and solve complex engineering problems by applying principles of engineering, science, and mathematics.
#2
Apply engineering design to produce solutions that meet specified needs with consideration of public health, safety, and welfare, as well as global, cultural, social, environmental, and economic factors.
#3
Communicate effectively with a range of audiences.
#4
Recognize ethical and professional responsibilities in engineering situations and make informed judgments, which must consider the impact of engineering solutions in global, economic, environmental, and societal contexts.
#5
Function effectively on a team whose members together provide leadership, create a collaborative and inclusive environment, establish goals, plan tasks, and meet objectives.
#6
Develop and conduct appropriate experimentation, analyze and interpret data, and use engineering judgment to draw conclusions.
#7
Acquire and apply new knowledge as needed, using appropriate learning strategies.
Supportive Environment
Many elements of Florida Poly life come together to create a rich and successful student experience.