Academic Success Center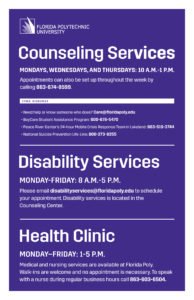 Academic Support Services provides essential services that directly support the student experience at Florida Poly. Located in the commons of the Innovation, Science, and Technology (IST) Building commons, Academic Support Services is a hub that connects the community with the resources needed to succeed academically.
The Academic Success Center is staffed by success coaches who provide academic coaching on a variety of topics, including time management, test preparation, and test-taking skills. Success coaches also provide academic guidance and help students manage their schedule and academic progress.  The center is located in the IST Building, room 1019.
Meet The Team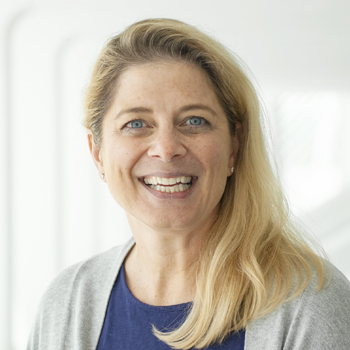 Shannon Brandt
Associate Director of Student Success and Retention
863-874-8876 | sbrandt@floridapoly.edu
My name is Shannon Brandt and I am the associate director of student success and retention. I am originally from northern Pennsylvania. I truly enjoy all the work that I have experienced during the past 20 years in higher education. Working with college students to help them achieve their dreams has been an absolute pleasure.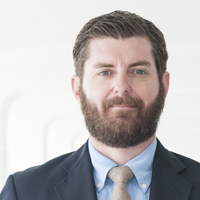 Ryan Darley
Academic Success Coach
Support students in the Academic Improvement Program.
863-874-8538 | rdarley@floridapoly.edu
My name is Ryan Darley and I am an academic success coach. I love my job, there's no better way to put it than that. This university is one that cares for faculty, staff, and students and I smile on my way here every day. I live in the area and have a dog named Dog, I read whenever possible, and I cook every day. What I really do here at Florida Poly is help students transition into and then thrive in a collegiate STEM environment, a place where only proper effort will produce proper results. I am here to assist students through any obstacle that may stand in the way of academic performance and progress, whatever it takes.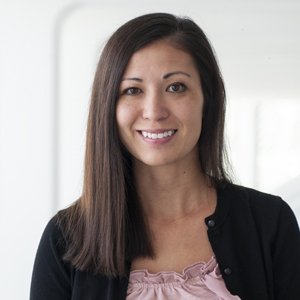 Lisa Heeg
Academic Success Coach
863-874-8590 | lheeg@floridapoly.edu
My name is Lisa Heeg and I am an academic success coach. My husband and I recently moved to the area with our two cats and English Bulldog. We enjoy playing tennis, golf, pickle-ball, and love the Florida weather (yes, even the summers). As an academic success coach and international student adviser, it's my job to support students from before they arrive on campus until graduation. The Florida Poly community is incredibly welcoming and supportive, and am excited to be a part of such a dynamic university.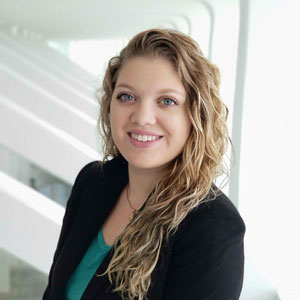 Lindsey Schwemmin
Academic Success Coach
Supports students who are selected for the Provost First-Year STEM Program.
863-874-8642 | lschwemmin@floridapoly.edu
My name is Lindsey Schwemmin and I'm one of your academic success coaches. I grew up in Clearwater, Florida before coming to Florida Poly. In my free time, I enjoy hanging out with my own personal petting zoo (my dog and two cats) and traveling. In my role as an academic success coach, I enjoy helping students set and achieve academic goals, and grow into their best selves. My favorite part of working at Florida Poly is the opportunity to make a difference in students' lives and encourage them to reach for their highest potential. I'm also currently a student in the M.S. in Computer Science program studying right alongside you. This makes for a great focus on time management, and I'm happy to share what I've learned with you.