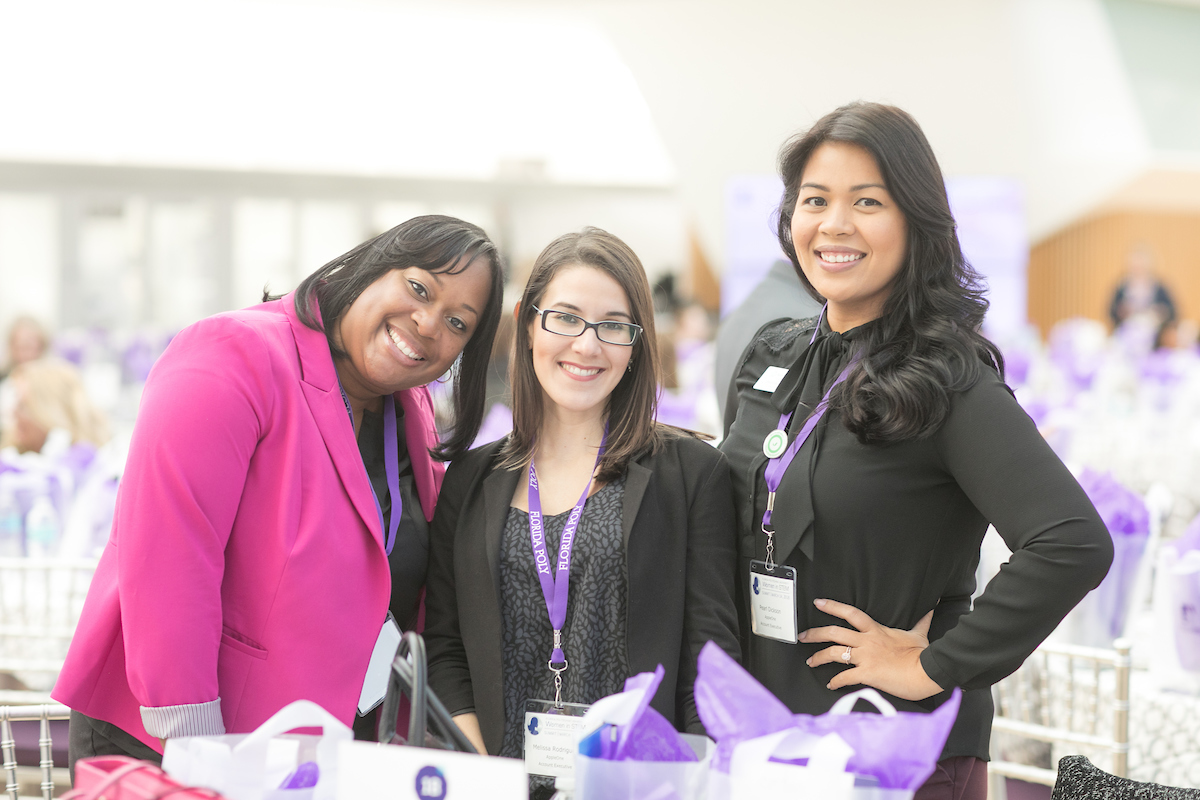 Office of
Advancement
The

Office of Advancement

works to support the university by soliciting, accepting, and managing gifts as well as engaging alumni. Together, we work with alumni, friends, corporations, parents and others

who support a wide range of University priorities and initiatives in support of the university's strategic goals.
Supporting University Priorities
Florida Poly's committment to serve students and industry through excellence in education, discovery, and application of engineering and applied sciences is a monumental goal that is made possible through the generous support of the community.
The advancement team is committed to raising the funds necessary to provide student scholarships and support the University's strategic priorities. The development team works to develop and create lasting relationships with alumni, friends, corporations, and foundations who are dedicated to helping move Florida Poly forward.
Together, they cultivate and foster relationships with donors and secure gifts on behalf of the University.
These employees increase the number and quality of donor prospects through individual visits, solicitation, stewardship, marketing and networking.
Major Gifts: Gifts and pledges to the University of $25,000 or more are defined as major gifts. Major gifts are most often in the form of endowments, scholarships, professorships or capital donations.

Planned Giving: Planned Giving refers to the process of making a charitable gift of estate assets. This type of gift requires consideration and planning in light of the donor's overall estate plan.

Donor Relations: Donor Relations works to acknowledge and steward the gifts donors give.

Alumni Relations:

Alumni

Relations works to

provide meaningful services, tangible benefits, and engaging programs that inform, educate, and inspire alumni.