David Williams, Ph.D.
Trustee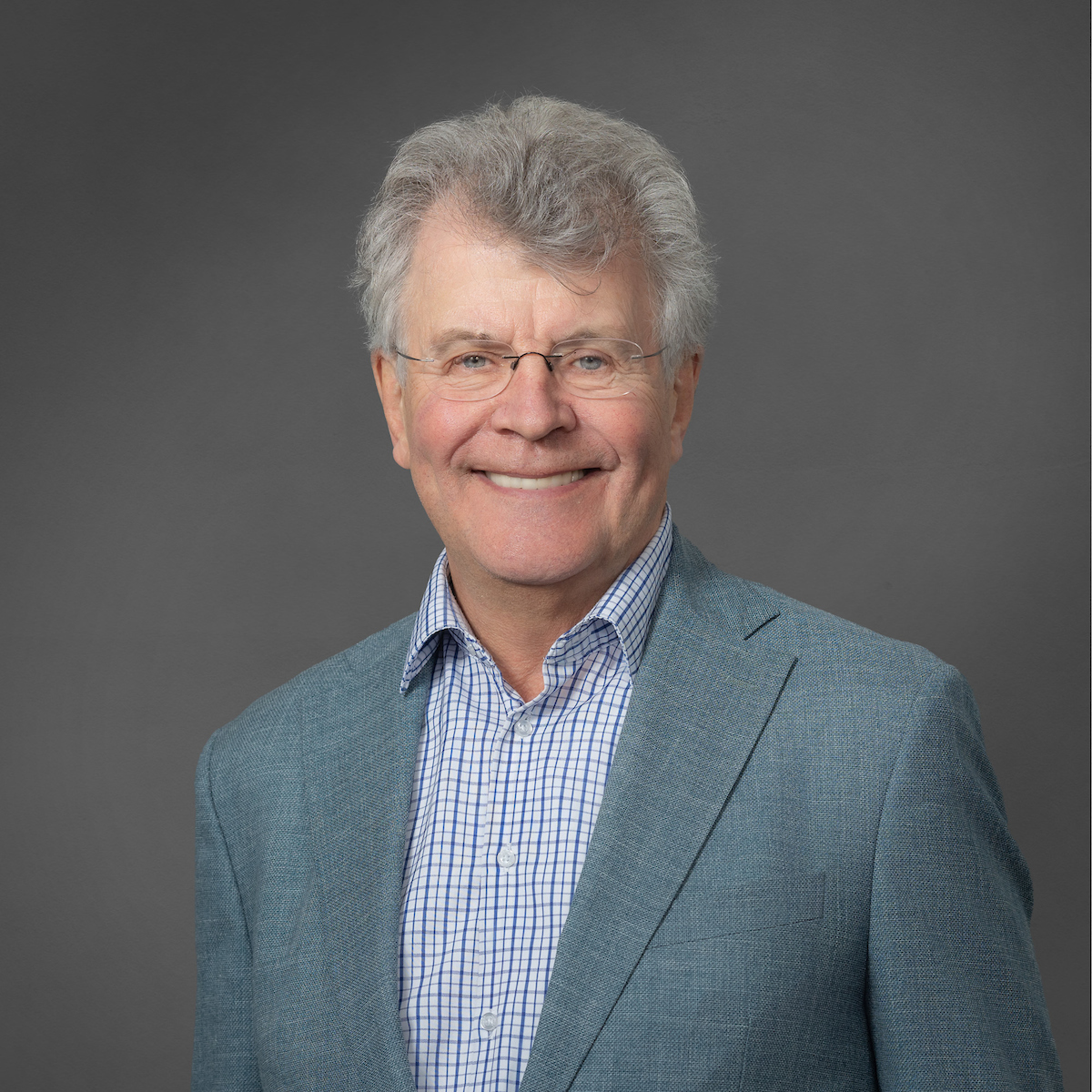 Term: November 9, 2022 – July 15, 2024
Dr. David B. Williams was dean of the College of Engineering at The Ohio State University (OSU) from 2011-2021. During that time, he led 1,000 faculty and staff, and was responsible for the education of 10,000 students and a budget of $310 million, including $150 million in annual research expenditures. The college has 66,000 alumni who contributed significantly to the $608million raised in external development during Williams' tenure, including over $300 million of capital investment in academic and research buildings. He transformed the diversity of the college leadership team (from over 90% to fewer than 40% white male) and doubled the number of women faculty and faculty of color while hiring over 200 professors. As dean, Williams was chair of the boards of the Transportation Research Center and the Metro Early College STEM School. He also served on the boards of ALMMI/LIFT (one of the federal government's National Network for Manufacturing Innovation), The Ohio Aerospace Institute, and the Ohio Aerospace and Aviation Council.
As executive dean of the seven professional colleges (over 900 faculty and 26,000 students) from 2012-2019, Williams played significant roles in OSU's $480 million Discovery Themes faculty-hiring program and the academic part of the $1.1 billion Comprehensive Energy Management plan. He represented OSU on the Business Higher Education Forum, the U.S. Council on Competitiveness, and the Global Federation of Competitiveness Councils, on which he is a Senior Fellow. Williams also served on the board of One Columbus, responsible for Central Ohio's economic development and regional growth strategy. In his years on the board, One Columbus competed to attract Amazon HQ2, Foxconn, Boeing, and other major technology and manufacturing industries.
Williams was president of the University of Alabama in Huntsville from 2007 to 2011, during which time he led the university into the Carnegie Tier 1 (very high research activity) classification. Before Huntsville, Williams was vice provost for research at Lehigh University, in Bethlehem, Pennsylvania, where he was on the executive boards of the Northeast Pennsylvania Ben Franklin Technology Partnership and The Central Pennsylvania Life Sciences Greenhouse, investing state funds in early-stage start-up companies.
Williams holds B.A., M.A., Ph.D., and Sc.D. degrees from Cambridge University. A world-recognized electron microscopist, he is lead author of the best-selling textbook, Transmission Electron Microscopy; a Textbook for Materials Science (Plenum Press 1996, Springer 2009) with C. Barry Carter (over 10,000 citations, 6.7 million electronic chapter downloads, and 25,000 hard copies sold). He is a (co-) author or editor of another 12 textbooks and conference proceedings and co-author of 450 publications on electron microscopy studies of materials. He has given over 300 invited talks in 30 countries and is currently the president of ASM International, representing almost 20,000 professional materials engineers. He is a fellow of nine national and international professional societies in materials/science: ASM International; The Minerals, Metals and Materials Society; Institute of Materials, Metals and Mining (U.K.); and the American Association for the Advancement of Science; microscopy and microanalysis: Royal Microscopical Society (U.K.); Microscopy Society of America; MicroAnalysis Society; and aerospace/aviation: Royal Aeronautical Society (U.K.); associate fellow of the American Institute of Aeronautics and Astronautics.