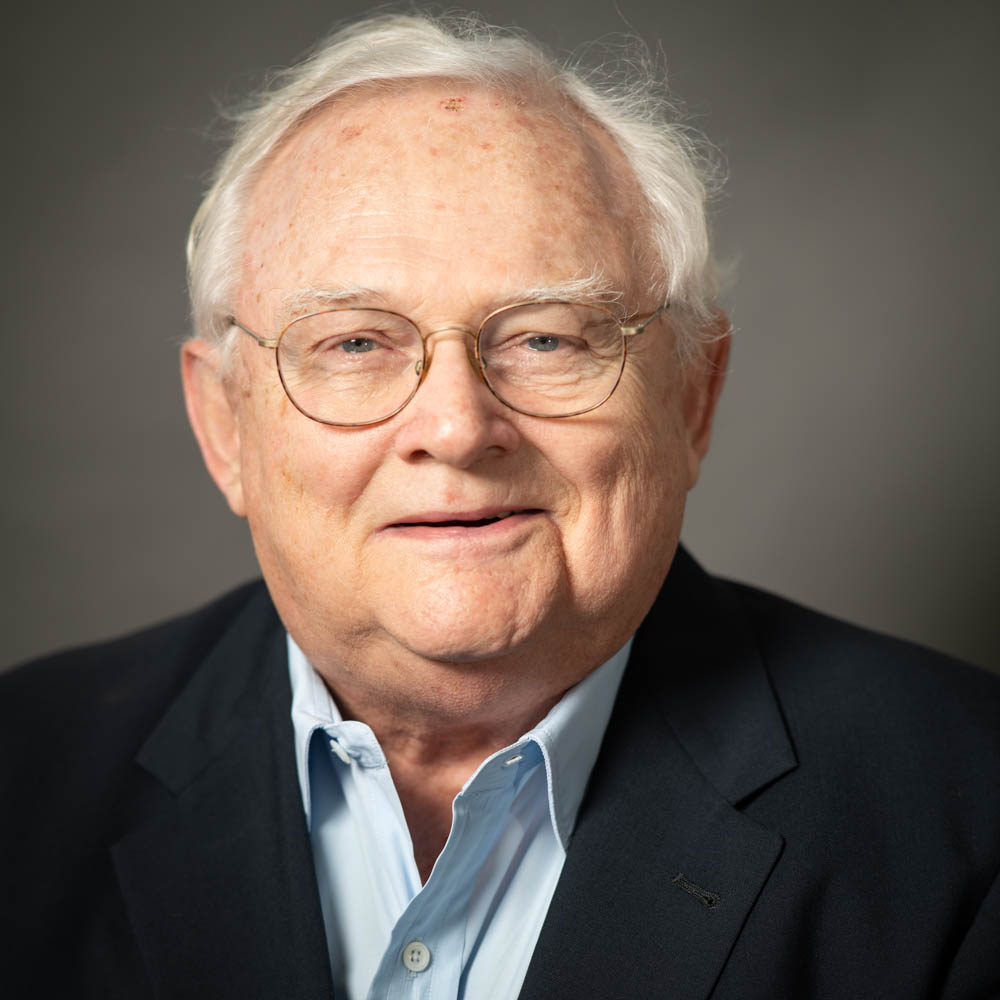 Term: November 9, 2017 – June 30, 2022
Gary C. Wendt serves as chair of Deerpath Capital Management and of its Investment Committee. He was a senior executive of GE Capital from 1975-1998 and chairman and CEO from 1989-1998. From 2000-2002, he led the restructuring of Conseco as chair and CEO.
His extensive involvement with non-profit organizations includes serving as chair of the State of Florida Investment Advisory Council as well as governor and member of the executive committee of the Boys and Girls Club of America. He has served as director and a member of the executive committee for the Boys and Girls Clubs of Broward County as well as the director of the Broward Workshop. Among other activities, he was campaign Chairman of the Tri-State (NY, CT, NJ) United Way in 1996 and 1997.
Wendt is a graduate of the University of Wisconsin and has an MBA from Harvard Graduate School of Business.