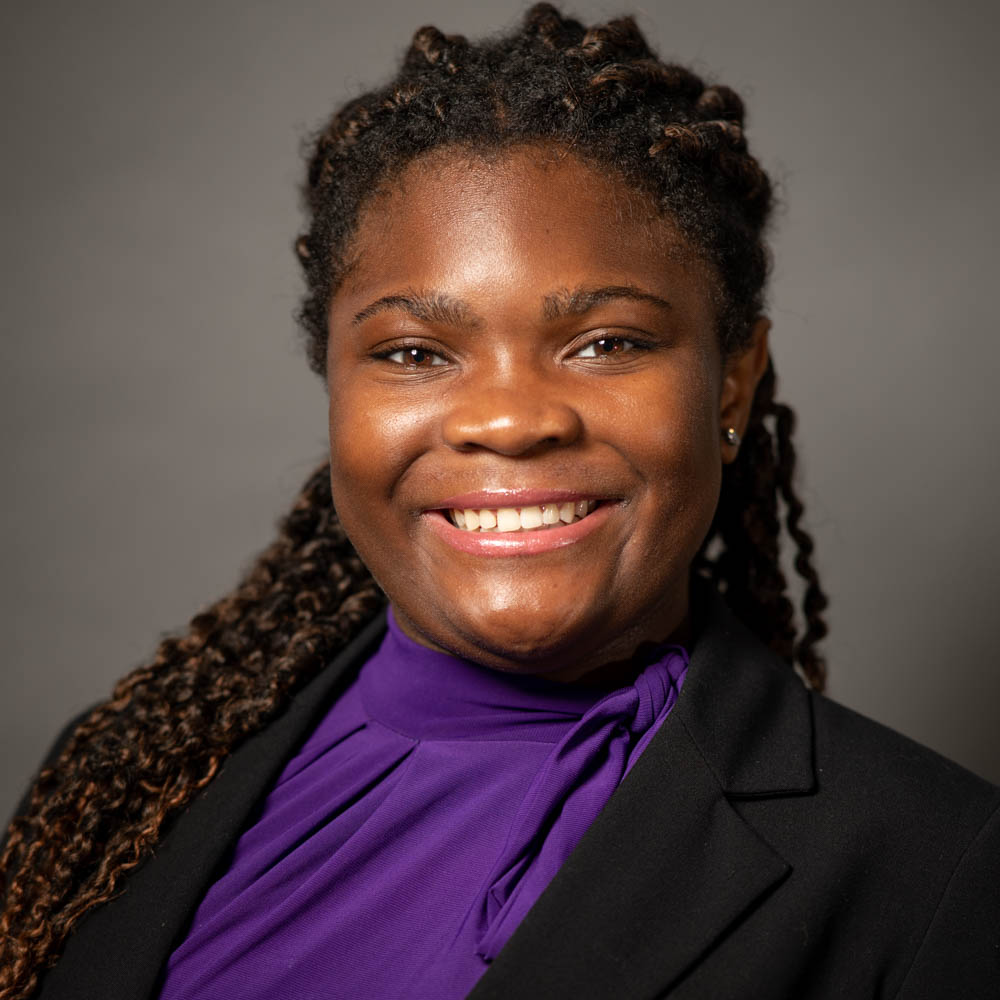 Term: April 28, 2022 – April 27, 2024
President, Student Government Association
Melia Rodriguez hails from Broward County and is a junior at Florida Poly studying computer science and software engineering.
Last year, she served as the University's SGA senate president and was named the 2022 SGA Member of the Year. Rodriguez also served on Congresswoman Debbie Wasserman Schultz's student roundtable for change and has volunteered her time as an art teacher for children in her hometown as part of a city-wide initiative.
Rodriguez's career goals include obtaining her master's degree in business management and working in technology business management and consulting. She currently serves as the president of Florida Poly's Student Government Association.