Jennifer Lee
Instructor - 9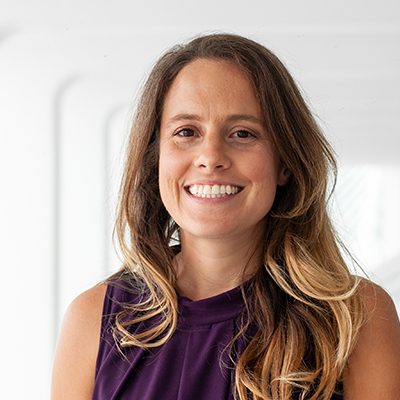 Jennifer Lee has worked in higher education since 2006 in various roles, including those within academic affairs and student affairs. In addition to her degrees, Lee has earned graduate certificates in Non-Profit Management and College Teaching and Leadership from the University of Central Florida.
Ed.D. in Higher Education Administration (ABD), University of Florida

M.S. in Interdisciplinary Studies, University of Central Florida, 2008

B.A. in Political Science, Public Administration, University of Central Florida, 2007
Retention initiatives
College and career readiness policy
First-year experience programs
Pierre, M., Brooker, K., Lee, J., Rafter-Carles, T., Ramsier, H., and Tomlinson, J. (2017, October).

Establishing a Personal Connection through Faculty Advising. Panel Presentation at National Academic Advising Association (NACADA) Annual Conference, St. Louis, Mo.
Hardin, C. and Lee, J. (2016, July).

Assessing the QEP.Presentation at the LiveText 2016 Assessment and Collaboration Conference, Chicago, IL.
Jackson, N. and Lee, J. (2016, June).

Assessing Student Success Initiatives: Hands-on Steps for Using Video Case Studies. Presentation at the 2016 annual State Assessment Meeting, Orlando, FL.
Lee, J. & Ha, J. (2013, Oct.).

Focused on the First Year: An Advising Initiative and its Impact on Institutional Culture. Presentation at the 2013 annual conference for Students in Transition, Atlanta, GA.