Allison Pirpich
Director, Career Services & Professional Development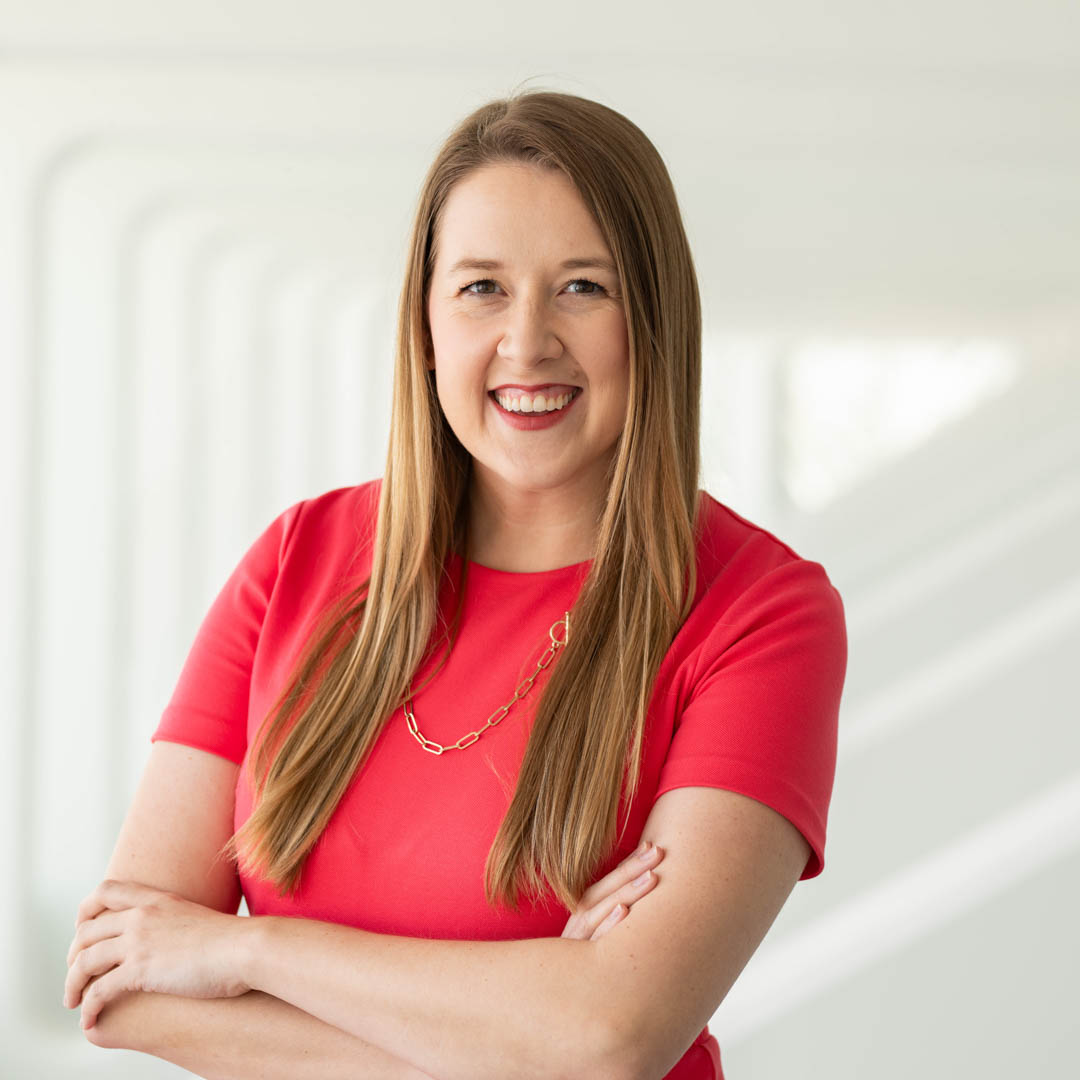 Allison Pirpich joined Florida Polytechnic University in 2022 as the director of career services. She has over 10 years of experience in career development and is passionate about helping students realize their full potential through career education. Pirpich takes a student-centered approach to career development that emphasizes the importance of developing both technical and soft skills to achieve career goals.
Pirpich joined Florida Poly from New York City where she was previously the director of career development and mentorship at Cornell Tech. In this role, she focused on empowering women and nonbinary individuals to break into the tech industry. At Weill Cornell Medicine, she built out the career services programming for the department of Population Health Sciences as well as served as a course lecturer for their graduate-level professional development courses. From 2020-2022, Pirpich served as a co-lead to the NACE STEM affinity group for graduate students
and postdocs. She also worked at New York University, The New School, and Texas Tech University. Pirpich is excited to be living in the Sunshine State and looking forward to continuing her work in STEM career development.
M.Ed. in Counselor Education, Texas Tech University, 2013
B.A. in Psychology, University of Texas at Austin, 2011
Member, Florida Career Centers (FCC)
Member, Florida Association of Colleges and Employers (FloridaACE)
Member, Southern Association of Colleges and Employers (SoACE)
Member, National Association of Colleges and Employers (NACE)
Member, National Career Development Association (NCDA)