Ericka Loofe
Admissions Counselor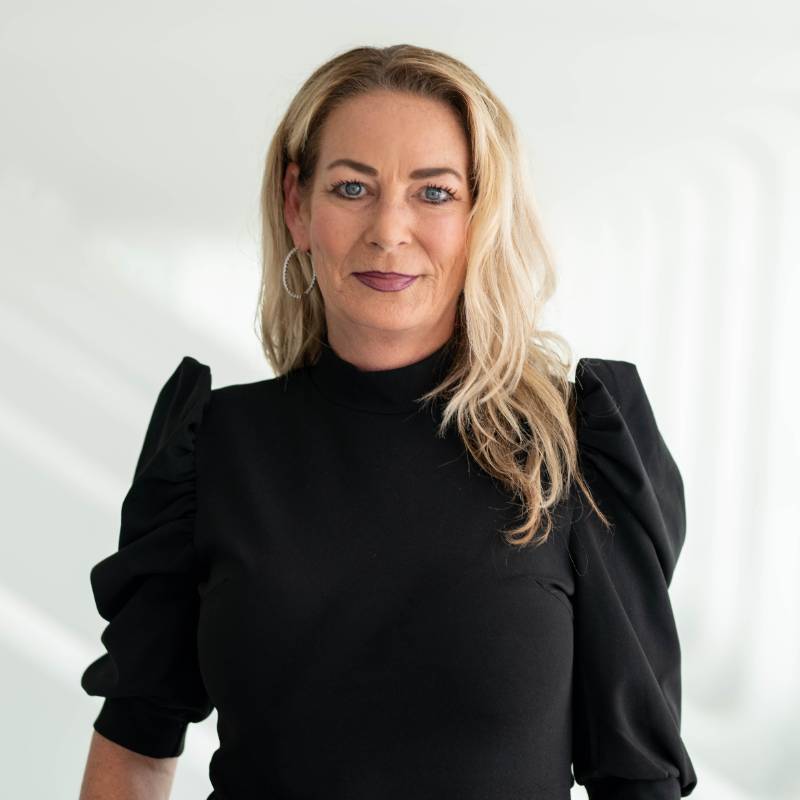 Ericka Loofe joined Florida Poly as an admissions counselor in 2021. Loofe is originally from Michigan, but grew up in Tampa, Florida. She began her career in the world of corporate sales, selling technology such as computer hardware, networks, software, internet, and IT services.
After taking more than a decade off to raise two sons, Loofe went on to enjoy several years working with the public school system: both inside and outside the classroom. Prior to the pandemic, she spent time as a professional recruiting/staffing manager, which provided valuable insight for her current role as a Florida Poly admissions counselor.
Through her professional and personal experience, Loofe has found a true passion in guiding and assisting students and their families through their college search, application, and admissions process.
Member, Florida Association of Collegiate Registrars and Admissions Officers (FACRAO), 2022-current
Member, National Association of College Admissions Counseling (NACAC), 2022-current