Kathryn Miller
Vice Provost, Student Affairs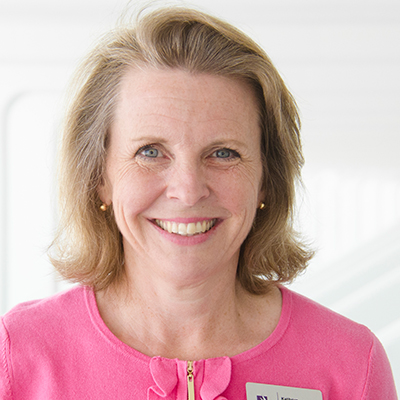 Dr. Kathryn Miller serves as the lead student affairs professional at Florida Polytechnic University, and also directs library services.
Miller began at Florida Poly in 2014 and established the University's digital library. Her role at the University has expanded to include additional student services, beginning with the opening of the Academic Support Center (2014) Disability and Health and Wellness Services (2016), Residential Life, Student Development, and Student Government (2019).
Previously, Miller served as university librarian and assistant vice president of academic services at Argosy University. At Argosy, she was responsible for academic support services and the university library at 19 campus locations. She has also served on the library faculty at National-Louis University and Villanova University.
Pinnacle Award, Florida Polytechnic University, 2018
Ed.D. in Adult Education, National-Louis University
M.S. in Library Science, Kent State University
J.D., University of Akron
B.A., University of Illinois, Urbana
Member, National Association of Student Personnel Administrators
Member, Public Leadership Institute (Central Florida Economic Development Council)
Member, Equity Leadership Academy (University of Southern California & NASPA)