Tina Sala
University Cashier & Information Clerk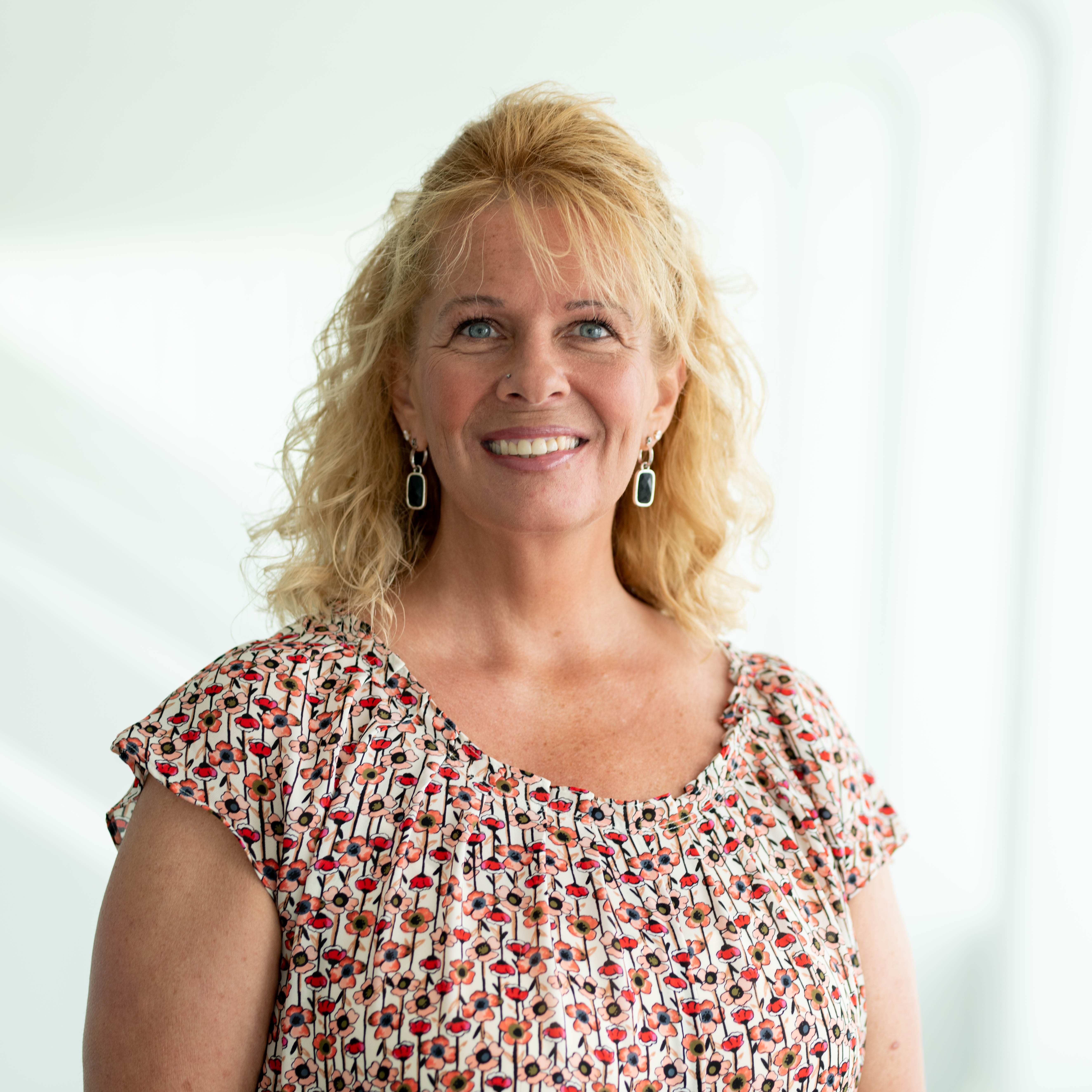 Tina Sala joined Florida Polytechnic University in 2021 as a university cashier and information clerk. Prior to this, she was a Walt Disney World events sales consultant and trainer in the floral and gifts department. Sala also previously worked at Liberty Mutual Insurance Group as a total loss and casualty specialist, a certified New York state claims arbitrator, and as part of its special investigation teams.
Liberty Mutual Customer Service Representative of the Year, 2006
AAS in Hotel and Restaurant Management, Schenectady County Community College, 1988.