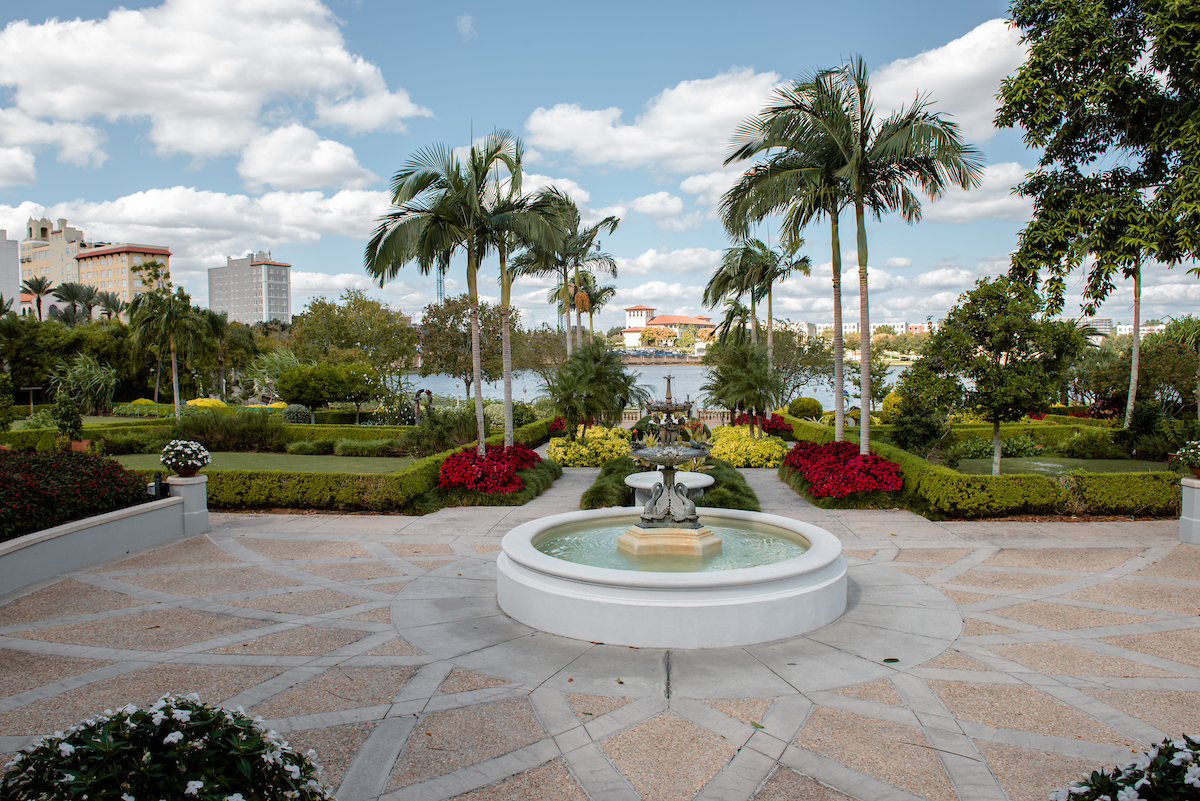 Human Resources
Why Lakeland
Build Your Life in Lakeland
The city of Lakeland, located in the center of the state of Florida, embodies everything you could want in a place to live, work, and play. Offering a relaxed home town experience, Lakeland also provides easy access to the best beaches in the world, two international airports, renowned gardens, parks, and playgrounds, and an artistic, cultural environment that will keep you inspired.
Learn about building your life and finding your niche in the Swan City with information and assistance provided by the Central Florida Development Council, Lakeland Chamber of Commerce, and Lakeland Economic Development Council.
Why Lakeland
The opportunities and amenities found in Lakeland mirror any big city but definitely have that small town feel.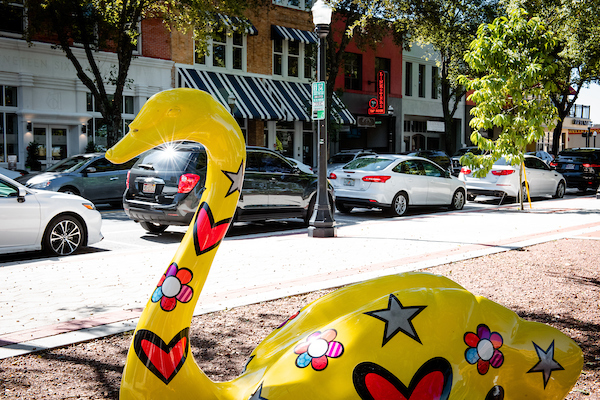 The Lifestyle
Lakeland is the largest city in Polk County with 108,000 of Polk's 725,000 residents. Downtown Lakeland is a vibrant "mecca of cool" that draws people of all ages to experience the history, culture, and events that make Lakeland unique. Whether you enjoy sports, the outdoors, a day at the museums, or great shopping, the lifestyle makes it easy to be your best self. Lakeland and Polk County offer something for everyone.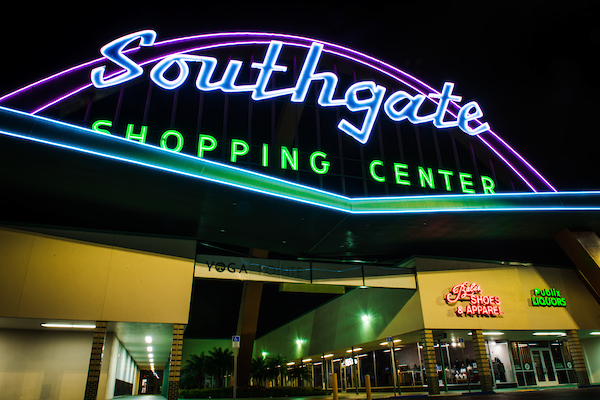 The Economy
The Lakeland Chamber describes our community as the ideal business environment. We house corporate headquarters for global companies such as Publix Super Markets, Legoland Florida Resorts, and Florida's Natural. Our business climate is rich with opportunity for continued stability and success. Polk County demographics reveal 57% white collar workers with a 41.6 median age and $103,053 median net worth.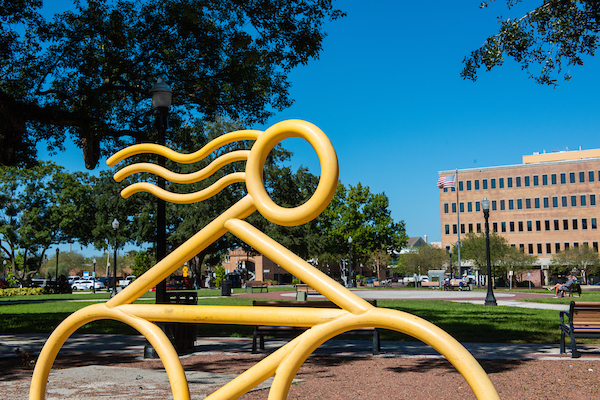 The Schools
If you have children, Polk County Public Schools has many school options for your family including magnet and choice schools, IB, Cambridge AICE, fine arts, and career academies. Polk County Public Schools is the seventh largest district in the state and is among the 30 largest districts in the U.S. It encompasses more than 150 school sites, serves more than 104,000 students, and offers programs for learners of all ages, abilities, and aspirations.