Become a Partner
Community, educational, and corporate partners are critical to the advancement of both our growth and the state's economic success. Florida Poly welcomes new partnerships and is dedicated to achieving common goals that contribute our positive impact throughout the region, state, and world.
We stand ready to develop partnerships both large and small and are eager to work with you.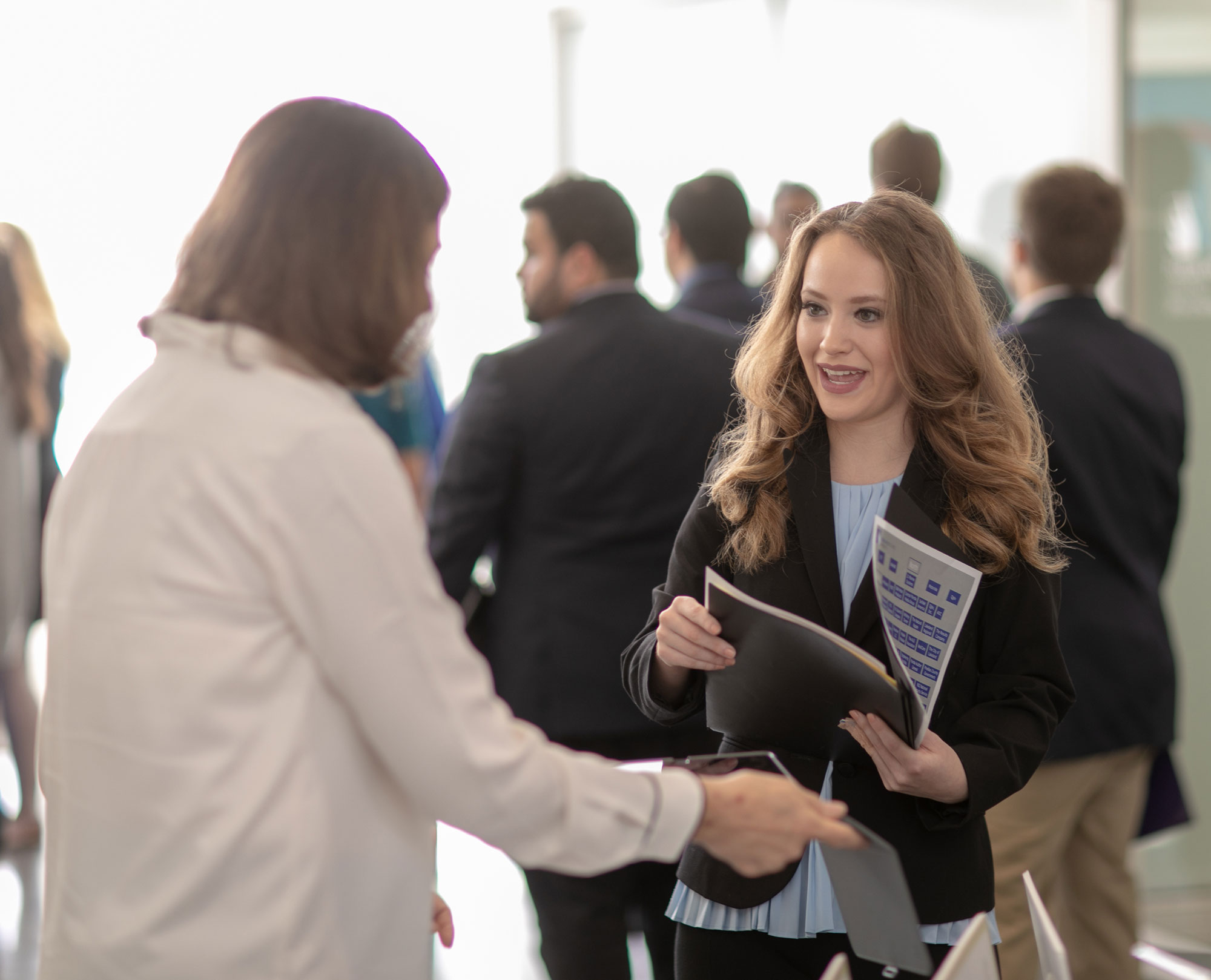 Contact us at partners@floridapoly.edu to discuss how we can work together for our mutual success.