Leaders inspire, share successes at Women in STEM panel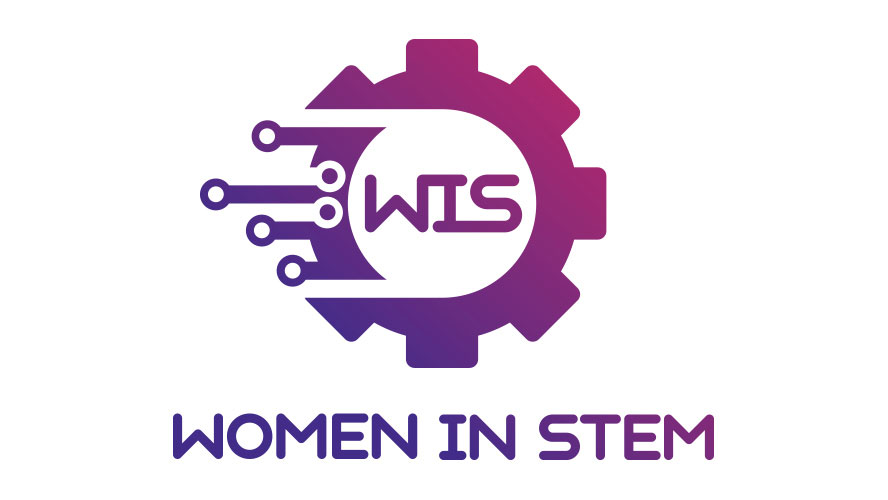 A group of women enjoying success in the classroom, academia, and industry joined on Tuesday, Oct. 27 to share their experiences and inspire the next generation of female STEM leaders at a virtual Women in STEM panel discussion.
The online event hosted by the Florida Polytechnic University Foundation brought together Pippa Greenberg, CEO and founder of Next AI; Dr. Grisselle Centeno, professor and director of the health systems engineering program at Florida Poly; and Ahna Cecil, a sophomore majoring in computer engineering. The moderator was Andrea Wesser-Brawner, chief innovation and emerging technologies officer at Orange County Government.
Each of the women discussed the journey of pursuing a career in STEM (science, technology, engineering, and math) from their unique perspectives.
"It was unheard of in my family for anyone to go to college and it was honestly pretty intimidating," said Cecil, who is from Pensacola, Florida. "Eventually I found my mentor – my teacher for my calculus and physics classes – and he saw my potential and my willingness to learn. He helped me find a path and he told me about Florida Poly."
Cecil encouraged other young women to also seek out mentors who can guide them on both their educational and professional paths.
Centeno said it is important to remember that engineering and other STEM fields are accessible to everyone.
"I love being an engineer. We are at the center of every discovery, of every problem that needs solving," Centeno said. "Engineering is for anyone who is interested in finding solutions to problems."
It's this mindset that can also make entrepreneurs successful, Greenberg said.
"I tell entrepreneurs there's no handbook – it's trial by fire," Greenberg said. "Don't be afraid to fail and try different avenues and methodologies to come up with a solution."
In this process, Greenberg urges others to surround themselves with people of diverse backgrounds.
Centeno added the importance of building supportive networks of women and other professionals.
"I have always been surrounded by strong women since my childhood, beginning with my mom, my sister, and my aunt," she said. "I have formed this strong coalition of who supported me through high school to today and we still talk constantly.
"When you surround yourself with women and people who want to excel and become better, that motivates you to become better yourself."
Centeno said having a supportive group can help empower women to take chances on big endeavors.
"If you're not going to do something, who else is going to do it?" she said. "Embrace it and take the risk."
Contact:
Lydia Guzman
Director of Communications
863-874-8557