Statement on recent events in Washington, D.C.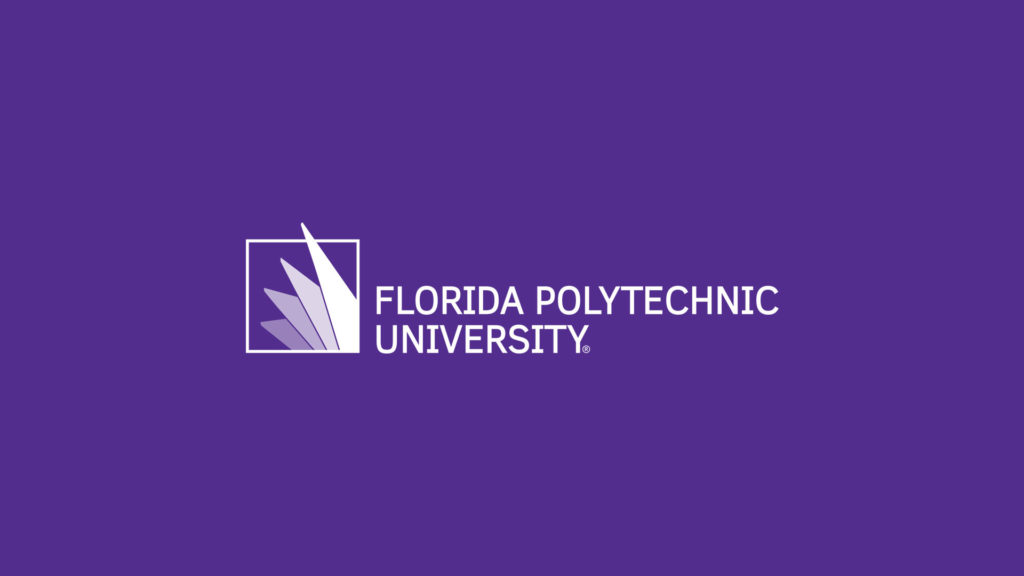 Yesterday's chaotic events at the US Capitol were unequivocally wrong and do not represent our country's fundamental role as a civilized and educated society. Florida Polytechnic University supports the democratic expression of all freedoms, but the conduct we all witnessed was deplorable.
My hope is that all of our students, faculty, and staff remain confident in the promise of America and that we gather together to support our elected leaders. Florida Poly remains committed to creating a safe, respectful, and inclusive environment that condemns violence and discrimination in all forms.
As these stressful times continue, you may feel the need to speak with someone about your concerns. We have counseling services available to help.
Students can email care@floridapoly.edu to schedule a confidential appointment and BayCare's Student Assistance Program's free and confidential 24-hour hotline is available at 800-878-5470.
Employees can also receive confidential services through our Employee Assistance Program, which can be accessed via phone at 800-878-5470 or via email.
Sincerely,
Dr. Randy K. Avent