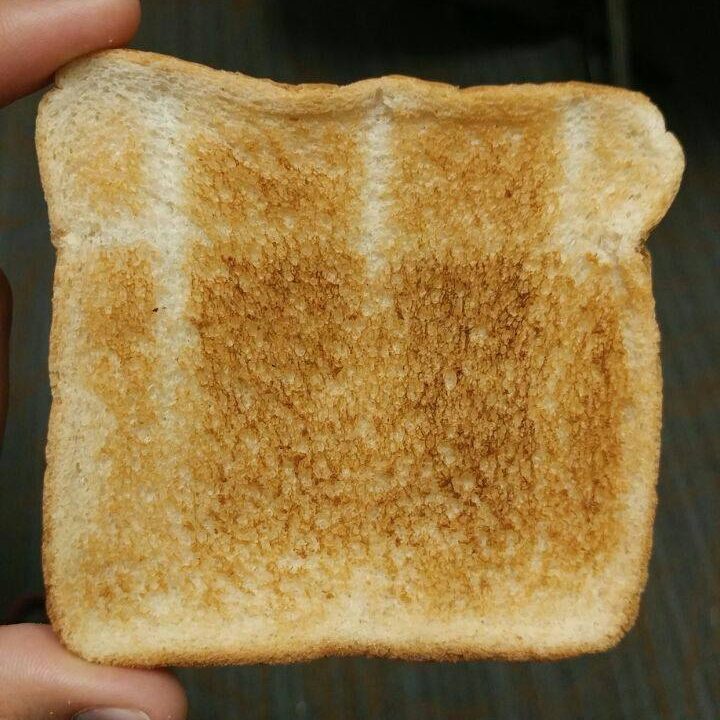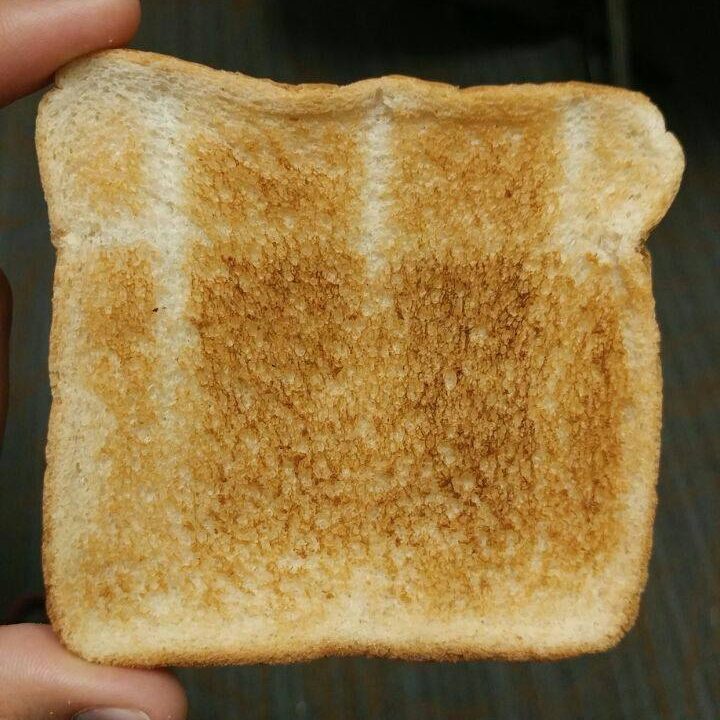 You've heard of smartphones and smart cars. But how about a smart toaster?
A team of Florida Polytechnic University students have developed a prototype toaster that delivers a perfectly toasted piece of bread every time. The project was creative enough to snag third place at Embry-Riddle Aeronautical University's recent Hackriddle.
"It was an exciting end to the weekend," says student Jessie Pullaro.
The Hackriddle followed the same pattern as most hackathons: students are given 24 hours to develop a project of their choosing, with only a few requirements. The friendly competition tests the ingenuity, technical prowess and stamina of students eager to win bragging rights for their school.
Team Toastifai was inspired the night before the hackathon when the dinner conversation turned to the subject of toast. After considering and dismissing several ideas for apps, they hit on the idea of creating perfect toast. They picked up a cheap toaster that night and set to work the following day.
First task: setting a benchmark. The team created a dozen samples of toast, from barely crispy to charred. Then they walked the floor showing the toast to other students, asking them to pick the perfect piece of toast. They selected the toast with the most votes and took a picture of it that was uploaded into a program. A camera rigged in the toaster would watch the bread cooking and spring it up when the toast matched the specifications from the photo.
All of this was conceived, created and tested within 24 hours.
"There were a lot of hardware failures," says Max Farrell. "But our persistence paid off."
While a perfect piece of toast might not seem as important as solving global warming, these type of ventures sharpen students' problem solving skills and test their classroom knowledge. It's also an extension of Florida Poly's hands-on approach to teaching the fundamentals of science, technology, engineering and math (STEM).
"We had a diverse team and it worked out," Jessie says.
Here is the full team that won the competition:
Frank Calas, Junior, Wellington, Fla., Mechanical Engineering
Jessie Pullaro, Junior, Plant City, Fla., Computer Engineering
Max Farrell, Junior, Clearwater, Fla., Computer Science and Information Technology
Kyle Spomer, Junior, Orlando, Fla., Electrical Engineering
The following students from Florida Poly also participated:
Gnome Party app:
Kyle Cook
Brady Fishel
Celeste Ramirez
Watch What You Wheek app:
Samantha Outlan
Lindsay Dibble
Nicole Bruce
JamCloud:
Dagan Martinez
Gabriel Hutchison