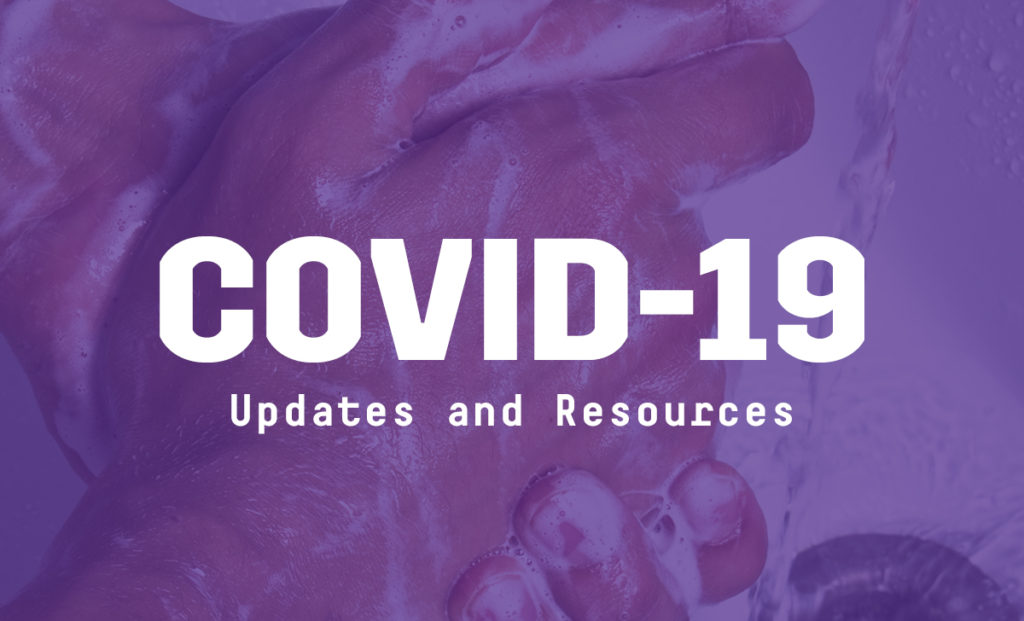 The health and safety of our students, faculty, and staff is our top priority. Visit this webpage for resources and additional information.
February 27, 5 p.m.
Dear faculty and staff,
The health and safety of our entire University community is our top priority. As spring break approaches, many of you may have plans to travel throughout the state, the nation, and the world for personal or professional reasons, or to visit with loved ones who have just returned from a trip. We urge everyone to take the ongoing global coronavirus (COVID-19) outbreak seriously and take precautions to remain healthy and prevent the spread of disease.
We continue to monitor the outbreak, which to date has sickened more than 82,500 people globally and caused nearly 3,000 deaths. While most of the cases are in China, outbreaks have been reported in other countries, including South Korea, Italy, Iran, and Japan.
There have been 15 reported cases of the virus in the U.S., and no confirmed cases in Florida.
TRAVEL
Please remember the University has suspended all travel to China, including all University-sponsored or work-related travel. If you have plans for professional development or any work-related travel outside the United States, faculty members must ensure their plans have been formally vetted and approved by their department chair and the provost. University staff must have all work-related international travel formally vetted and approved by their vice president.
The U.S. Centers for Disease Control and Prevention has issued travel guidance that advises people to avoid travel to China and South Korea, Iran, Italy, and Japan. We urge you to follow these recommendations. Care and discretion also should be exercised for travel to Singapore, Taiwan, Thailand, Vietnam, and Hong Kong.
Due to uncontrolled outbreaks, we ask that if you travel to any of these countries, have been exposed to anyone who recently traveled to these countries, or are in contact with anyone who you believe may have the coronavirus, you should self-quarantine for 14 days and contact your supervisor.
SYMPTOMS
If you experience coronavirus symptoms, you should seek medical attention immediately and do not return to campus until you have been cleared by a medical professional.
It is possible to contract the highly contagious virus from someone before they show any symptoms, which include:
Fever
Cough
Shortness of breath
Symptoms may appear between 2 and 14 days after exposure. The virus can cause pneumonia and lead to death in some cases.
PREVENTION
This virus spreads easily from person to person, by air, and through contact with infected surfaces. You can help prevent the disease by taking many of the same steps you take to avoid the flu:
Wash your hands often with soap and water for at least 20 seconds, especially after going to the bathroom; before eating; and after coughing, sneezing, or blowing your nose. Use an alcohol-based hand sanitizer if soap and water are not available.
Avoid close contact with people who are sick.
Avoid touching your eyes, nose, and mouth
Stay home if you are sick.
Cover your cough or sneeze with a tissue and then throw the tissue in the trash.
Clean and disinfect frequently touched objects and surfaces.
For more information, please visit the Florida Department of Health website and the CDC website.
Thank you for your close attention to this matter.
Best,
Terry Parker, Provost
Contact:
Lydia Guzman
Director of Communications
863-874-8557