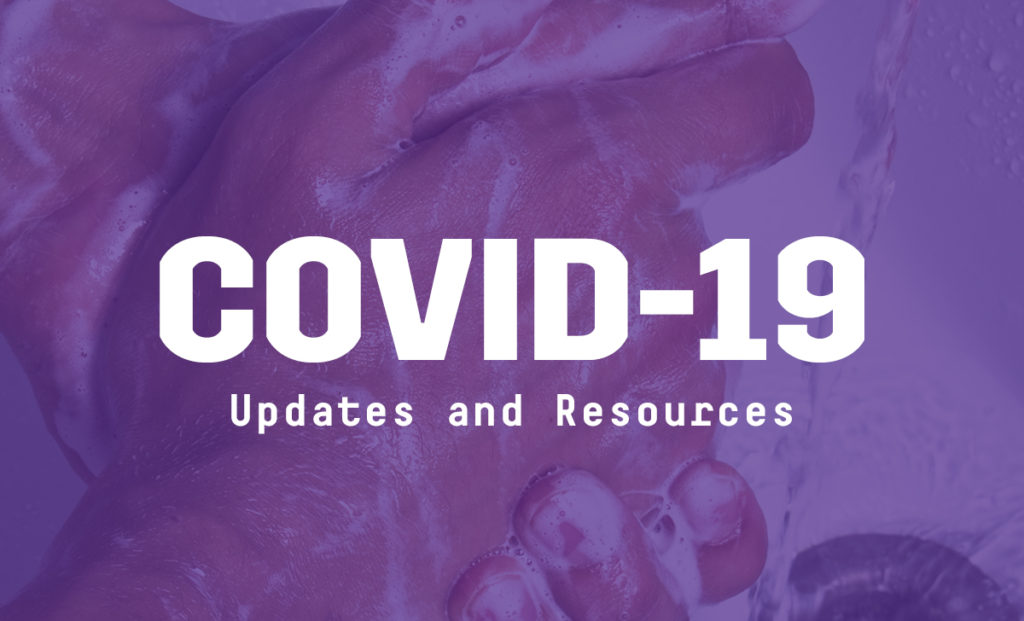 The health and safety of our students, faculty, and staff is our top priority. Visit this webpage for resources and additional information.
January 30, 11 a.m.
To all Florida Poly Employees:
Out of an abundance of caution, the University has decided to suspend ALL travel to China.  This includes University-sponsored travel or any work-related trips to China.  As we continue to monitor the Cononavirus, we will update you on any changes to this decision or if there are any other countries where it might become necessary to suspend travel.
Also, IF you have traveled to China in the past 14 days, please reach out to your supervisor immediately, via phone, to discuss whether or not to report to work.  We encourage all of our employees to contact your health care provider immediately if you experience any symptoms associated with this virus. Supervisors, please contact the President or Provost's office if you have any questions.
For those of us who communicate and come in contact with students, if you notice any of our students experiencing symptoms, please contact Dr. Kathryn Miller or Kristen Stokes immediately so they can reach out to the student(s) and make sure they get appropriate care.  Dr. Miller will continue to update our students with any changes or decisions that affect our student body throughout this event.
Stay well,
Randy
Contact:
Lydia Guzman
Director of Communications
863-874-8557