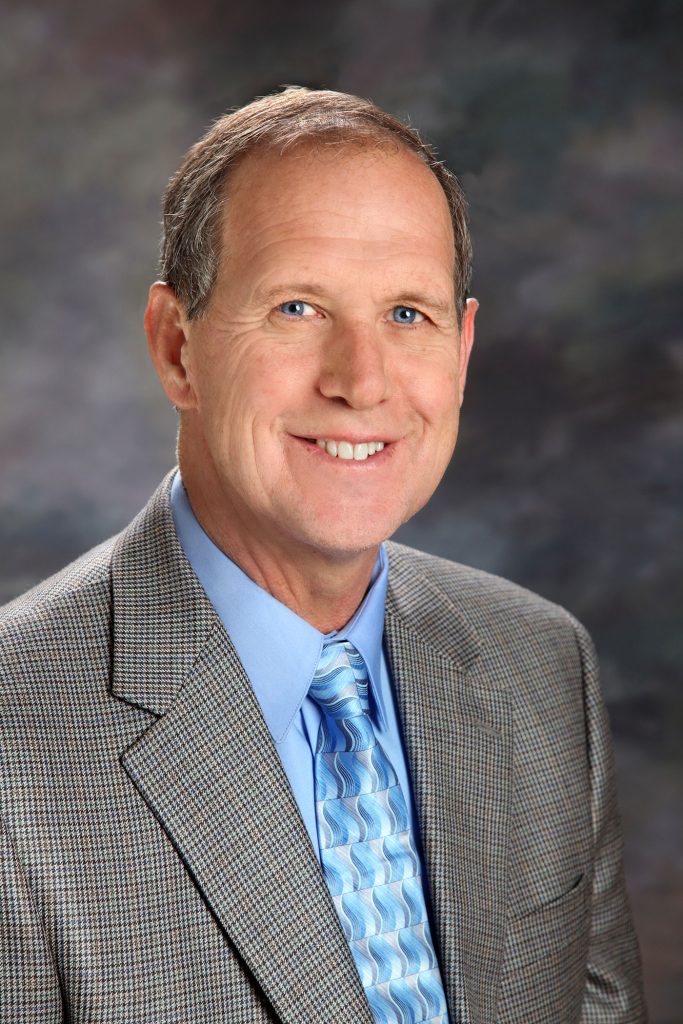 As Provost of Florida Polytechnic University, Dr. Terry Parker oversees all aspects of the academic experience, from recruiting students and steering curriculum, to hiring professors and securing research grants amid Florida Poly's growth.
Parker most recently served as the Provost and Executive Vice President of the Colorado School of Mines, one of the world's leading engineering institutions focused on applied research.
Parker's background includes a Bachelor of Science and Master of Science in mechanical engineering from Stanford University, and a Ph.D. in mechanical engineering from the University of California, Berkeley. He worked at IBM Corp. and other engineering and research firms before joining the Colorado School of Mines as a professor and rising to the post of Provost and Executive Vice President.
While there, Parker helped lead a major expansion of the school, lifting academic standards, adding new research degree programs, leading construction of several new academic buildings and hiring more diverse faculty. Parker's engineering research includes dozens of studies, with many exploring novel optical systems to measure high-temperature and high-pressure ignition systems for use at power plants.
"Dr. Parker's leadership and experience in building world-renowned STEM (Science, Technology, Engineering and Mathematics) programs will help accelerate (the University's) growth," said University President Dr. Randy K. Avent.