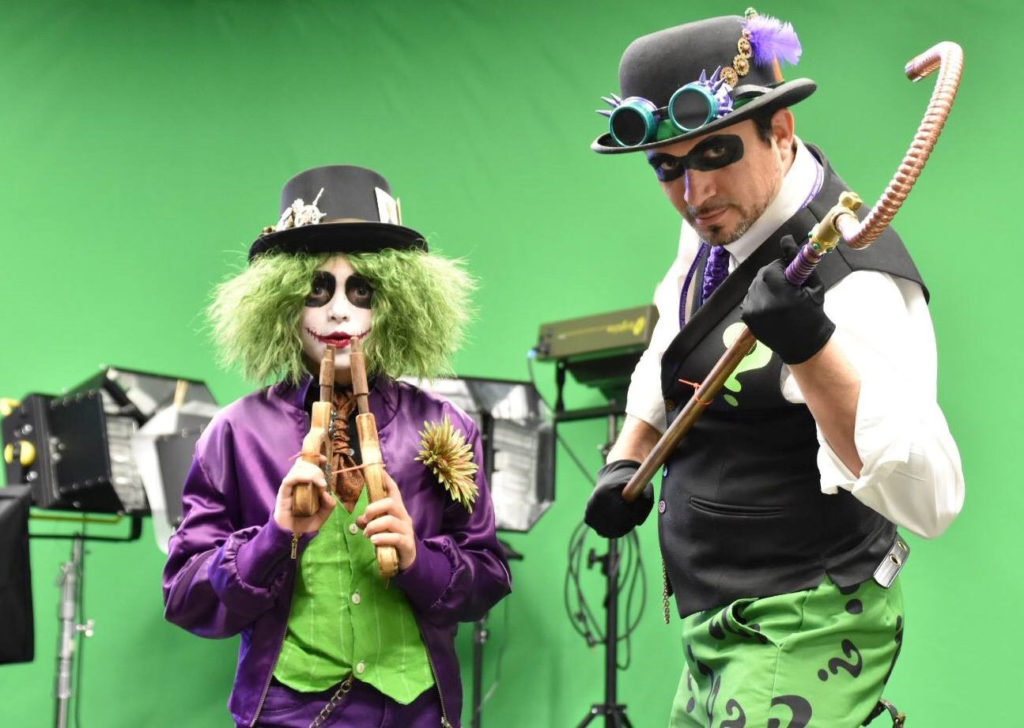 The Florida Polytechnic University campus will soon turn into a geek culture extravaganza as students expect 1,500 enthusiasts at their 5thannual FLPolyCon on Saturday, March 30, at the Innovation, Science, and Technology Building in Lakeland, Florida.
The all-day event is open to the public and has become a fun tradition as the University celebrates and shares its culture with the community. People from all ages can experience a wide spectrum of entertainment including anime, sci-fi, horror, comics, video games, and much more.
This year, FLPolyCon offers more than 60 engaging and interactive activities like Harry Potter Trivia, Jedi Lightsaber Training, Mario Kart Tournament, Evil Villain Laughing Contest, Galactic Yoga, and anime screenings, just to mention a few. There will also be multiple game rooms to appeal to gamers of all genres. Participants are encouraged to dress up in costume, as there will be a cosplay contest with $1,000 in cash prizes.
"This is an all-inclusive family event where people can come together to share their interests and have lots fun," said Florida Poly senior Kat Newell, one of the organizers. "We want everyone to come and have a great experience."
Attendees can stock up on unique items and handmade creations sold by more than 30 local artists and vendors from all over Central Florida. They will also enjoy delicious food from a variety of food trucks offering an array of international options.
FLPolyCon starts at 10:30 a.m. and ends at 11 p.m., and includes an after party featuring DJ performances and a laser lights show. Tickets are $15 per person and free for children under the age of 12. The funds collected will help students continue the FLPolyCon tradition.
"This is the Florida Poly student event with the highest participation and turnout of the year," said Newell, from Tampa, Florida.
"I feel pride for FLPolyCon and I'm excited to see what the future generations of students do with it."
Contact:
Lydia Guzman
Assistant Director of Communications
(863) 874-8557