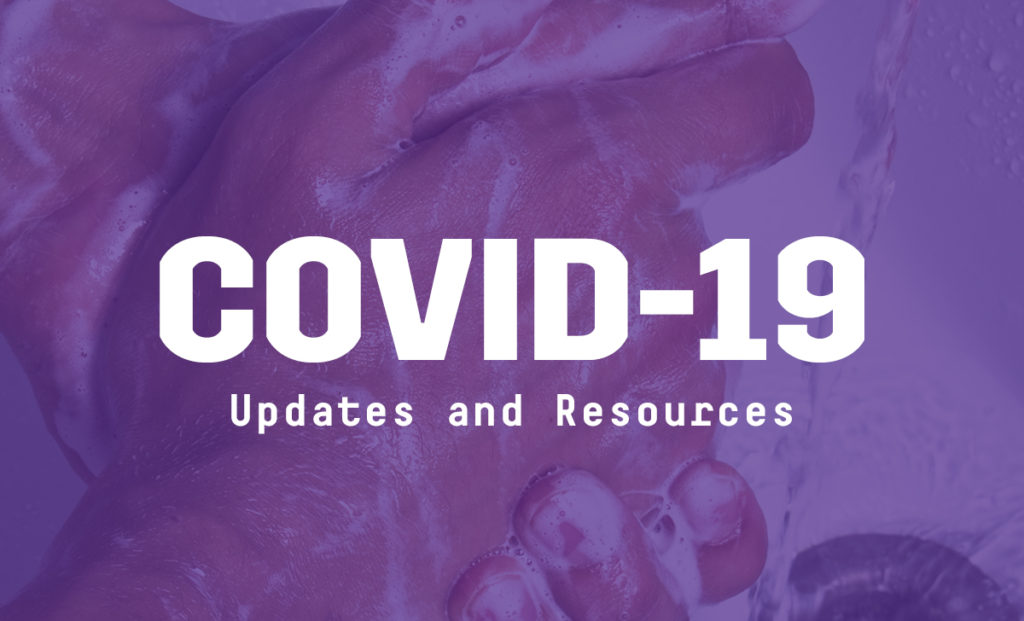 The health and safety of our students, faculty, and staff is our top priority. Visit this webpage for resources and additional information.
All,
I hope you are staying safe and healthy as the COVID-19 crisis keeps turning almost every aspect of our lives upside down. I've enjoyed reading about the many ways you are rising to the challenge in the weekly Florida Poly Highlights newsletter.
As you know, the COVID-19 situation continues to be fluid and ever-changing. Although some portions of our state are beginning to reopen and return to somewhat normal operations, our current remote work environment will continue through at least the end of May. I will be back in touch before June 1 with more information as plans are developed by our Emergency Management Team and Cabinet.
I want you to know that we are committed to doing what's best for our Florida Poly community and will be doing everything we can to carefully and safely move our University forward.
As always, please remain in close contact with your colleagues and your supervisor. The only way we will get through this historic situation is by working together and supporting one another.
Thank you for the hard work and dedication each of you has shown as you continue working to advance our mission. I truly appreciate each one of you.
Best,
Randy Avent
Contact:
Lydia Guzman
Director of Communications
863-874-8557