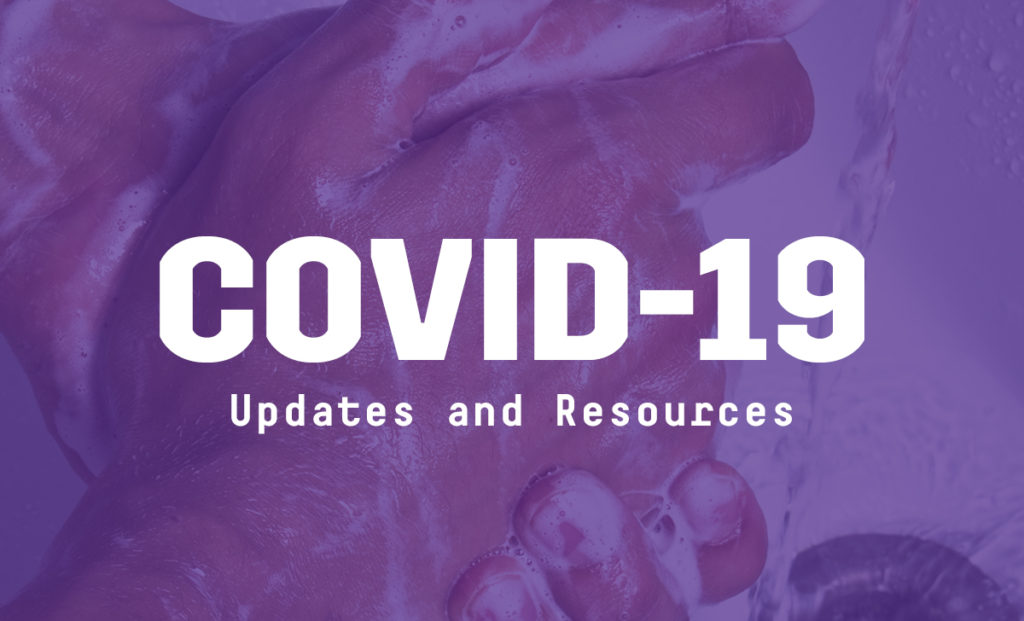 All,
By now you have likely heard that Gov. Ron DeSantis has issued a stay-at-home order for the State of Florida beginning Friday, April 3, at 12:01am. You may be wondering what that means for you and for Florida Poly.
Fortunately, many of the remote instruction and teleworking practices we have already put in place have us in compliance with much of what is being asked.
Florida Poly's teaching services, along with those at other universities and academic institutions, are exempt from the stay-at-home order along with many other "essential" services. This means employees supporting the facilitation of distance learning and providing safety and care for our students who remain on campus can come to work, if their jobs require them to be physically present on campus. Those employees who have been going to campus to provide those services should continue to do so; employees who have elected to go to campus but do not have to should stay home. If you have questions about your role, please contact your supervisor.  Supervisors, if you have questions, please contact your VP.
The stay-at-home order means those "essential workers" who need to be out in public will be safer.
The actions we all must take are inconvenient and uncomfortable at best, but they are giving our healthcare system precious time to prepare and care for patients who develop the disease. We urge you to continue to practice social distancing, follow all guidelines and to please monitor your Florida Poly email for future updates. Additional information also will be posted to our website and COVID-19 webpage.
Please take care of yourselves and those around you. We will get through this together.
Best,
Randy
Contact:
Lydia Guzman
Director of Communications
863-874-8557