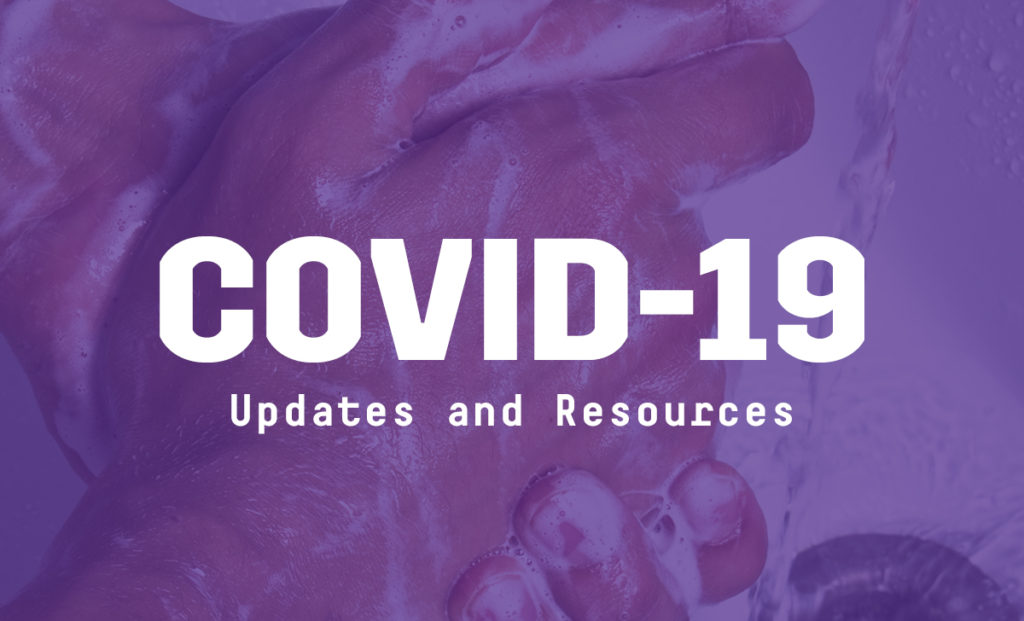 The health and safety of our students, faculty, and staff is our top priority. Visit our webpage for resources and additional information.
March 16, 5:30 p.m.
Dear employees,
For the safety and well-being of the Florida Poly community, and in response to the coronavirus pandemic, Florida Poly is encouraging all qualified employees to work from home for at least two weeks beginning Tuesday, March 17. This move will not only protect the health and safety of our entire University community, but our families, friends and Polk County as well.
Beginning tomorrow, those employees who can complete their job responsibilities via telework should begin doing so after discussion with their supervisor, and by completing the "Employee Expectations" form.  The supervisor should return the signed form to HR.
Some employees will be required to be on campus because they support remote learning, campus operations and other functional areas. It is the supervisor's responsibility to appropriately determine which employees have duties that don't allow them to work remotely. HR will assist supervisors in advising employees who are required to be present in the workplace, if needed.
The coronavirus pandemic has impacted the way we approach daily life. Our emergency management team continues to meet regularly to ensure our campus community remains safe and healthy during this time while our students continue to receive the quality education they have come to expect. Please monitor your emails frequently for periodic updates. University updates will also be posted to our social media pages and our COVID-19 webpage.
We appreciate the professionalism and dedication of our entire Florida Poly Community as we navigate this situation together. Please support one another and take care of yourselves during this challenging time.
Stay healthy,
Randy
Contact:
Lydia Guzman
Director of Communications
863-874-8557