Partnerships that Solve Real-World Problems
The stories below showcase how Florida Poly students and industry partners are making a real difference and solving modern high-tech problems.
Partner with us today to help create the next generation of high-tech leaders and position your company on the cutting edge with priority access to our career-ready STEM graduates.

Using Autonomous Technology To Improve Public Transportation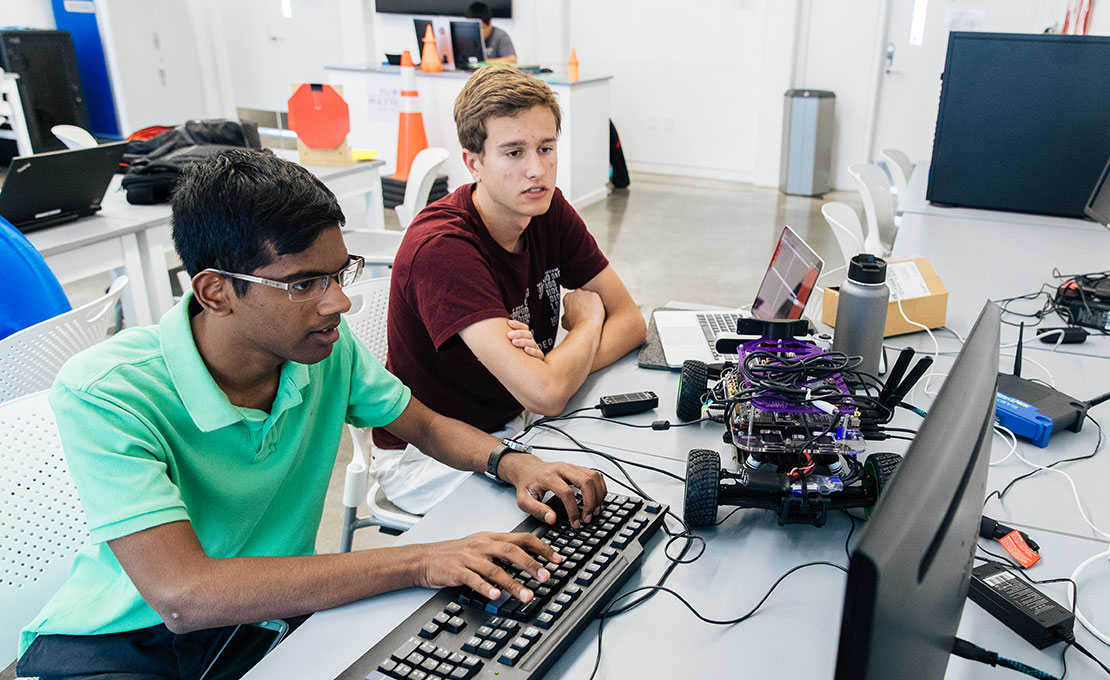 Partner: Jacksonville Transportation Authority, Jacksonville, FL
In 2017, a team of Florida Poly students partnered with the Jacksonville Transportation Authority (JTA) to develop a sustainable public transportation system through autonomous vehicle technology.
Improving Efficiency With High-Tech Solutions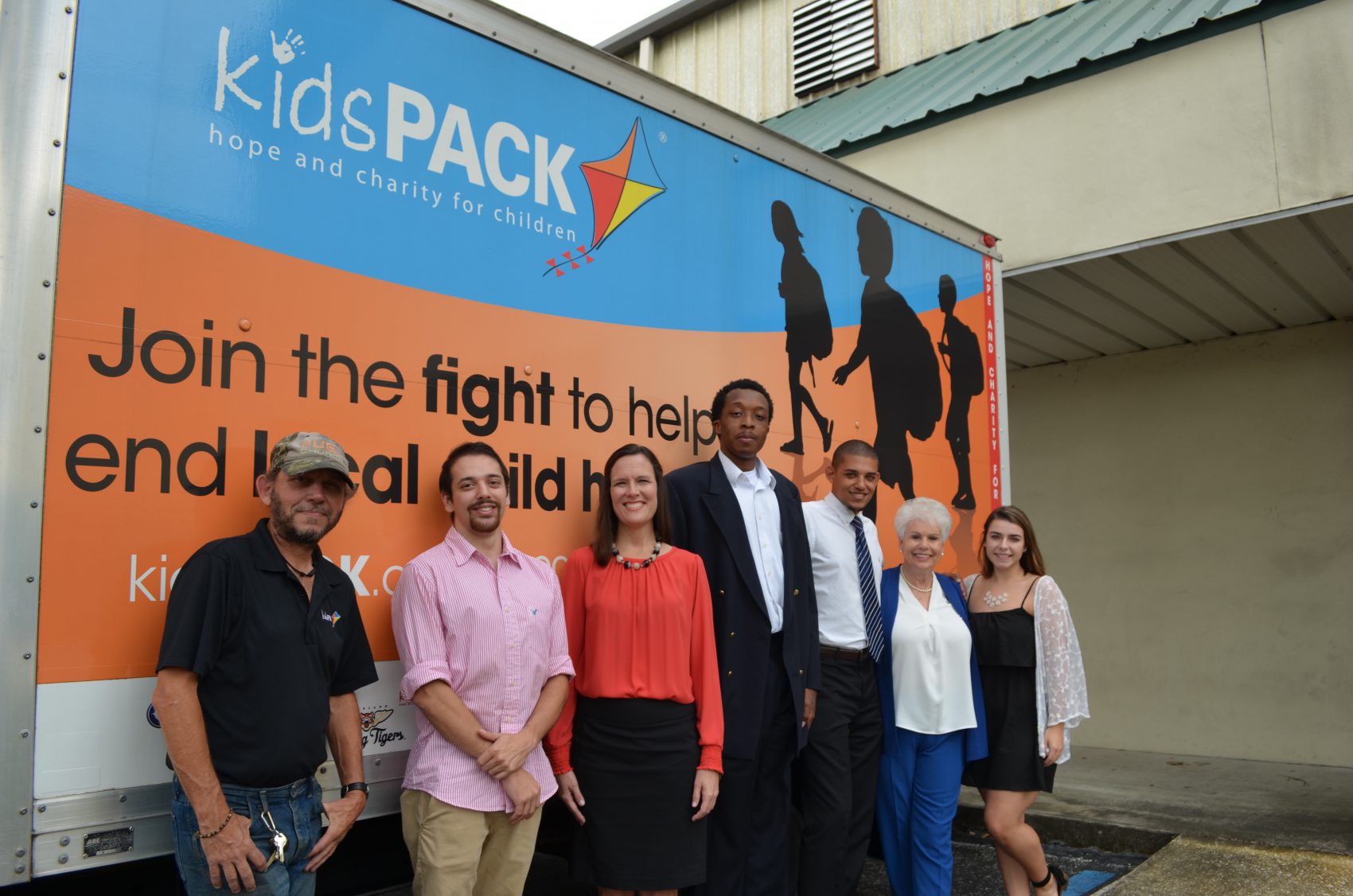 Partner: KidsPack, Lakeland, FL
Through our partnership with KidsPack, a local nonprofit focused on providing at-risk elementary school students with meals, Florida Poly students have developed a mobile app that allows volunteers to quickly and accurately scan and catalog food donations.
Creating Sustainable Gardens To Improve Health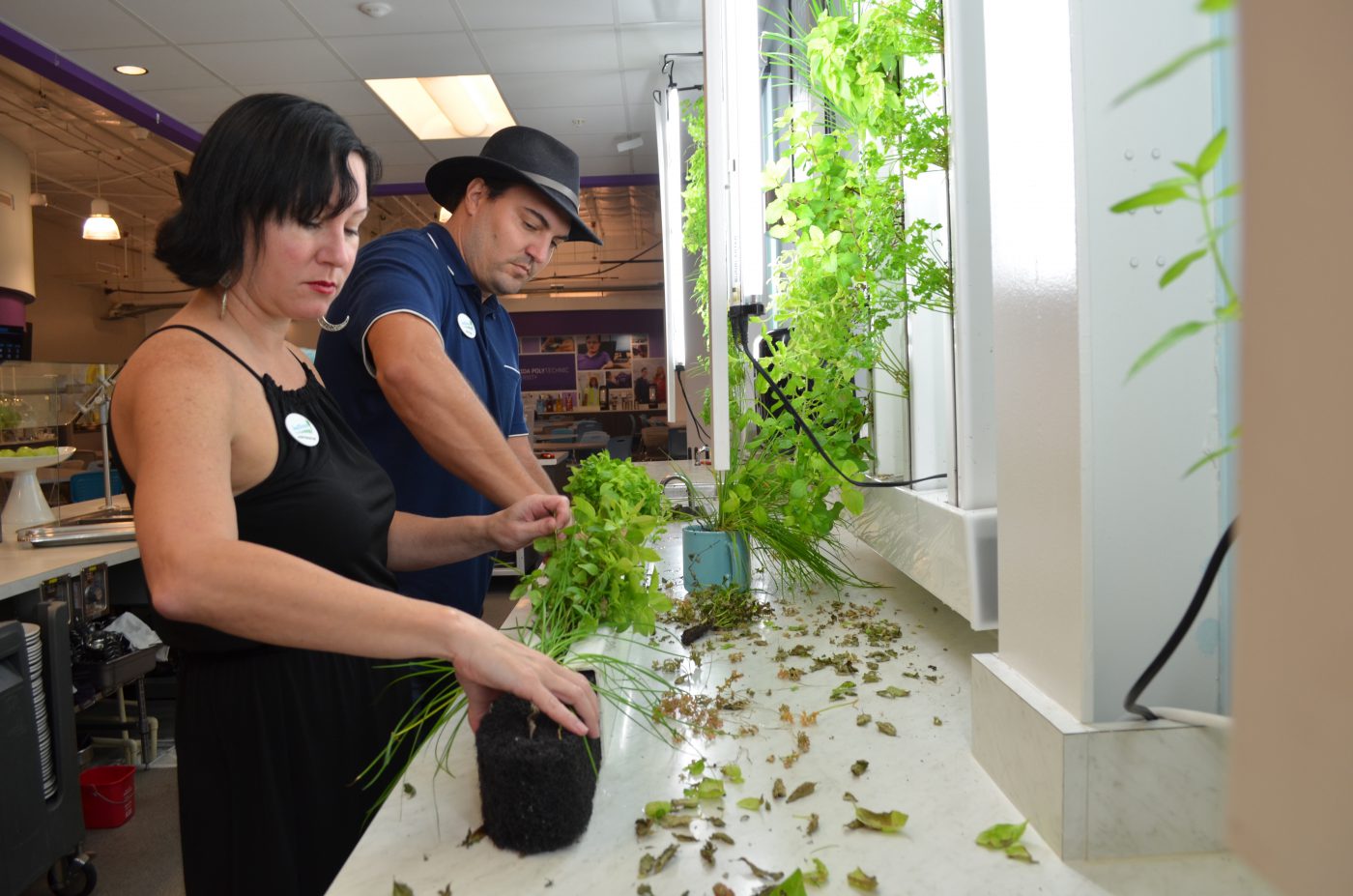 Partner: Seed2Source, Orlando, FL
Through a partnership between Florida Poly and Seed2Source, a group of undergraduate students is helping make the world a better place. Together, the students and business owners developed a vertical garden, reduce environmental waste and creating a sustainable solution for agriculture.
Check out the garden in the dining hall on the university's Lakeland, FL campus and read the Florida Poly News story to learn more.
Become a Florida Poly Partner Today
For more information on becoming a partner, or partnership opportunities, please fill out the form below.