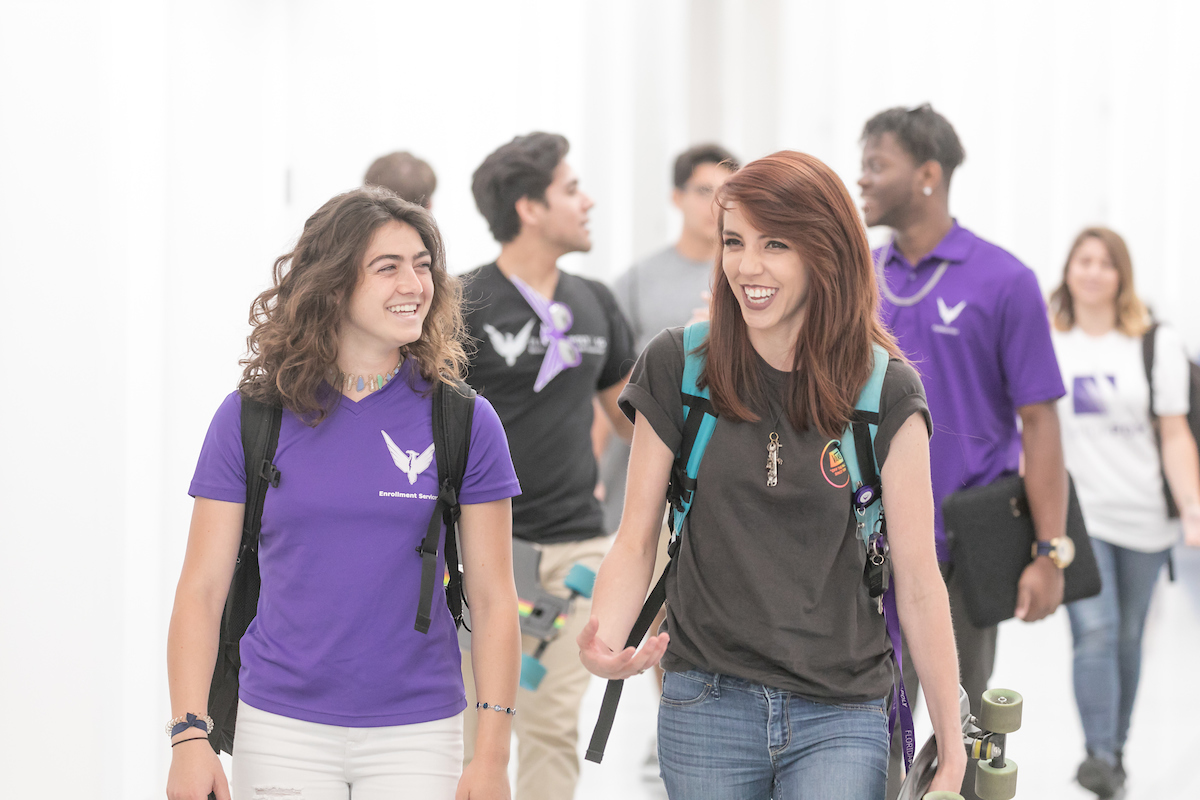 Procurement and Auxiliary Enterprises
The

Office of

Procurement

and

Auxiliary Enterprises

manages the purchasing and procurement services and manages relationships with vendors who provide a number of campus services including dining, housing,
Serving Students
Our departments meet the campus community's needs today and simultaneously shape a vision for the future of the university.
Procurement
The Procurement Department helps the University procure goods and services for instruction, research, and operations
in accordance with all state and University rules and regulations.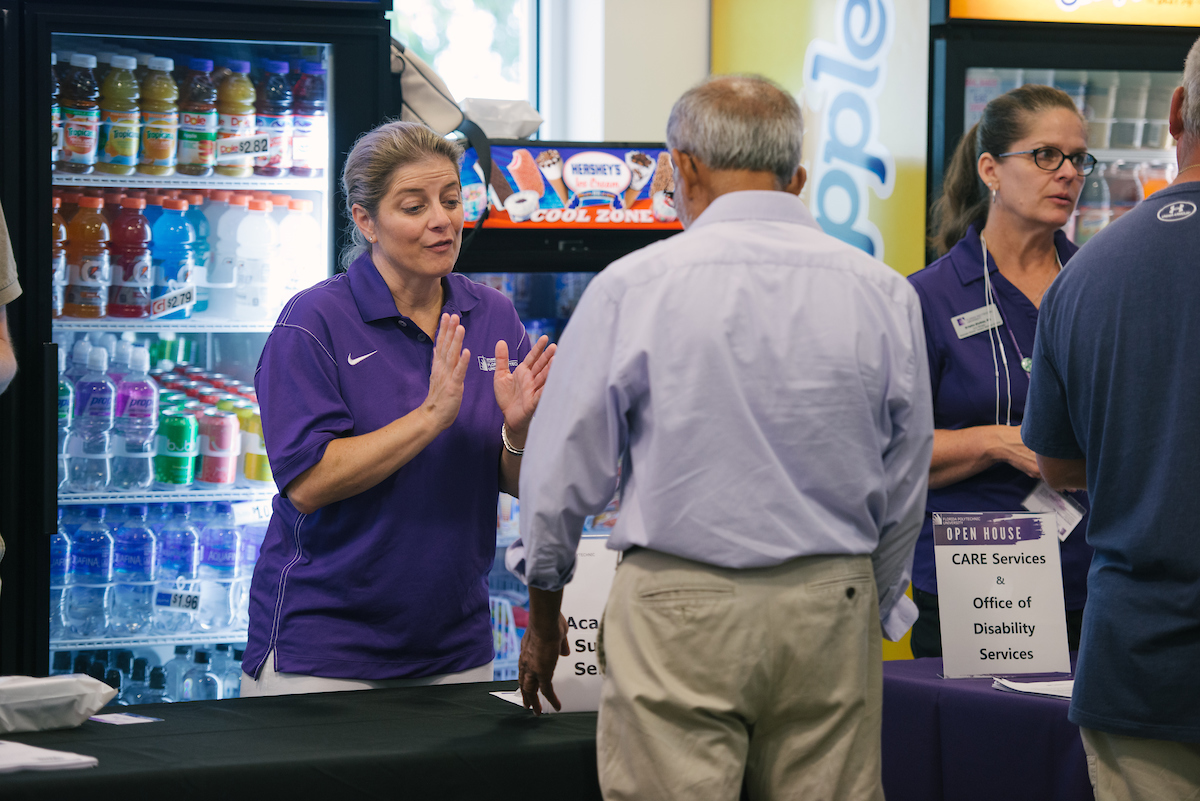 Auxiliary Enterprises
Auxiliary Enterprises is a non-academic entity that exists predominantly to furnish goods or services to students and employees and that charges a fee directly related to, although not necessarily equal to, the cost of the goods or services.