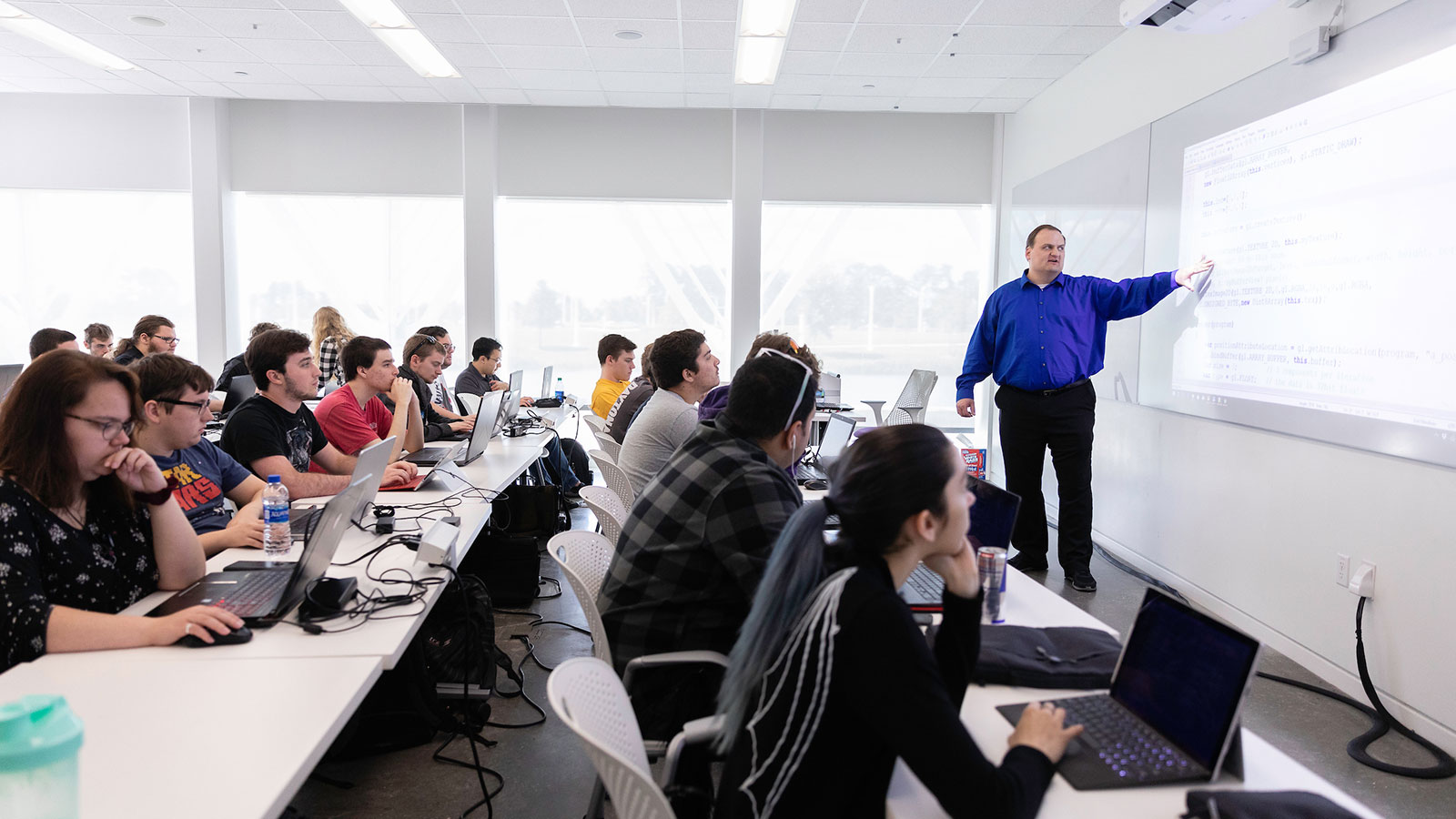 Faculty Recruitment
Florida Poly is looking for faculty members who are committed to excellence in the classroom and thrive in a small university atmosphere. We are expanding our team of outstanding faculty by recruiting in targeted, strategic areas.
The Florida Poly Difference
Florida Poly is a young, regionally accredited university that has already established itself as a premier STEM university. As the twelfth independent campus in the Florida State University System, Florida Poly was established intentionally as a small campus environment that delivers applied science and engineering degrees as a way of providing high economic value to the state. The campus is focused on growing from its current size of approximately 1,400 students to 3,000 students; the growth will be driven by demand for our undergraduate and graduate degrees and the personalized student experience that a small campus can provide. The campus pathway to growth relies on a high-quality faculty which has driven the decision to strategically grow the faculty in fields that support our applied science and engineering degrees.
Explore Faculty Positions
Diversity Statement
Florida Polytechnic University is an equal opportunity/equal access institution. It is the policy of the Board of Trustees to provide equal opportunity for employment and educational opportunities to all (including applicants for employment, employees, applicants for admission, students, and others affiliated with the University) without regard to race, color, national origin, ethnicity, sex, religion, age, disability, sexual orientation, marital status, veteran status or genetic information.


Living in Lakeland
Our flourishing, STEM-focused public University is located halfway between Tampa and Orlando along Florida's I-4 High-Tech Corridor, combining small-town comfort with big-city culture. The High-Tech Corridor is home to 11,000 high-tech businesses, and Polk County alone has more than 700,000 residents, four universities, and one state college. Additionally, Lakeland is a short drive from some of the world's best beaches and theme parks and offers easy access to professional sports teams and thriving performing arts centers. With no state income tax and home values increasing by approximately 10% over the past year, Lakeland and Central Florida continue to stand out among the nation's best places to live and work.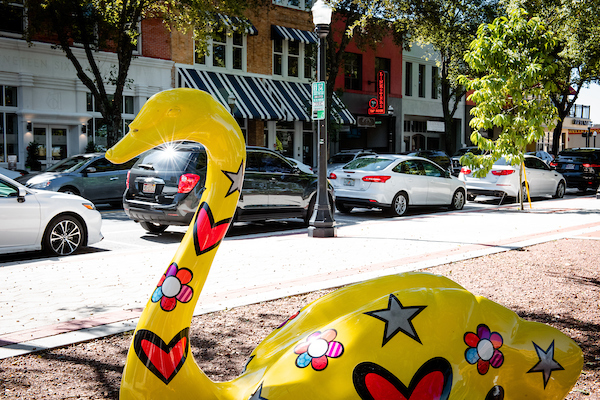 The Lifestyle
Lakeland is the largest city in Polk County with 108,000 of Polk's 725,000 residents. Downtown Lakeland is a vibrant "mecca of cool" that draws people of all ages to experience the history, culture, and events that make Lakeland unique. Whether you enjoy sports, the outdoors, a day at the museums, or great shopping, the lifestyle makes it easy to be your best self. Lakeland and Polk County offer something for everyone.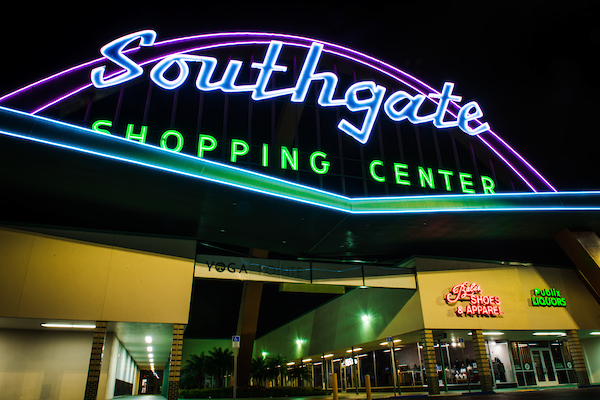 The Economy
The Lakeland Chamber describes our community as the ideal business environment. We house corporate headquarters for global companies such as Publix Super Markets, Legoland Florida Resorts, and Florida's Natural. Our business climate is rich with opportunity for continued stability and success. Polk County demographics reveal 57% white collar workers with a 41.6 median age and $103,053 median net worth.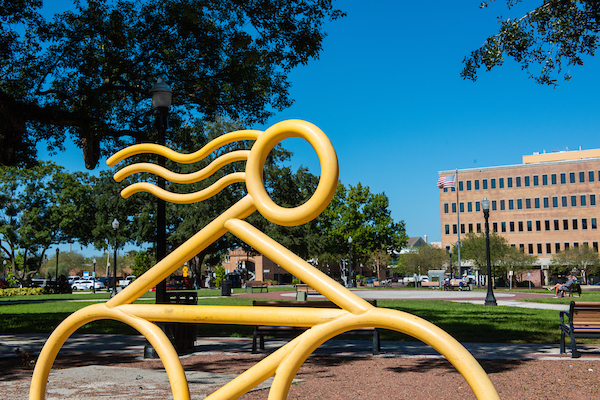 The Schools
If you have children, Polk County Public Schools has many school options for your family including magnet and choice schools, IB, Cambridge AICE, fine arts, and career academies. Polk County Public Schools is the seventh largest district in the state and is among the 30 largest districts in the U.S. It encompasses more than 150 school sites, serves more than 104,000 students, and offers programs for learners of all ages, abilities, and aspirations.