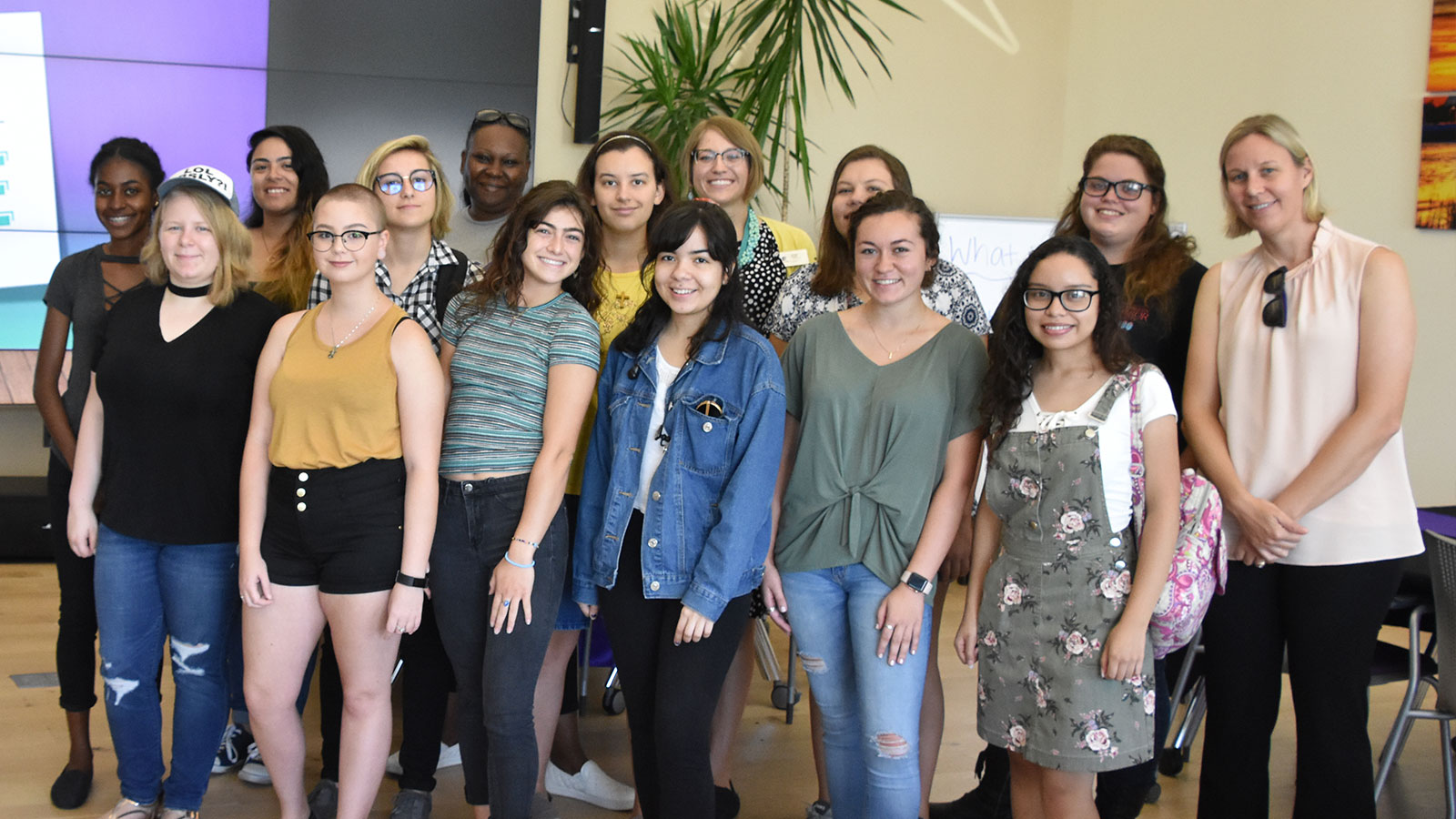 International Day of Women and Girls in Science
The International Day of Women and Girls in Science (February 11) recognizes the critical role women and girls play in science and technology.


2022 Event Details
On Feb. 11, 2022, 54 middle school students will spend the day celebrating the International Day of Women and Girls in STEM at Florida Poly. The program will begin at 9:15 a.m. and end just before 3 p.m.
9:15 a.m.

Welcome

9:30 a.m.

Admissions Presentation

10 a.m.

Speaker: Naomi Tillet, Project Designer/Manager in Public Works, City of Lakeland

10:45 a.m.
Break
11 a.m.

Speakers:

Amy Augustyniak, Senior Manager/Supply Chain Analytics, Saddle Creek Logistics Services

Bria Smith, Associate Data Science Analyst at Saddle Creek Logistics Services

11:45 a.m.
Lunch
12:45 p.m.

Outreach Activities

1:45 p.m.
Break
2 p.m.

Speaker/Discussion: American Association of University Women (Topic: Tech Trek Program and Student Scholarships)

2:45 p.m.
Wrap-up
---
Speakers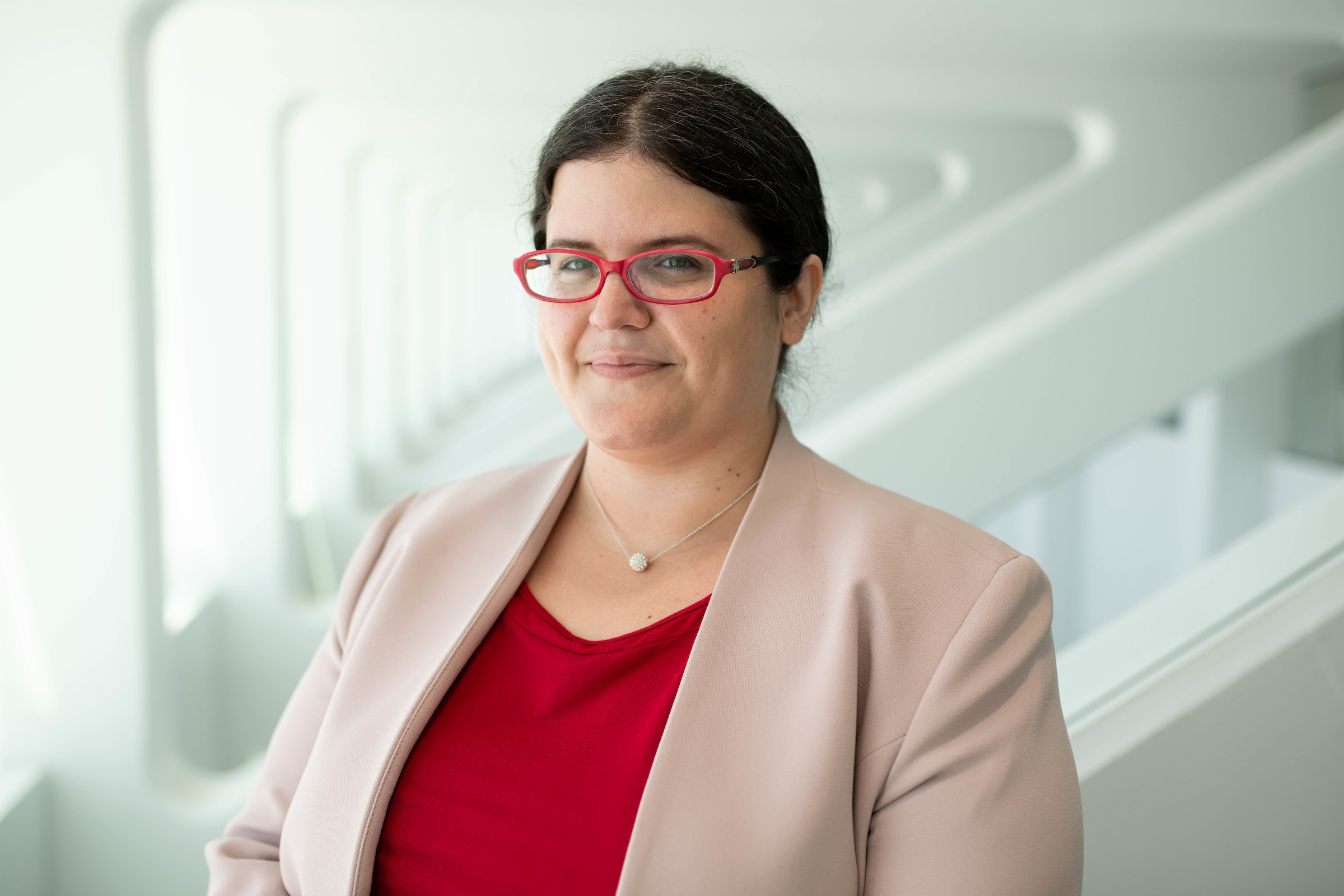 Amy Augustyniak earned her bachelor's and master's degrees in Industrial Engineering from Texas A&M University and Oklahoma State University, respectively. She has worked in analytics and data science for 15 years, and has enjoyed working with hotel resorts, major league sports teams, oil and gas producers, grocery retailers, and others along the way.
Currently she is the senior manager of supply chain analytics at Saddle Creek Logistics, where she enjoys using data and statistics to help her company solve problems and earn or save more money.
Dr. Hanna K. Kruczek has worked in the computer field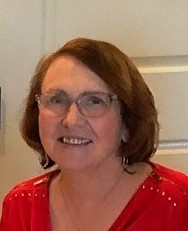 as a teacher, computer specialist, systems analyst, applications developer, and consultant. She served on the faculty of Valencia Community College, the College of DuPage, the Professional and Business Institute and Parkland Community College. She designed and taught classes in mathematics, introductory computer science, programming and assembly language.
Kruczek received a master's degree in mathematics and her Ph.D. in computer science from the University of Illinois, Champaign-Urbana. For her doctoral dissertation, she developed a pictorial computer language that enables young children to write simple computer programs.
Kruczek was a senior design specialist and computer education consultant for Control Data Corporation. She taught customer classes on how to develop computer-managed instruction. She also developed computer-based training courses including classes to help the Ojibwa Indians perpetuate their language and customs, simulations of an airplane control panel and the use of an intravenous infusion pump. She also authored an article on teaching computers to children for Data Manager magazine.
She served as a consultant and course developer for Technology Information Group, writing courses that have been presented to companies, schools and military organizations around the world. She co-authored the book Information Warfare: Using Bytes as Bullets, which was used in classes presented to the U.S. Military and the National Security Agency.
A primary focus of Kruczek has been encouraging girls to enter fields of study and work related to STEM. She is the STEM Coordinator and Electronic Communication Chair for Orlando/Winter Park AAUW.
Dr. Leslie Sue Lieberman specializes in biomedical
anthropology. She has an master's degree in anthropology and a Ph.D. in behavior genetics. Her research interests include nutritional anthropology, obesity, diabetes, women's health and child growth and development. She has worked with many U.S. minority populations and in Croatia and Lithuania. Her research has been supported by the National Science Foundation, the National Institutes of Health, Centers for Disease Control, Susan G. Komen Breast Cancer Foundation, Sigma Xi: The Scientific Research Society, Diabetes Research and Education Foundation, Wenner-Gren Foundation for Anthropological Research, Florida Humanities Council and the Winter Park Health Foundation, among others.
Liberman was a professor at the University of Florida (UF) in the Departments of Anthropology and Pediatrics and Executive Director of the Center for Research on Women's Health prior to joining the University of Cental Florida (UCF) faculty in 2001 as the founding director of the Women's Research Center and Professor of Anthropology.
Lieberman retired from UCF in May 2011 and then served for four years as a European Union Visiting Scholar teaching students from Asian, African and EU countries in a public health master's program in Sustainable Regional Health Systems.
Women and girls in STEM was an important focus of the UCF Women's Research Center with a number of projects developed for E- Girls in O-Town (engineering girls in Orlando). With funding from the High Tech Corridor Council and Lockheed Martin the Center produced a short film on women in engineering "This is Engineering" that had national distribution, a website for girls interested in STEM and a script for a pilot TV drama on women engineers.
Lieberman's article in Women in Engineering (SWE) Magazine focused on mass media as a tool to popularize and recruit women into engineering.
Lieberman has more than 280 publications and has served as president of the National Association of Academies of Science/American Association for the Advancement of Science, Society for the Anthropology of Food and Nutrition and the Biological Anthropology Sections of the American Anthropological Association, the UF and UCF Chapters of Sigma Xi: The Scientific Research Honor Society and is currently president of the Orlando/Winter Park Branch of the American Association of Univeristy Women (AAUW). She is a fellow of AAAS and has received numerous awards for professional leadership. She has a son in California and lives with a Golden Retriever puppy and a cat - and loves Zumba.
Bria Smith earned a bachelor's degree in computer science, with a speciality in information assurance and cybersecurity from Florida Polytechnic University.
She's currently an associate data Science analyst at Saddle Creek Logistics where she gets to use her computer and math skills every day to predict the future.
Naomi Tillett has more than 27 years of experience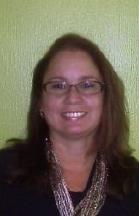 ranging from initial planning/feasibility phase, design and, public involvement. She has worked collaboratively with customers, permitting agencies and coworkers to create quality designs assisted with her knowledge of drafting and value engineering approach that comes with the many years of submitting reports and other supporting documents to local and state agencies. She is adept at managing construction projects in a cost-effective manner that are compliant with permitting/code requirements and assisting public clients when presenting updates to the community.
Her experience with civil engineering projects has developed key skills that assist with managing the demands of background research, design alternatives, bidding, construction, and inspection processes. The many years in the private practice have provided her with the foundation to look at the "big picture" and allocate tasks to the respective resources and also identify areas of improvement. I focus on applying sound engineering principles using both traditional as well as embracing proven innovative methods to implement value engineering problem solving strategies.